News
The Enchanting Beauty of Üsküdar: A Historic Gem on the Bosphorus
The Enchanting Beauty of Üsküdar: A Historic Gem on the Bosphorus
Nestled on the Asian side of Istanbul, Üsküdar stands as a captivating district that mesmerizes visitors with its rich history, architectural splendor, and breathtaking views of the Bosphorus. As one of the oldest settlements in the region, Üsküdar showcases a perfect blend of ancient traditions and modern charm. This article delves into the enchanting beauty of Üsküdar, taking you on a journey through its historical landmarks, cultural heritage, vibrant markets, and serene waterfront. Join us as we unveil the hidden treasures of this remarkable district, capturing the essence of Üsküdar's allure.
Üsküdar: A Historical Overview: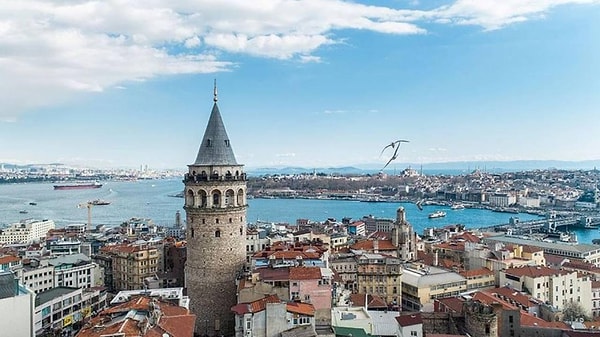 Architectural Gems of Üsküdar: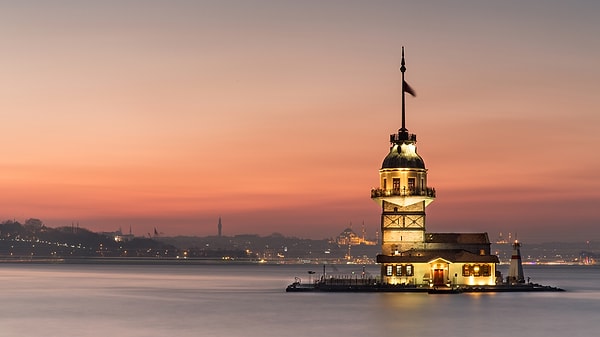 Exploring Üsküdar's Cultural Heritage: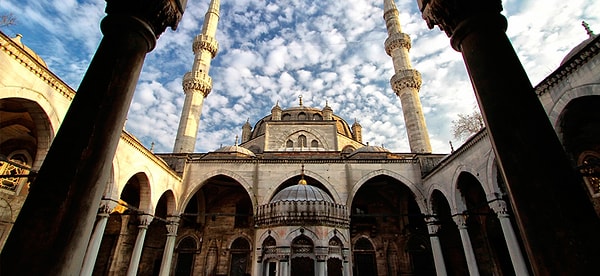 Vibrant Markets and Gastronomic Delights: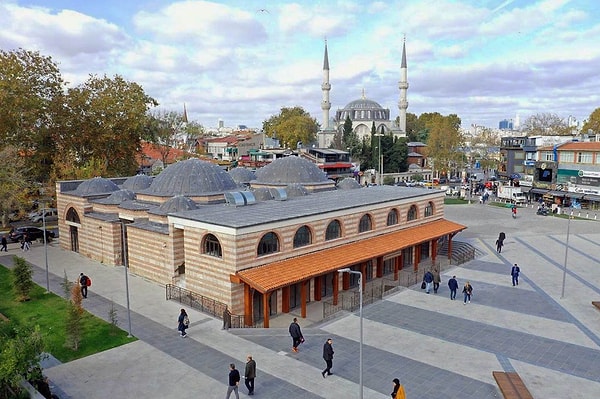 The Serenity of Üsküdar's Waterfront: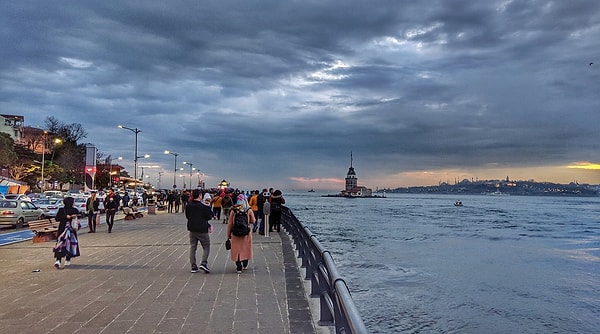 Preserving Üsküdar's Traditions: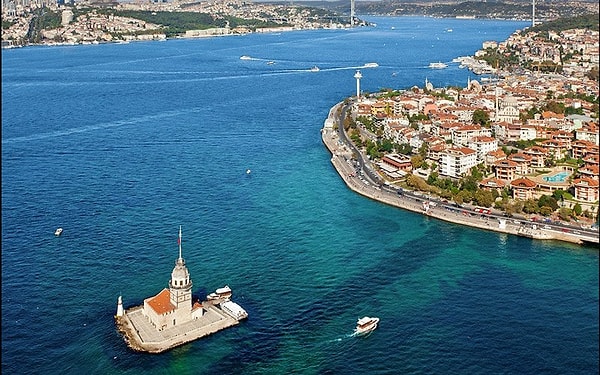 A Perfect Blend: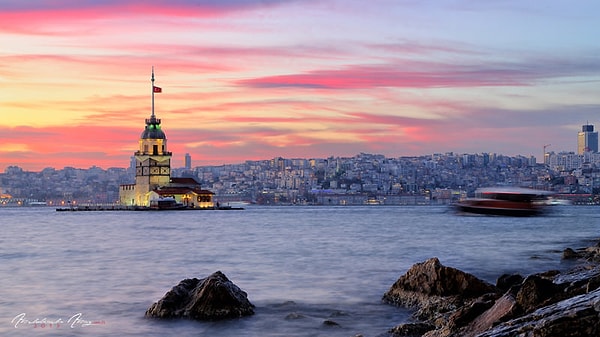 Have you ever been to Üsküdar before? Tell us in the comments!
Scroll Down for Comments and Reactions