News
The Docuseries 'Gunther's Millions' Explores Disturbing Tale of German Shepherd Heir and An Italian Mafia
The Docuseries 'Gunther's Millions' Explores Disturbing Tale of German Shepherd Heir and An Italian Mafia
Well, wonders never cease! The world never seems to run out of unorthodox stories does it? 
Netflix just dropped the 'S' on startling, offering grotesque images of the true story of a German Shepherd named Gunther who was left millions at his paws when his family, a German pharmacist, his wife, a Countess and their depressed son passed away over 30 years ago. Check out the video below:
The one-of-a-kind canine's enormous wealth stems from the German Countess Karlotta Leibenstein, who passed away in 1992. She willed her remaining fortune of $80 million to her darling Gunther III.
'Gunther's Millions' Storyline
Adopting a Garfield: A Tail of Two Kitties fashion (except this time it's a true story), Gunther's Millions showcases the fur ball being pampered and having everything he so desires as human servants attend to his every need. "Gunther owns a yacht, several properties in Italy and twenty several employees," explains one worker. 
But you wouldn't expect the four-legged buddy to make crucial decisions. So the Countess left the empire and the long line of Gunther's breed from the original to a famous Italian family friend Maurizio Mian, with mafia ties and several unquestioning followers. 
The aberrant Italian has been quite busy over the last three decades, from purchasing Madonna's real estate to conducting unnerving social experiments with young celebrities while being carefully watched by the millionaire canine. 
To keep Gunther's empire going, Mian has kept his genes alive all these years, breeding more German Shepherds, now Gunther VI, to oversee his sneaky business exploits and investments. 
Beyond Gunther's lavish lifestyle is a great deal of drama he's mixed in.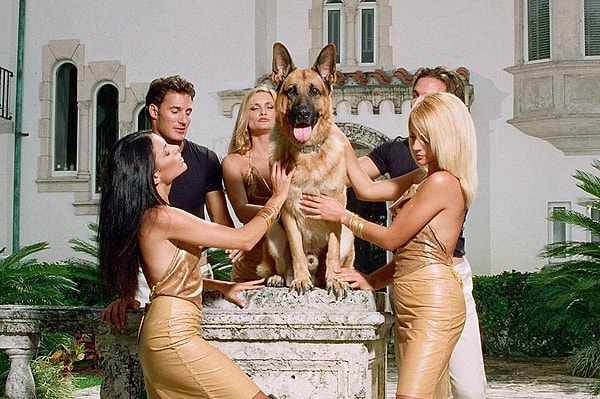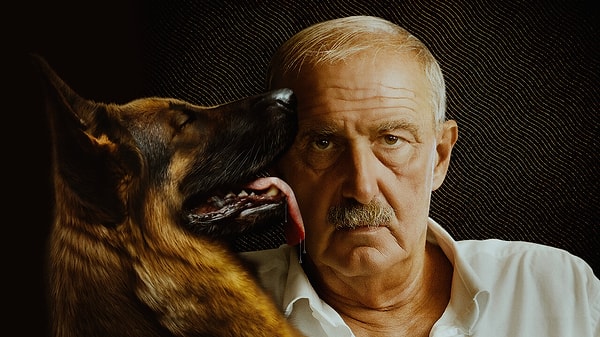 When Does 'Gunther's Millions' Premiere?
Aurelian Leturgie, an executive producer of the show, made a statement to PEOPLE saying, 'We're beyond excited for this trailer to be out in the world, so everyone can enjoy the many twists and turns of the Gunther story! Making this documentary series has been a real roller coaster ride of revelations and deception, and we never could imagine where the story was going to take us.'
The four-part docuseries will crawl its way to Netflix on Wednesday, February 1.
Scroll Down for Comments and Reactions