News
The Delightful Journey of Turkish Rice Pilav: A Timeless Recipe
The Delightful Journey of Turkish Rice Pilav: A Timeless Recipe
The culinary heritage of Turkey is known for its rich flavors, aromatic spices, and mouthwatering dishes that have captivated taste buds for centuries. Among its esteemed culinary treasures, Turkish Rice Pilav holds a special place. This timeless dish, with its delicate balance of flavors, is a staple in Turkish cuisine and a versatile accompaniment to a wide array of main courses. In this blog post, we will embark on a delightful journey to explore the origins, traditional preparation techniques, and variations of Turkish Rice Pilav. Join us as we delve into the art of crafting this classic dish, which has graced countless tables across the vibrant tapestry of Turkish culture.
The Origins of Turkish Rice Pilav: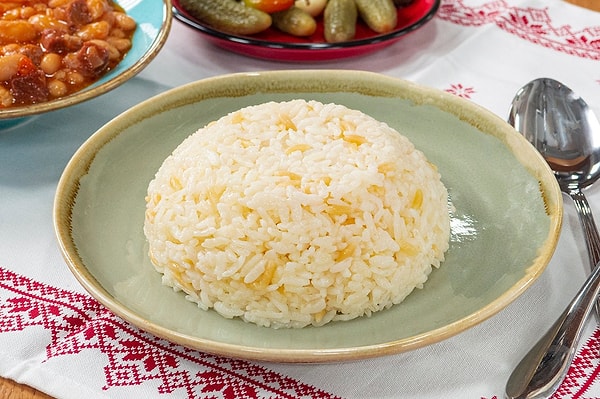 The Art of Perfect Pilav: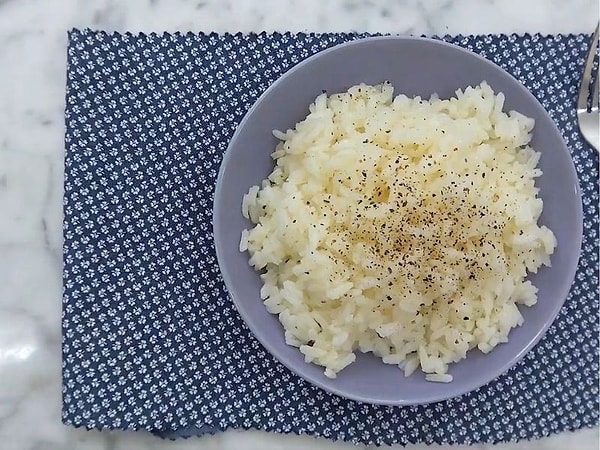 Cooking Techniques and Secrets: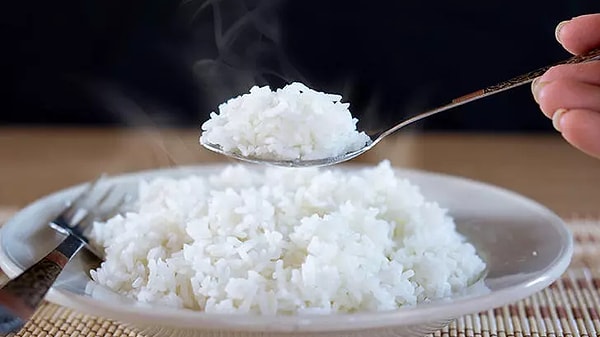 Variations Across Regions: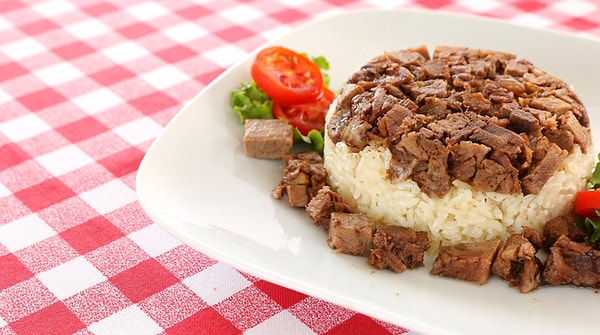 Pairings and Serving Suggestions: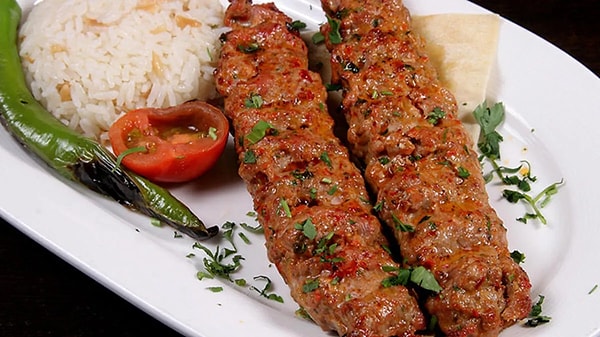 A Culinary Tradition Passed Down: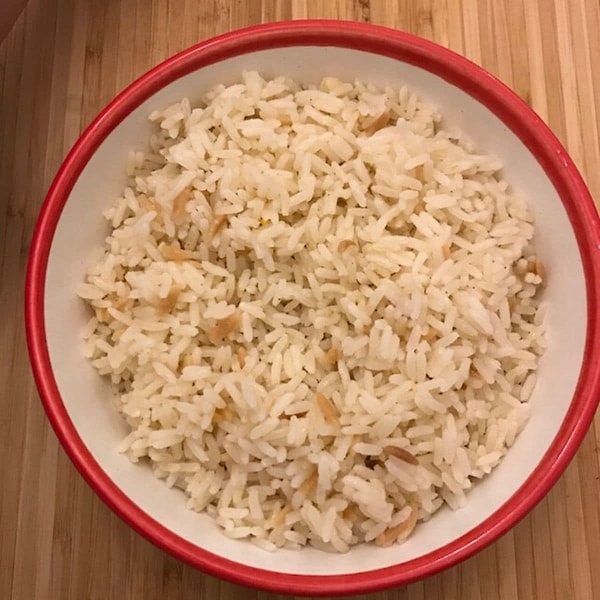 A Celebration of Turkish Hospitality: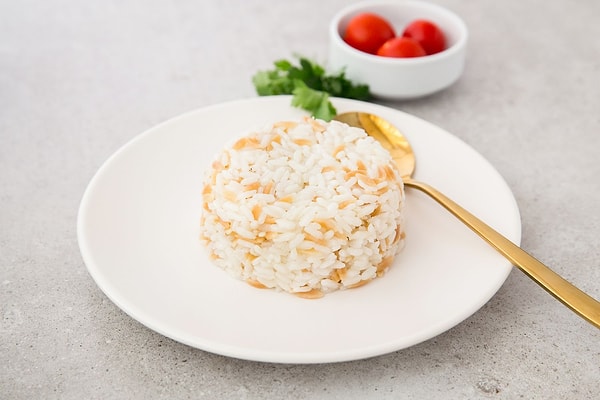 Culinary Mastery: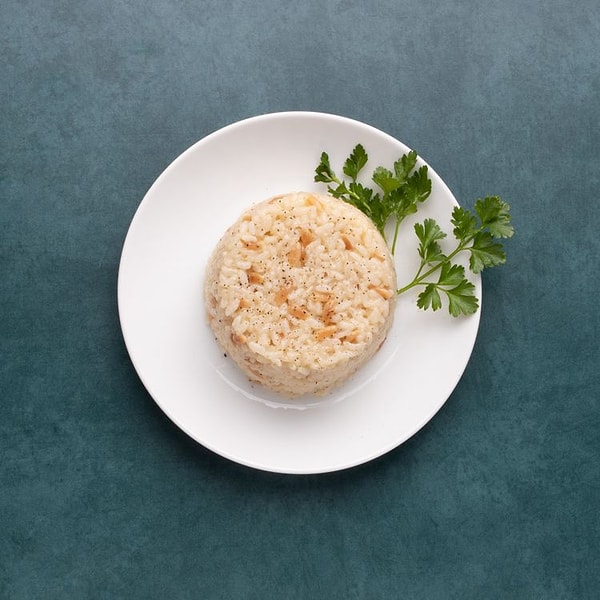 Have you ever had pilav before? Tell us in the comments!
Scroll Down for Comments and Reactions