The Debacle Over Kanye West's Support of Travis Scott
News
>
The Debacle Over Kanye West's Support of Travis Scott
An overdue Netflix documentary series about Kanye West, who recently changed his name to Ye, premieres on February 16th, 2022. The series, entitled Jeen-yuhs, will cover 20 years of ups and downs in the life of the peculiar and controversial artist. In more recent news, the singer/rapper/producer has made headlines for his public separation from Kim Kardashian, his wife of seven years. In addition to this drama, Ye has also caught the world's attention for a handful of collaborators, like Marilyn Manson and DaBaby, who have made damning headlines themselves. He has publicly supported some problematic figures in his time, and the most notable one at the moment is Travis Scott.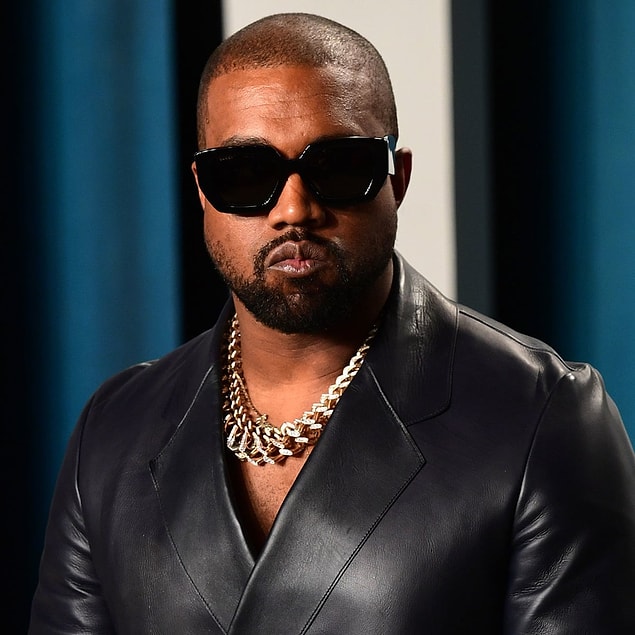 Astroworld Festival Tragedy
Rapper/producer Travis Scott has known Ye for a decade now, having signed a publishing deal with G.O.O.D. Music in 2012. With years of support and guest appearances, their relationship intensified as Scott joined the Kardashian family, now five years into dating Kylie Jenner. This context explains why, upon the media scrutiny following a disaster at Scott's Astroworld Festival performance involving ten deaths, Ye still gives Scott his public support.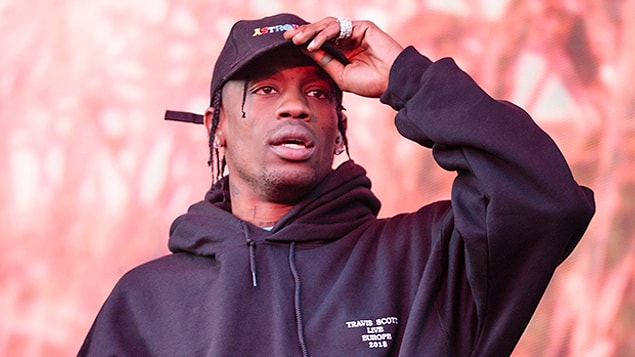 The Billie Eilish/Coachella Commotion
Ye jumped immediately to social media when he heard about a memorable on-stage quote from singer Billie Eilish: "I wait for people to be OK before I keep going." Believing this to be a derogatory remark toward his friend Scott, Ye made a dramatic request to Eilish online. Through Instagram, he writes that if she does not apologize for her comment, he will not play at Coachella. Ye wanted Scott to join him at the 2022 event, where Eilish and Ye will headline. Even considering his usually intense public persona, many judged Ye's message as inappropriate, jumping to conclusions and focusing on the feelings of Scott over the deaths of the Astroworld victims. Ye also bizarrely requested an apology to "the families of the people who lost their lives," and relatives of the victims have already responded with criticism for Ye's actions.