News
'The D'Amelio Show' Season 2 Gets a Hulu Premiere Date
'The D'Amelio Show' Season 2 Gets a Hulu Premiere Date
Nearly two years after the launch of season one, the second installment of The D'Amelio Show is here, looking deeper into the D'Amelio family. In 2020, Hulu announced that the show would be shifting to a streaming platform, and later launched it in September 2021 with eight incredible episodes. 
The first season drew impressive attention, managing more than 600 million impressions on Tiktok. Although the show didn't perform well on IMDb (2.5/10-star rating), Hulu defended it as one of the most-streamed unscripted series of 2021. Rotten Tomatoes on the other side gave The D'Amelio Show a 53% audience score with 43 user ratings, which is not bad for a start.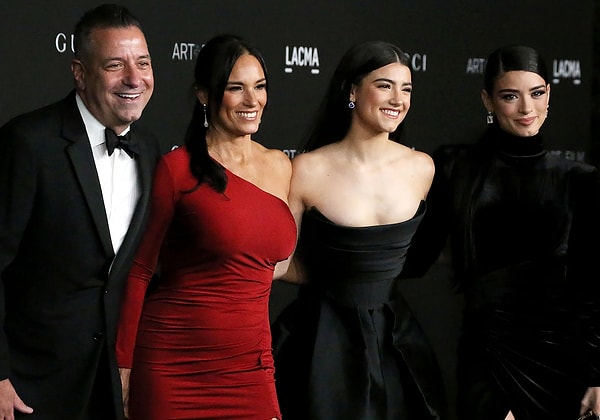 About 'The D'Amelio Show'
The first season saw Charlie and Dixie D'Amelio sailing through Hollywood and encountering new and never-imagined challenges and opportunities. While everyone thought they knew the girls and the parents enough from their Tiktok videos, the show offered a deeper look into their private lives that social media hadn't met before. 
The second season continues from where its predecessor left off with the D'Amelio sisters and the entire family managing the newly-found social media popularity. From private struggles to public relations, new careers, and much more with lots of cameras before them; not forgetting the pressure from negative comments. The parents are also at their level best trying to protect the family from the dangers of fame.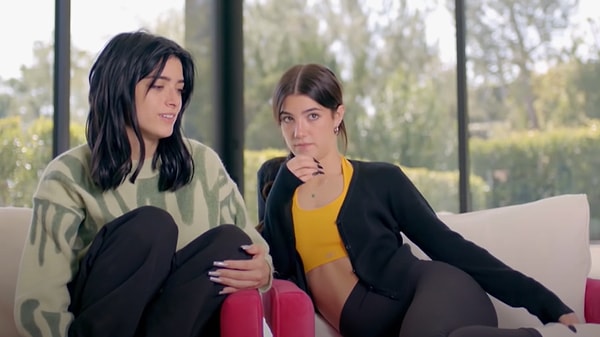 Trailer
Hulu took it to its YouTube Channel to share a 2-minute, 5-second trailer, showcasing the social media sensation with the D'Amelio family. The trailer kicks off with different family times, and a warm welcome into season two. It then proceeds with Charlie explaining how she loves music, but is simultaneously afraid to let it known to Dixie because it had always been her thing. 
As much as the family tries to keep things low-key, they somehow find a way to the public due to their current state of fame. The trailer finalizes with Dixie suggesting they should take their sister relationship offline- will it be possible? Let's find out in the upcoming season.
When Will 'The D'Amelio Show' Premiere?
The D'Amelio Show is chiefly produced by Aaron Saidman and Eli Holzman, alongside Sara Reddy who also serves as the showrunner. The Intellectual Property Corporation is the production company behind the show's success. 
Several characters returning for season two include Charlie, Dixie, Marc, Heidi, Chase Hudson, Madi Monroe, and Quen Blackwell. Noah Beck will join the series as a guest star. 
The show will land on Wednesday, September 28th, with the first two episodes, followed by weekly releases of two episodes each. Season one of The D'Amelio Show is still available on Hulu for streaming.
Scroll Down for Comments and Reactions