News
The Australian Drama Series 'Irreverent' Set for a Peacock Release
The Australian Drama Series 'Irreverent' Set for a Peacock Release
Since its launch in July 2020, Peacock has been delivering top-tier shows and films for its loyal fan base. 
The streamer recently revealed the premiere date and never-seen-before images for Irreverent, an Australian drama series created by Paddy Macrae.
About 'Irreverent' Season One
Irreverent focuses on Paulo, an American criminal mediator who is forced to flee from his native home, America, to Australia when a Chicago gang goes after him. 
After landing in Australia, Paulo settles in a small reef town where he changes his criminal mediation career into a local 'clergyman' even though he hardly knows anything concerning his new role. 
Paulo's hiding place soon transforms into his beloved him as he strives to settle into his new normal. Simultaneously, the Chicago gang intensifies its search for Paulo, which lands them in Australia. This time, Paulo chooses to face the team and fight for his freedom.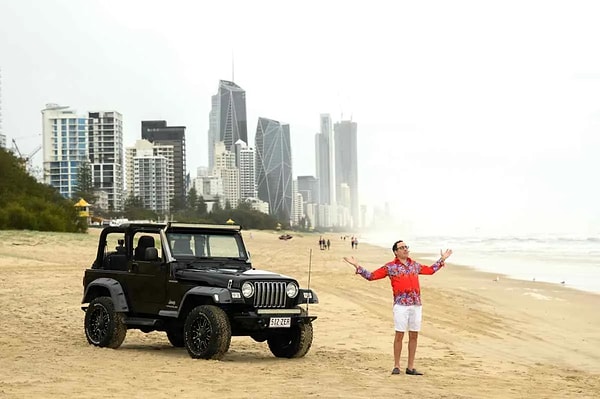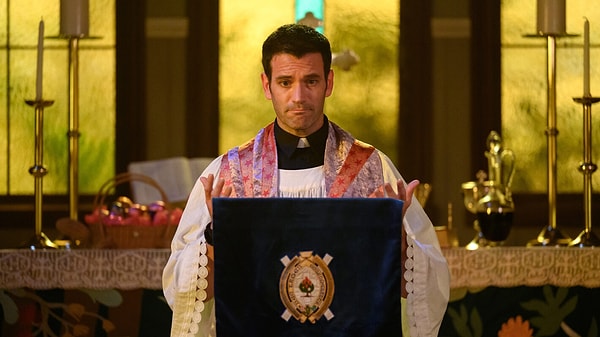 'Irreverent' Trailer
Peacock took it to its main YouTube page to share a trailer for more storylines concerning Irreverent. 
The trailer, which is 2 minutes and 21 seconds long, starts with Paulo's escape from America after stabbing a man to death; now, a Chicago gang is following him. He soon creates a new life posing as a religious leader, making everyone around him fall to his pretence except for a few people. Everything gets messier when the Chicago crew lands in Australia, threatening Paulo's hard-earned new life and following.
The Team Behind The Scenes of 'Irreverent'
Irreverent is written by Darlene Johnson, Angela McDonald, Andrew Anastasios, and Andrew Knight, while Paddy Macrae serves as the creator. 
The series was filmed in Queensland, Australia, as Tom Hoffie, Debbie Lee, Knight, and Macrae chief produces. Irreverent is a Matchbox Pictures, Peacock, and Netflix Australia co-project.
The Cast
The above team incorporated various talents into the series' success, including Colin Donnell playing Paulo, Calen Tassone acting Harry, Jason Wilder portraying Aidan, Wayne Blair representing Peter, and Tegan Stimson impersonating Daisy. 
Other characters include Kylie Bracknell playing Piper, P. J. Bryne depicting Mackenzie, Susie Porter as Agnes, Martin Sacks as Victor, and Robert Rabiah as Farah.
Premiere Date
Irreverent will launch at Peacock on Wednesday, November 30th, with ten episodes running for sixty minutes each. 
Peacock charges $4.99 (monthly) or $49.99 (annually) for tax-supported streaming services.
Scroll Down for Comments and Reactions