News
The Aile Series: A Must-Watch Family Drama Starring Serenay Sarıkaya and Kıvanç Tatlıtuğ
The Aile Series: A Must-Watch Family Drama Starring Serenay Sarıkaya and Kıvanç Tatlıtuğ
The Aile series is a popular family drama featuring Serenay Sarıkaya and Kıvanç Tatlıtuğ in the lead roles. It has gained a huge following among fans of Turkish television dramas for its compelling plot and excellent performances. In this content, we will delve into the details of the Aile series, exploring its plot, characters, and cast, with a focus on the starring roles of Serenay Sarıkaya and Kıvanç Tatlıtuğ
Ay Yapım, which has signed many successful productions, is coming to the screens with a remarkable series.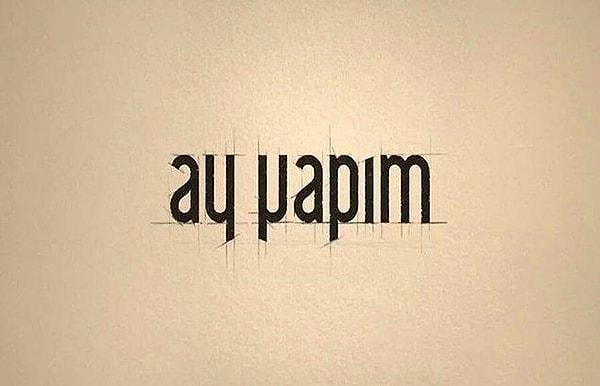 Kıvanç Tatlıtuğ, the popular name of the screens, is appearing before his fans with the series 'Aile'. Kıvanç Tatlıtuğ gives life to the character of Aslan in the series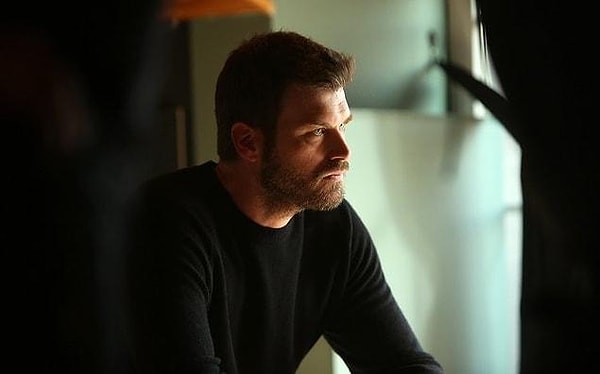 Female lead Serenay Sarıkaya returned to television screens after a long break. Sarıkaya plays the character Devin in the series.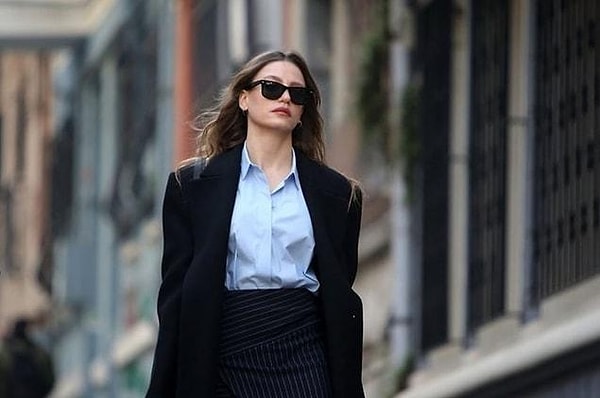 The first photos from the series revealed the harmony of the couple once again!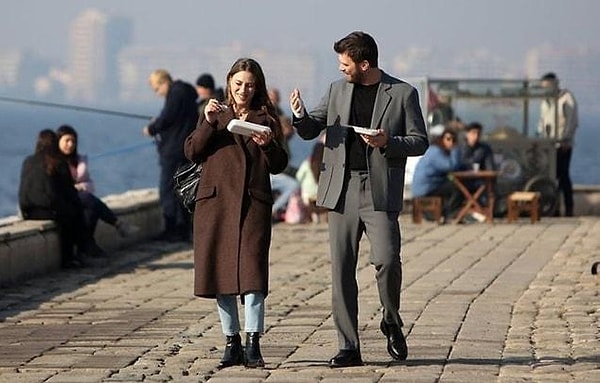 So what is the plot of the series Aile?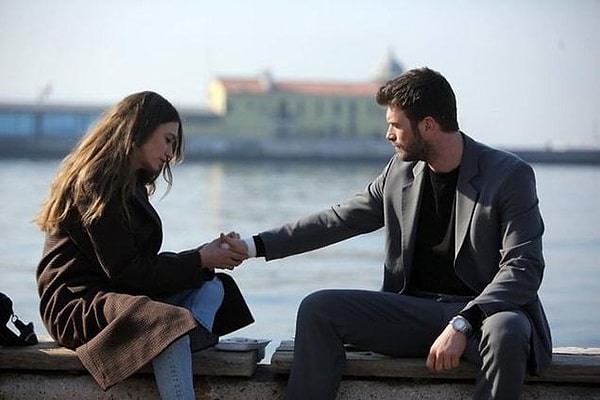 Over time, Devin and Aslan grow closer and begin to heal each other's wounds...It seems that a series full of romance and drama awaits us.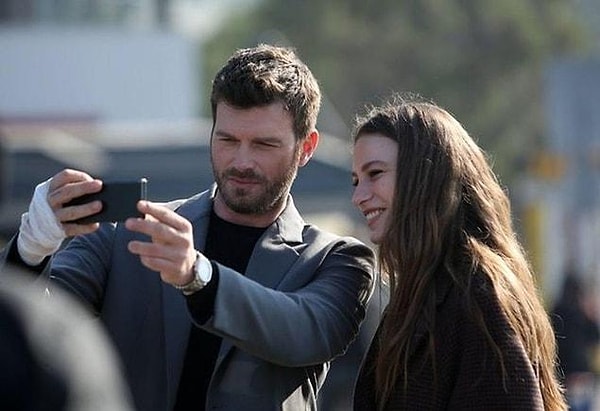 Who are the cast of the Aile series?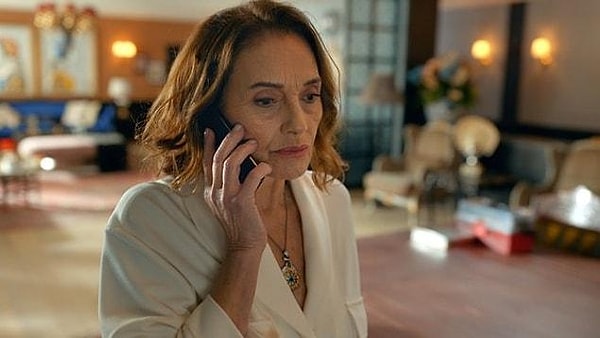 Ahmet Katıksız is in the director's chair of the Aile series, which is filming in Izmir. Hakan Bonomo is also the screenwriter of the series.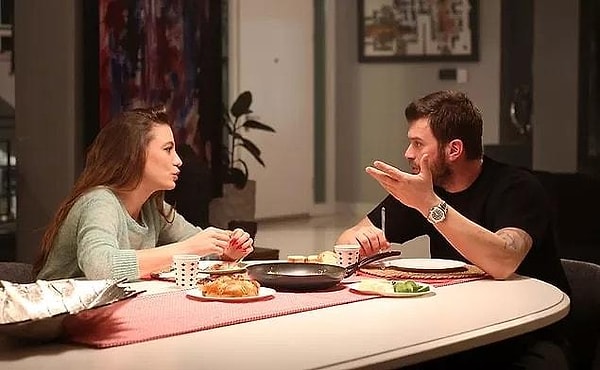 The harmony of Kıvanç Tatlıtuğ and Serenay Sarıkaya in the lead roles is very much talked about!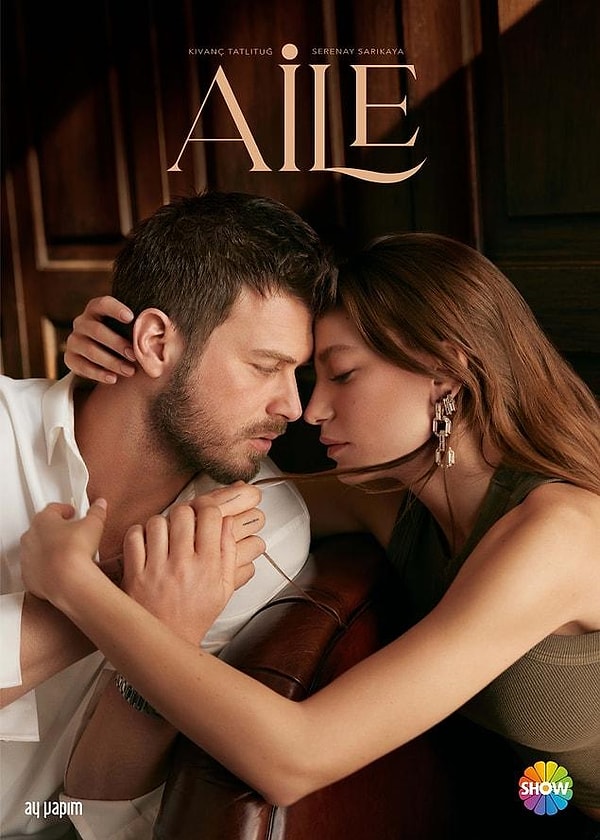 Scroll Down for Comments and Reactions