News
The 20 Best Movies on Netflix, according to IMDb Rating
The 20 Best Movies on Netflix, according to IMDb Rating
Are you tired of scrolling through the same movies on Netflix? Look no further! We've got you covered with a list of the best Netflix films that boast high IMDB ratings. While some of these productions may be well-known, others may be hidden gems waiting to be discovered. But what they all have in common is their outstanding IMDB ratings, making them top-notch choices for your next movie night. So, sit back, relax, and let's explore the best Netflix movies that have earned high ratings from IMDB users. Perfect for those searching for a quality film to watch on the streaming platform.
20. Spencer (2021)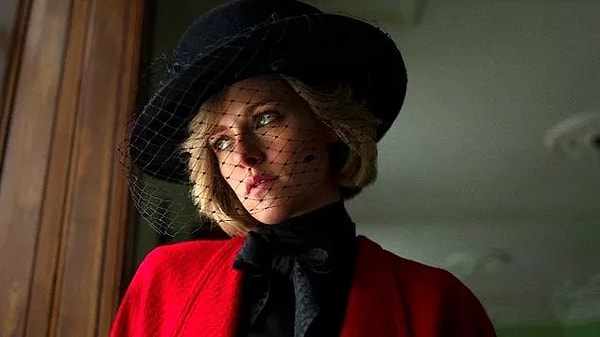 19. Death Becomes Her (1992)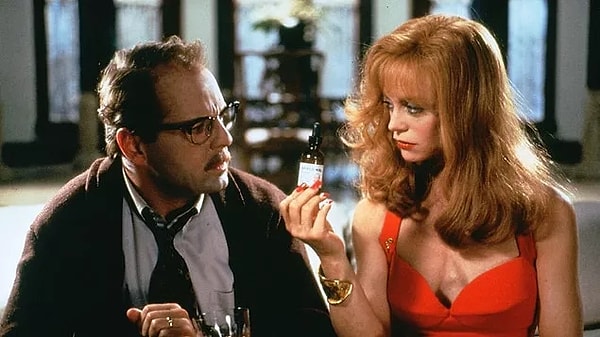 18. The Lost Daughter (2021)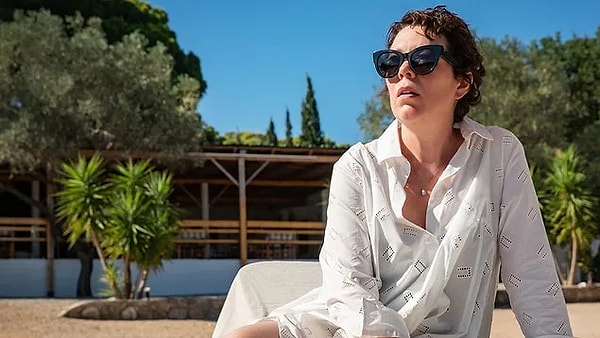 17. Abducted in Plain Sight (2017)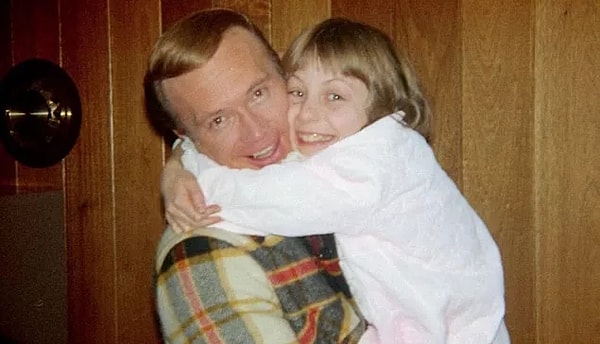 16. The Night Comes for Us (2018)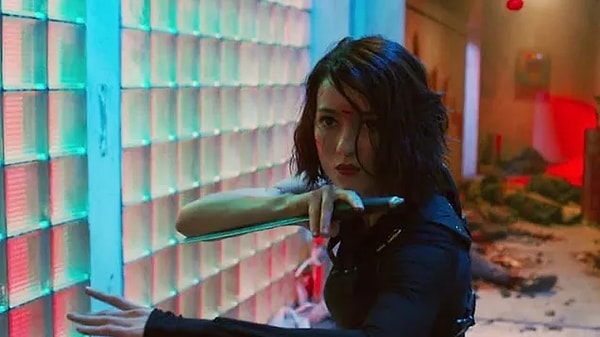 15. American Made (2017)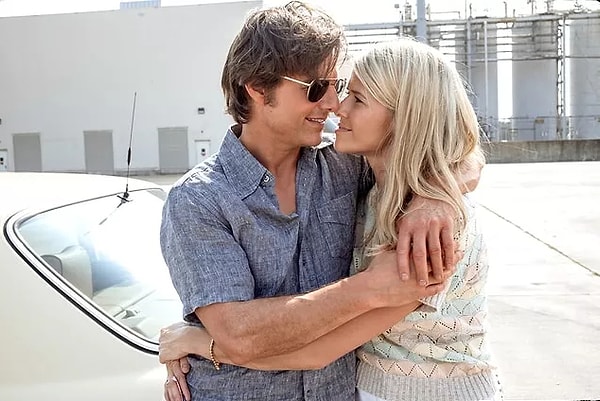 14. Private Life (2018)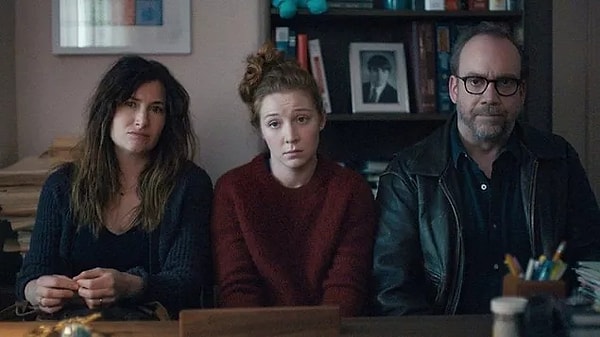 13. Tenet (2020)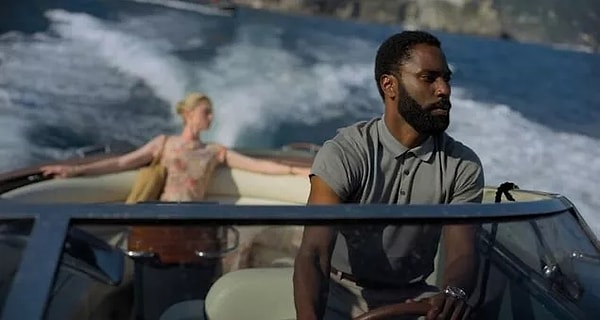 12. Okja (2017)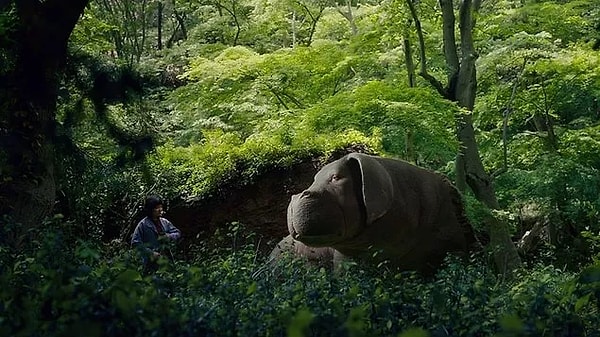 11. Flight (2012)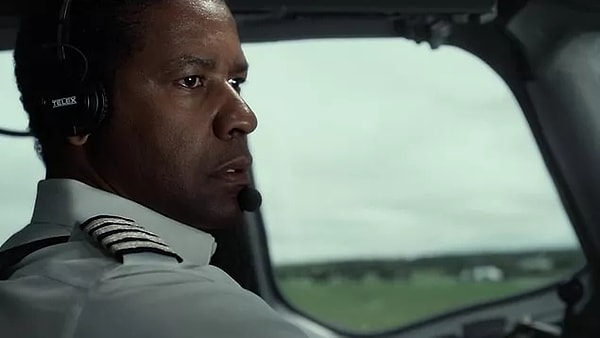 10. Hustle (2022)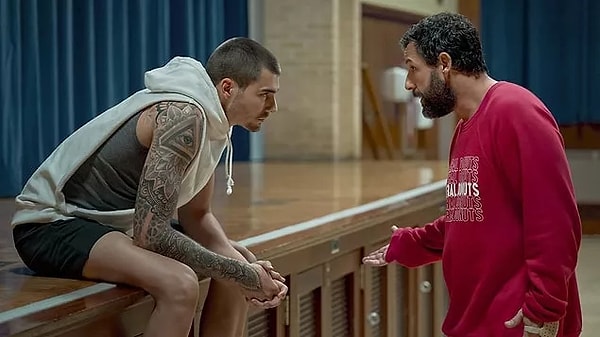 9. Never Rarely Sometimes Always (2020)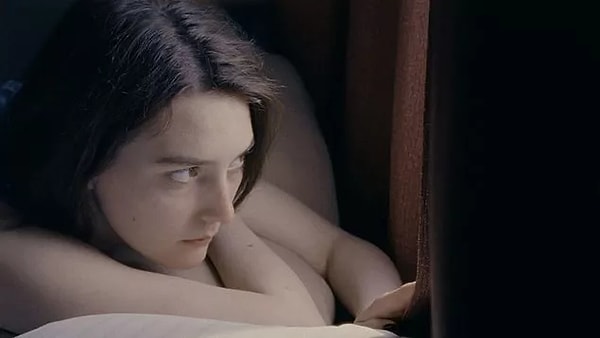 8. Nocturnal Animals (2016)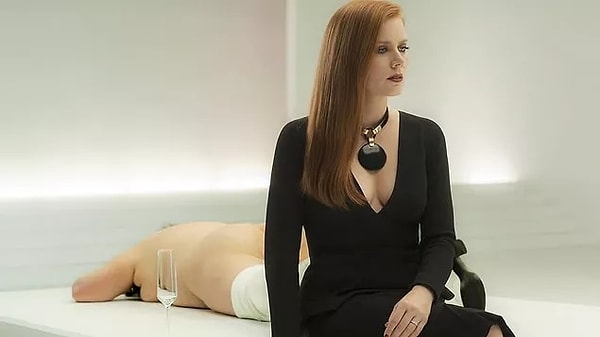 7. J'ai Perdu mon Corps (2019)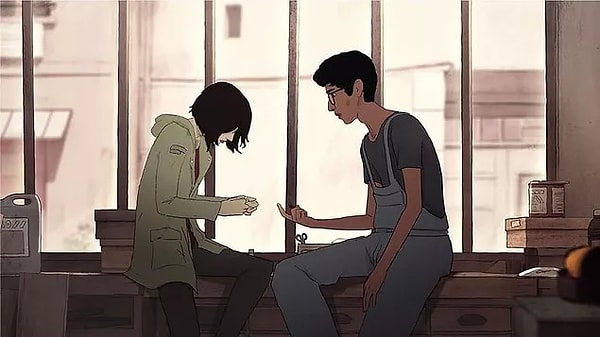 6. Kız Kardeşler (2019)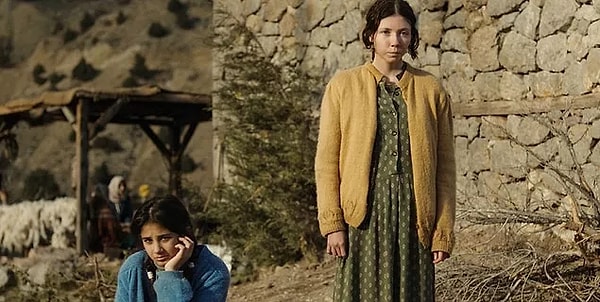 5. Once Upon a Time... in Hollywood (2019)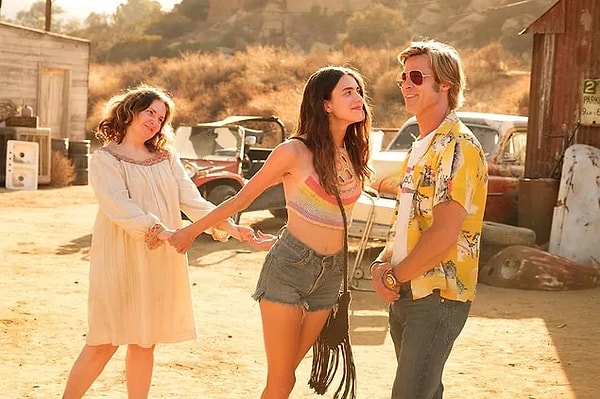 4. Donnie Brasco (1997)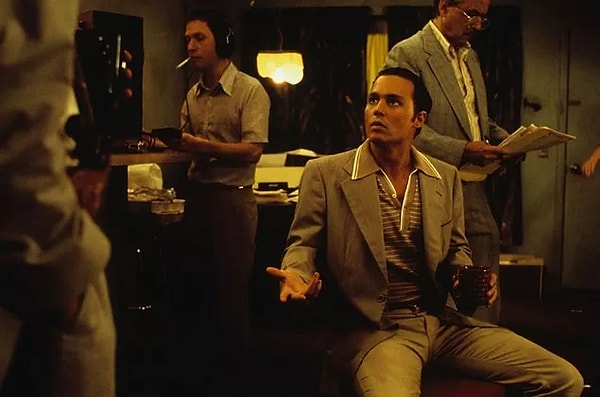 3. The Invisible Guest (2016)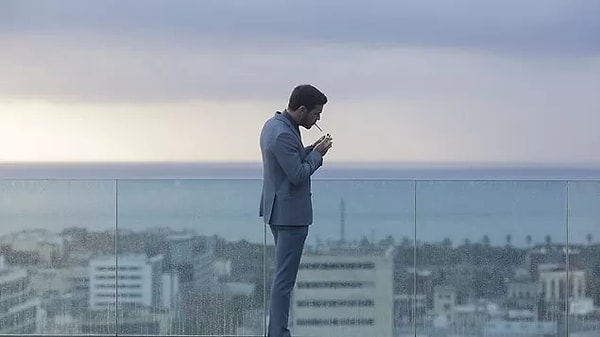 2. Capharnaum (2018)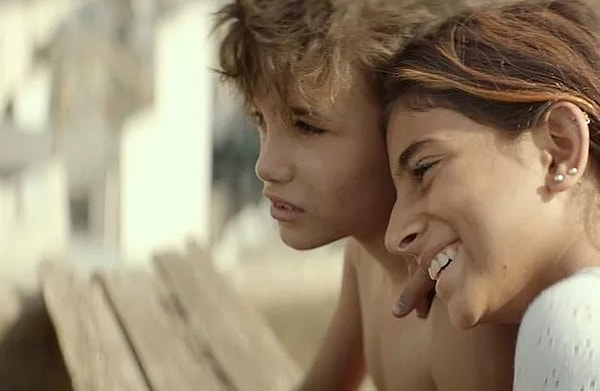 1. Gisaengchung (2019)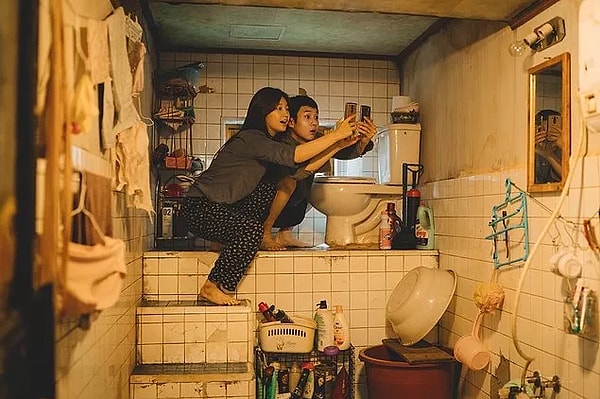 Have you seen any of these movies before? Tell us in the comments!
Scroll Down for Comments and Reactions