News
The 10 Best Turkish Comedies That Will Make You Laugh Out Loud
The 10 Best Turkish Comedies That Will Make You Laugh Out Loud
Laughter is a universal language that brings people together, and Turkish comedies are no exception. From slapstick to satire, Turkey has a long tradition of producing comedic movies that have made audiences laugh out loud for decades. Turkish comedies are known for their witty humor, relatable characters, and clever social commentary. In this article, we'll explore the 10 best Turkish comedies that have entertained audiences and made them laugh for years.
1. Hababam Sınıfı (The Chaos Class, 1975)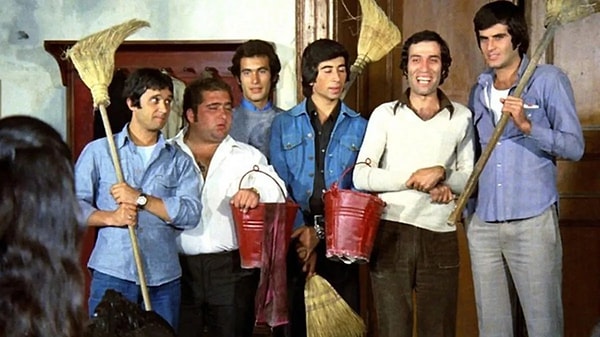 2. Neşeli Günler (Happy Days, 1978)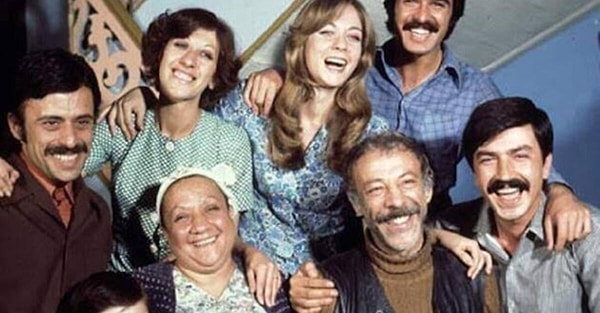 3. Davaro (1981)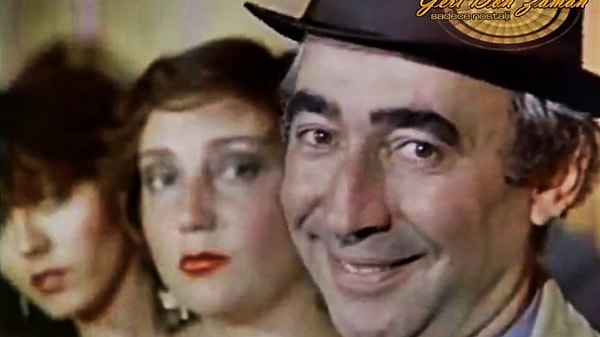 4. Şaban Oğlu Şaban (1984)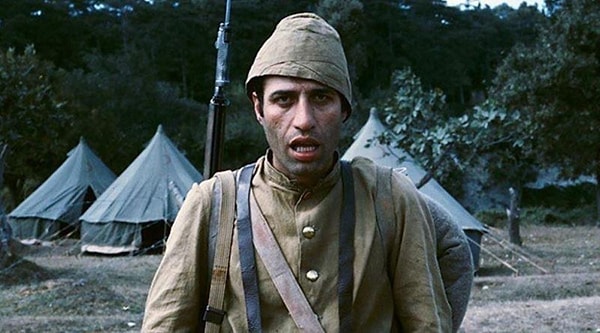 5. Vizontele (2001)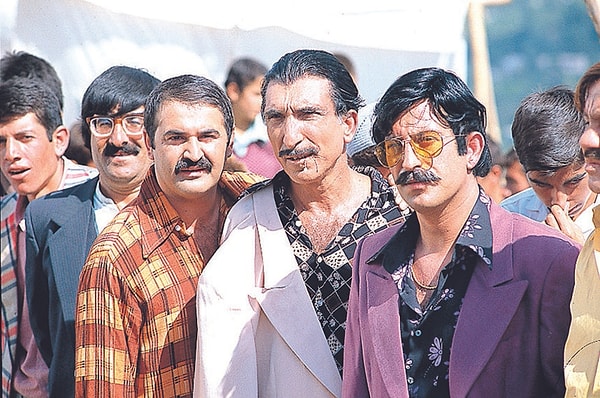 6. G.O.R.A. (2004)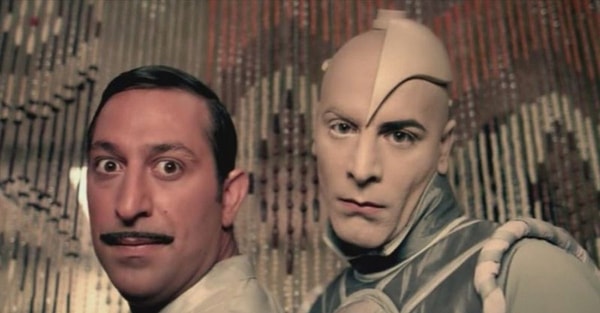 7. Hokkabaz (The Magician, 2006)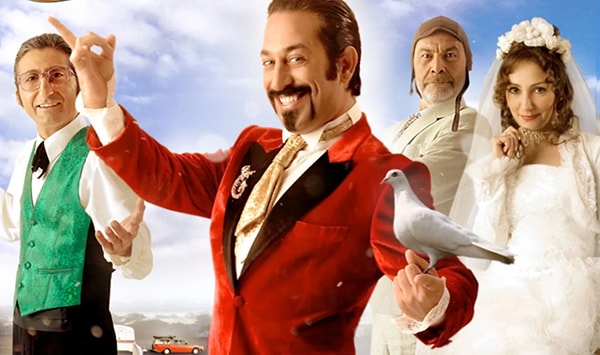 8. Recep İvedik (2008)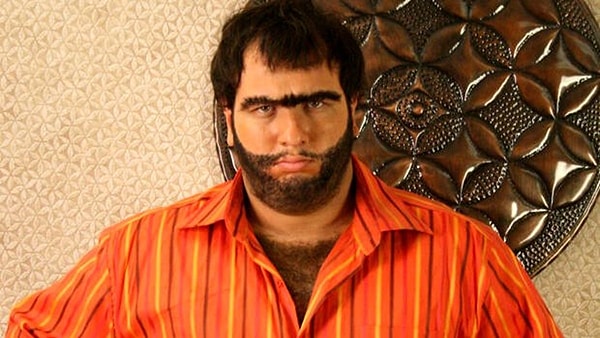 9. Sümela'nın Şifresi (The Secret of Sümela) - 2011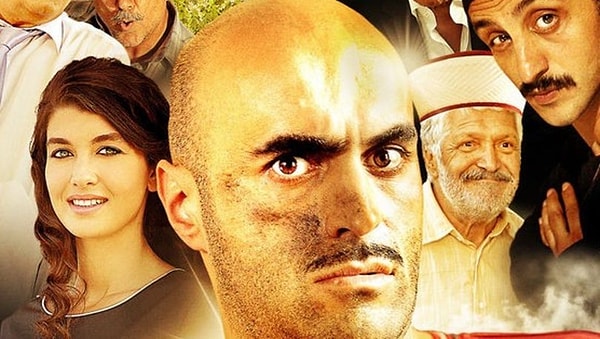 10. Eyvah Eyvah (Oh No, Oh No) - 2010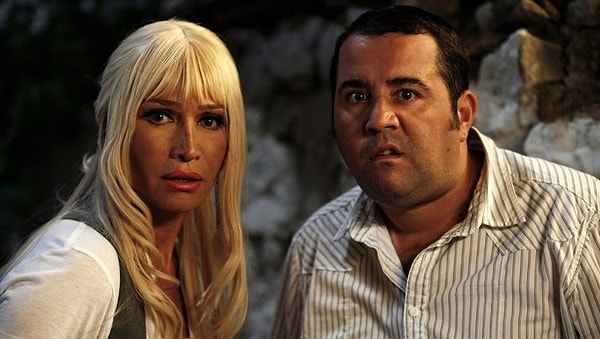 Have you seen any of these movies before? Tell us in the comments!
Scroll Down for Comments and Reactions