News
Taksim Museum of Illusion in Istanbul: Get Ready to Be Amazed
Taksim Museum of Illusion in Istanbul: Get Ready to Be Amazed
Museum of Illusions is a leading brand in the Edutainment Industry, and the largest and fastest-growing chain of private museums worldwide. With over 40 locations in 25 countries spanning four continents, their global presence continues to expand daily. One such location is the Taksim Museum of Illusion, located in the heart of Beyoğlu, Istanbul. This museum offers a fascinating world of illusions that will challenge and deceive your senses, all while surprising you with the results. It's an impressive experience that appeals to children, parents, and couples alike. Through the fun and mind-bending tricks, visitors learn to perceive and understand the workings of the human brain and science, helping them to grasp why their eyes see things their brain cannot comprehend. Come and explore the wonders of the Museum of Illusion in Taksim, Istanbul!
Information about the Istanbul Museum of Illusion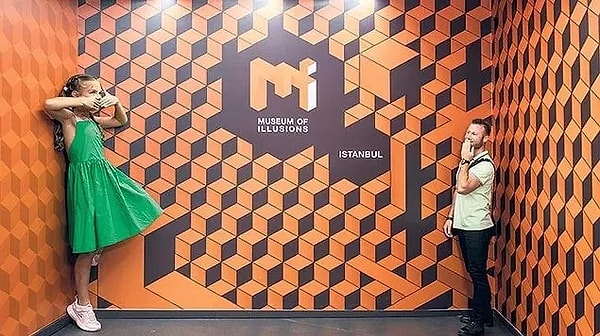 What to Do at the Museum of Illusion?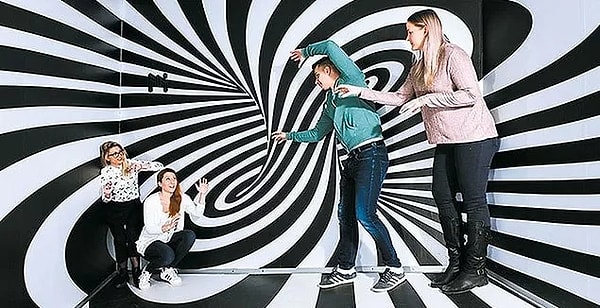 Where is the Museum of Illusion? How to Get There?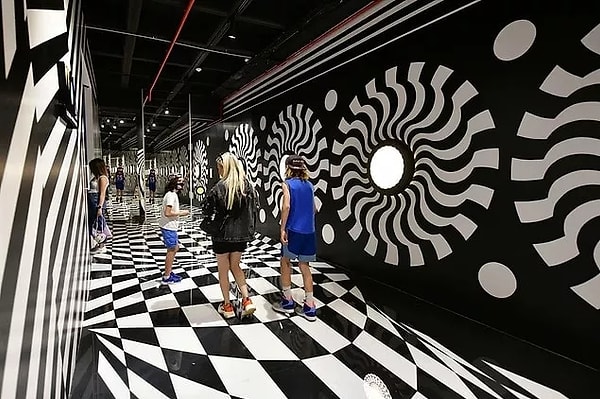 Museum of Illusion Visiting Hours and Entrance Fee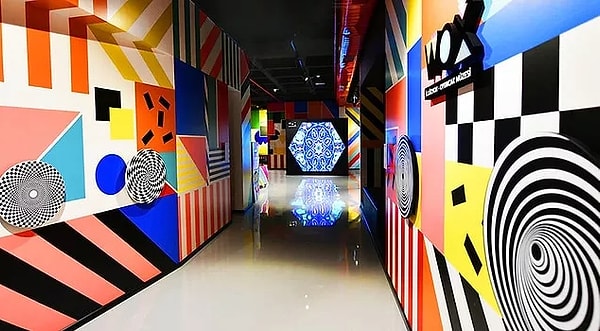 What other museums have you been to before? Let's meet in the comments!
Scroll Down for Comments and Reactions