Superman's Ultimate Form Finally Let Loose In the DC Universe
News
>
Superman's Ultimate Form Finally Let Loose In the DC Universe
DC Comics' Dark Crisis on Infinite Earths #6 sees Superman get a new weapon that gave him a significant power spike. Superman's new ultimate form creates an all-new superhero who may be powerful enough to save the DC Universe.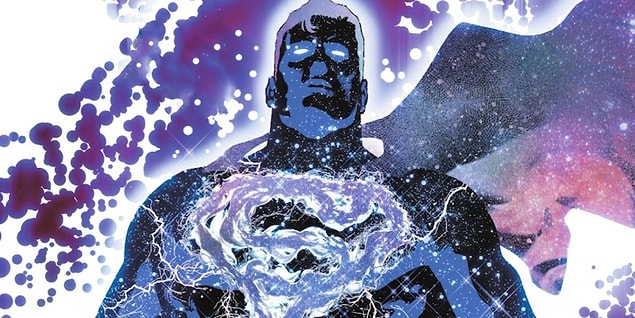 We all know that Superman already ranks among the strongest heroes in the DC Universe because of his usual powers and abilities. Since debuting in the comics more than 80 years ago, the famous character has already received a number of power upgrades. However, in DC Comics' Dark Crisis on Infinite Earths #6, Superman faces the greatest threat in the Multiverse: Pariah and Great Darkness. He had just been released from the energy-guzzling jail where Pariah had imprisoned him, but then, Superman changes into a new ultimate form that changes both his appearance and his powers. He does this by using the energy of the multiverse to take on one of his most amazing forms ever, making him a completely new hero.
From Superman's Prime form, which was an unmatched force throughout the Multiverse, to merging with the Justice League to form a devastating combination of heroes, the Man of Steel is no stranger to transforming. Even though his skills have changed over time, they are still a real danger to creatures all over the multiverse.
In DC Comics' Dark Crisis on Infinite Earth #6 by Joshua Williamson, Daniel Sampere, Alejandro Sanchez, and Tom Napolitano, Pariah collected crisis energy from The Flash and Green Lantern, allowing Batman to be freed from the dark pocket dimension. However, the heroes are shocked to discover that Kal-El is fully aware he's in a trap when they discover Superman in his own reality. Kal-El then soon revealed that after struggling and failing to escape for years, he researched the 'dream world' and then became enlightened. As Superman changes into his new ultimate form, he uses crisis energy to figure out what he can do and how he acts.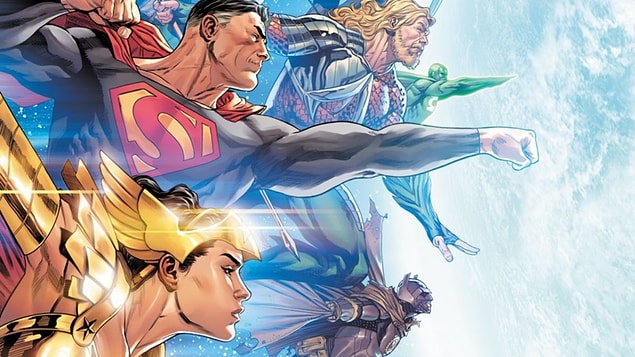 Superman's Ultimate Form Isn't Fully Explained
Together with the Justice League, Superman escapes Pariah's energy-stealing construct while amazingly retaining his new ultimate form. In order to transform something new, The Man of Steel has found a way to capture the energy of the built environment. Superman is still one of the best ways to stop the dark crisis in the DC Universe and the rest of the Multiverse, but it's not clear what that means for his strength and powers when Pariah sends supervillains to release the 'True Darkness.'
Conquering Pariah and the Great Darkness looks more feasible than ever with the Justice League back in action and Superman somehow assuming a new ultimate form as a result of manipulating the energy he was being contained with, even though his new ultimate form is just temporary. Nevertheless, witnessing and seeing Superman do what he can do in it should surely make for a thrilling new version of the hero. DC Comics' Dark Crisis on Infinite Earth #6 is currently in stores.