News
'Sister Act 3: Kicking the Habit': Whoopi Goldberg Desperately Needs to Have Fun!
'Sister Act 3: Kicking the Habit': Whoopi Goldberg Desperately Needs to Have Fun!
This is the era of reboots and sequels. Seems like every long-forgotten old movie is getting revived through sequels. 
Last year, we saw Eddie Murphy's Coming to America finally get a follow-up movie more than three decades after the first film's premiere. Now the Beverly Hills Cop franchise is getting a fourth instalment as well. 
With all the nostalgia in the air, why wouldn't the musical drama film Sister Act get a sequel? Whoopi Goldberg dares you to have some fun in the forthcoming third instalment titled Sister Act 3: Kicking the Habit.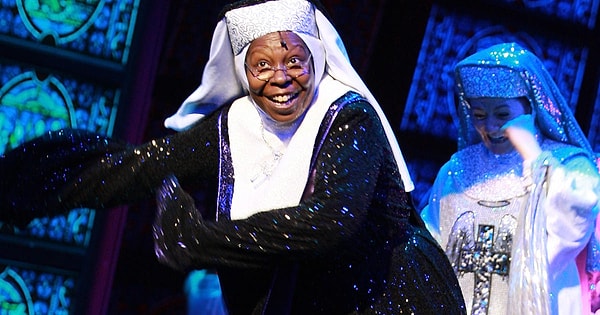 What's the Status of the Upcoming 'Sister Act 3'?
Whoopi Goldberg, who played the lead character Deloris Van Cartier/ Sister Mary Clarence in the Sister Act franchise, confirmed that she'll work with Tyler Perry to produce the third follow-up, which will be released on Disney+.
She further verified that a design is underway with the movie's script crafted by Madhuri Shekar, to be completed in a month. 
So far, we know Marc Shaiman is on board the production team, as confirmed by Goldberg in her 2021 interview with Variety. Tim Federle, who executive produces High School Musical: The Musical: The Series, will direct the film.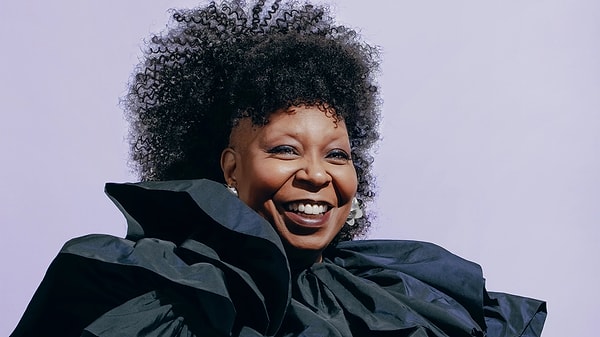 What to Expect from 'Sister Act 3'
Expect nothing but feel-good moments with lots of singing, laughter and sister Mary Clarence getting into convent mischief but somehow managing to hold everything together in the end.
Kathy Najimy, who played the bubbly nun Sister Mary Patrick in the first and second films, hinted at reprising her role on The Jess Cagle Show in January 2021. Wendy Makkena, who portrayed the young shy nun sister Mary Robert is also rumored to return along with Jenifer Lewis, who had a small role as Deloris' backup singer in the first film. 
Goldberg also hinted at some high school kids from the second Sister Act: Back in the Habit returning in the sequel. Among them were a young Jennifer Love Hewitt as Margaret and the singer Lauryn Hill as Rita Louise Watson.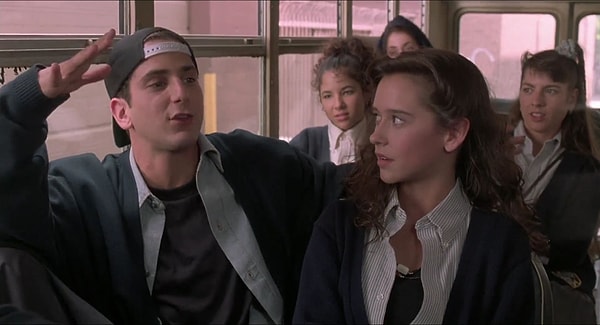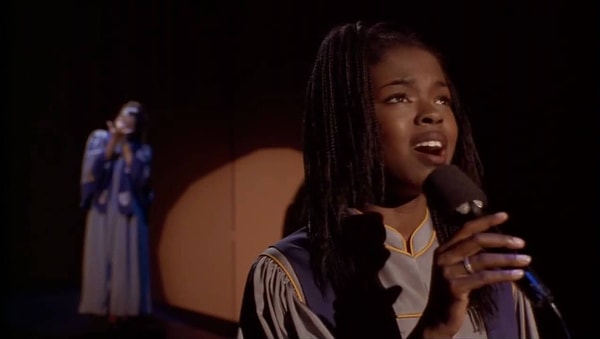 Keke Palmer is the Newest Cast Member of 'Sister Act 3'
A new addition to the franchise is Keke Palmer, who recently starred in the horror sci-fi film Nope. In her interview with The Talk in November 2021, the actress revealed that she asked Goldberg for a role in her upcoming movie. 'When I heard Tyler Perry is doing Sister Act 3, I wanted Whoopi to know that I'm available for any job,' she said.
Goldberg envisions a star-studded cast for her follow-up musical film. 'I want everybody to come in. I want Lizzo to come in. I want the girl with the chest, what's her name? Nicki Minaj! I want as many people who want to have some fun because I desperately need to have some fun.' 
Scroll Down for Comments and Reactions