News
SHAME! Kit Harington Allegedly Cheated On Wife, Rose Leslie
SHAME! Kit Harington Allegedly Cheated On Wife, Rose Leslie
We were so excited when we see TV-show couple to become real and even more hyped when the two were married in a fairytale-ish wedding.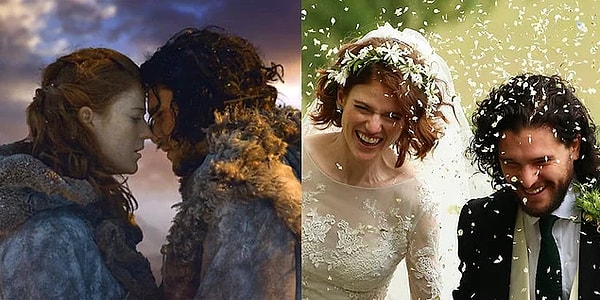 Kit Harington allegedly cheated on his wife Rose Leslie with a Russian model Olga Vlasova!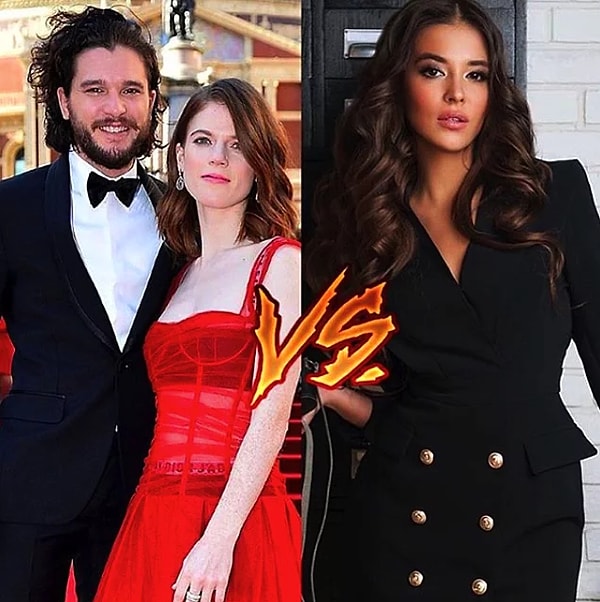 Vlasova leaked Harington's naked pictures and said that the affair has been going on even after Haringon is married.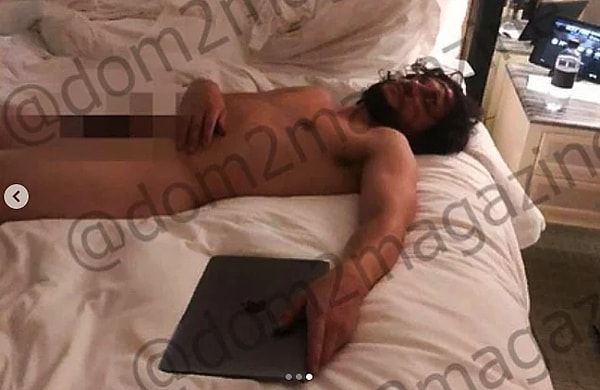 ''He has given me many gifts.'' says the model.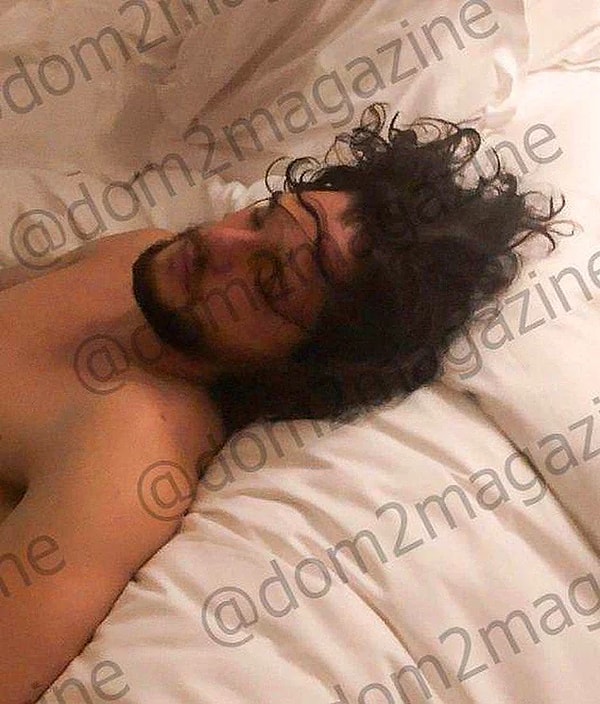 Harington's team responded to the allegations: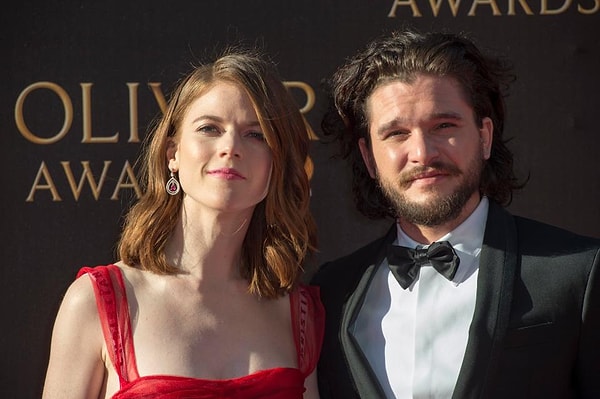 And, when asked about Game of Thrones' impact on his life after the Emmys this year, Harington said: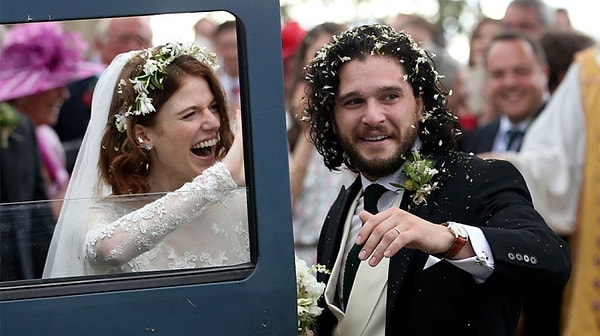 I hope that these rumors are just that.😠🙄🙄