News
Shadow and Bone Season 2 Will be Released Soon: Here's a Recap on Season 1
Shadow and Bone Season 2 Will be Released Soon: Here's a Recap on Season 1
The incredibly intriguing and captivating fantasy-adventure drama series Shadow and Bone is scheduled to return with a second season on March 16, 2023, only on Netflix. The acclaimed book series Shadow and Bone and Six of Crows by Leigh Bardugo served as inspiration for this one.
Since Netflix released the official sneak peek trailer for the upcoming season 2, fans of the show have been eager to see what fresh, dark adventures are in store for them. This is especially true considering how thrillingly season 1 ended.
A Short Recap on Shadow and Bone Season 1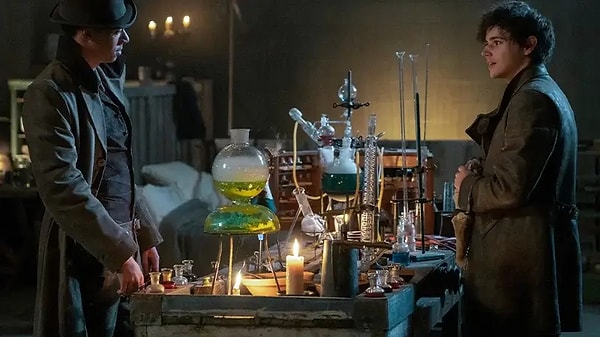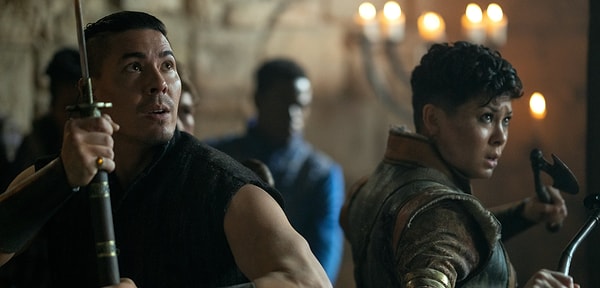 What to Expect in Shadow and Bone Season 2?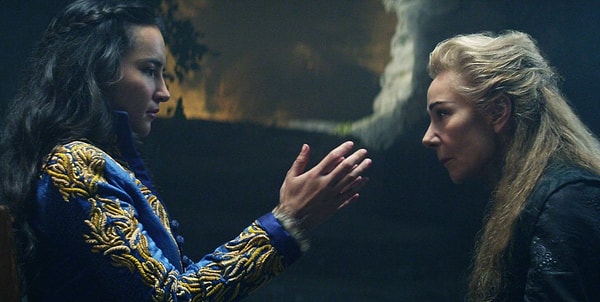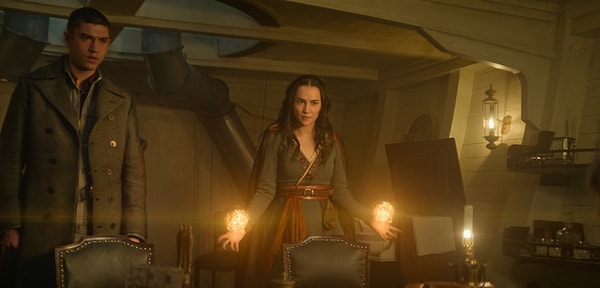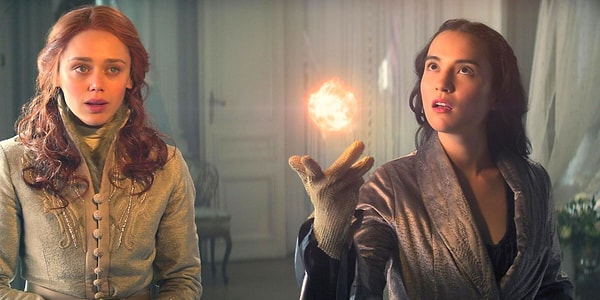 Scroll Down for Comments and Reactions