News
Şevval Sam: A Luminary of Talent and Inspiration
Şevval Sam: A Luminary of Talent and Inspiration
From the vibrant city of Istanbul emerged a versatile artist who has managed to leave an indelible mark on both the Turkish music industry and its film industry. Şevval Sam, born on November 11, 1973, has become a beloved figure and cultural icon in Turkey.
Born into a World of Music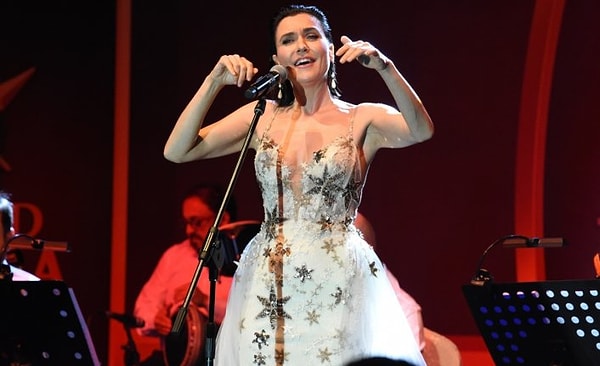 Education and Personal Life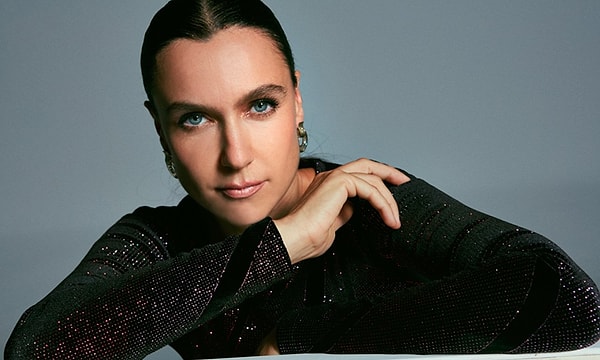 Venturing into Acting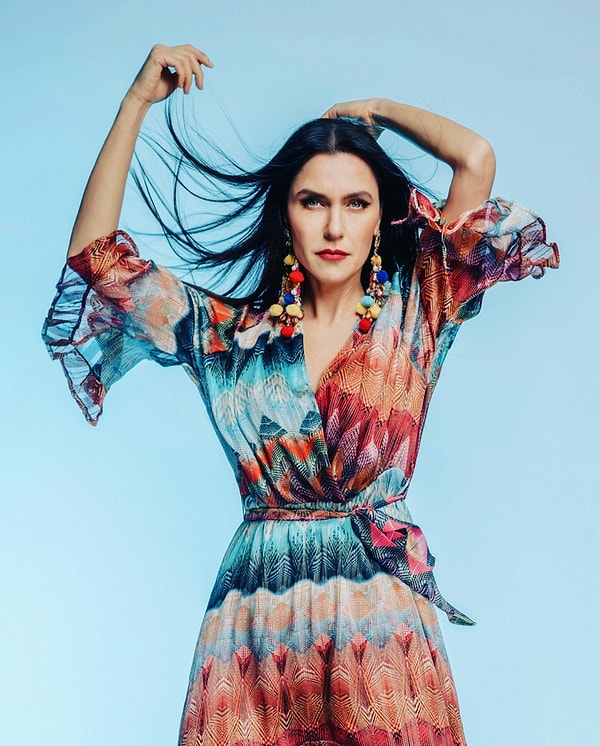 Ender Argun: A Captivating Character in "Yasak Elma"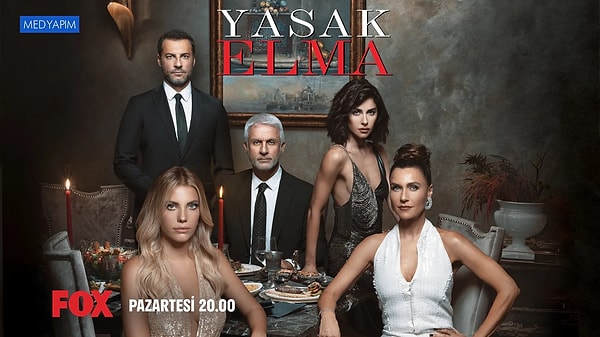 Impressions in the Music Industry
Şevval Sam: A Mesmerizing Force in Turkish Entertainment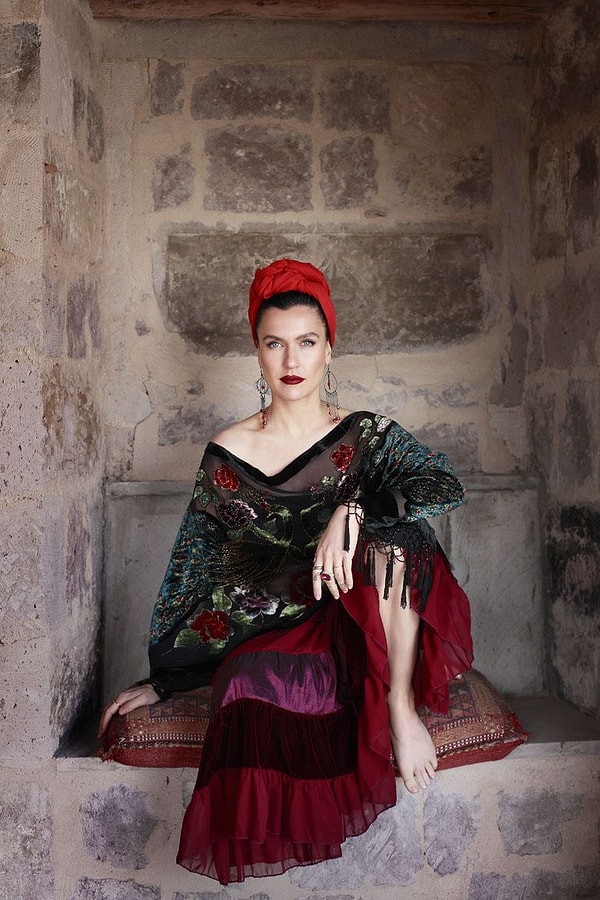 Scroll Down for Comments and Reactions