News
Sevmek Zamanı (Time To Love): An Ode to Love and Longing
Sevmek Zamanı (Time To Love): An Ode to Love and Longing
'Sevmek Zamanı' is a classic film from Turkish cinema's golden age, directed by one of the country's most accomplished filmmakers, Metin Erksan. First released in 1965, the film continues to inspire and fascinate audiences, providing a unique perspective on love and longing that transcends cultural barriers and time.
Falling To Love in a Semblance: "Sevmek Zamanı"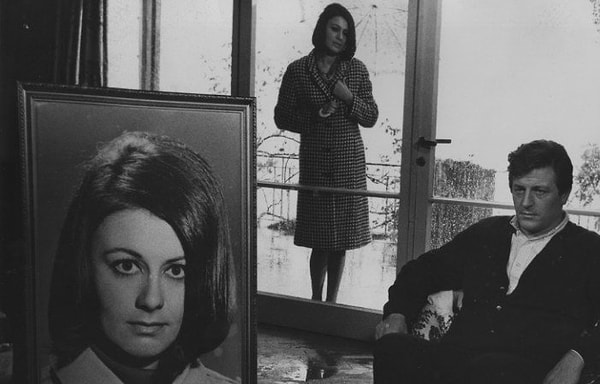 An Unconventional Narrative : "I'm not in love with you, but with your portrait."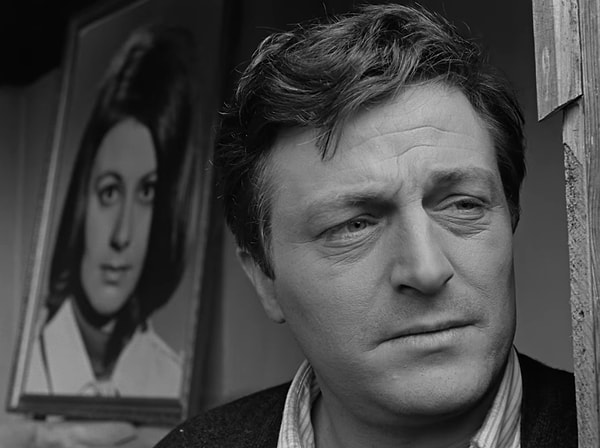 Artistic Influences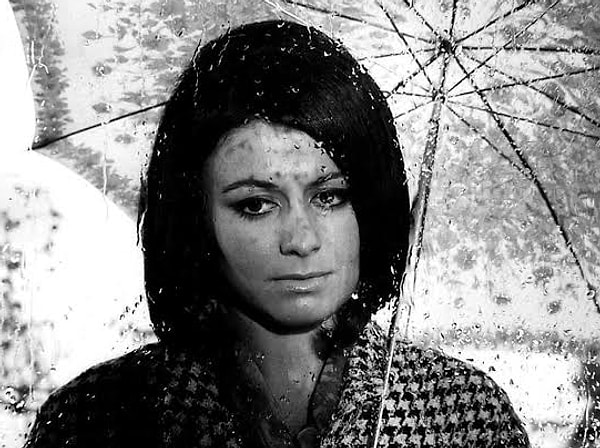 Stellar Performances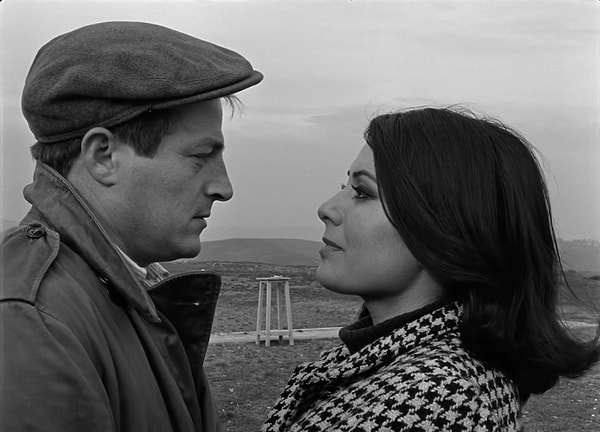 Melodies of Emotion: The Unforgettable Soundtrack of 'Sevmek Zamanı' and Its Role in Enhancing Narrative Depth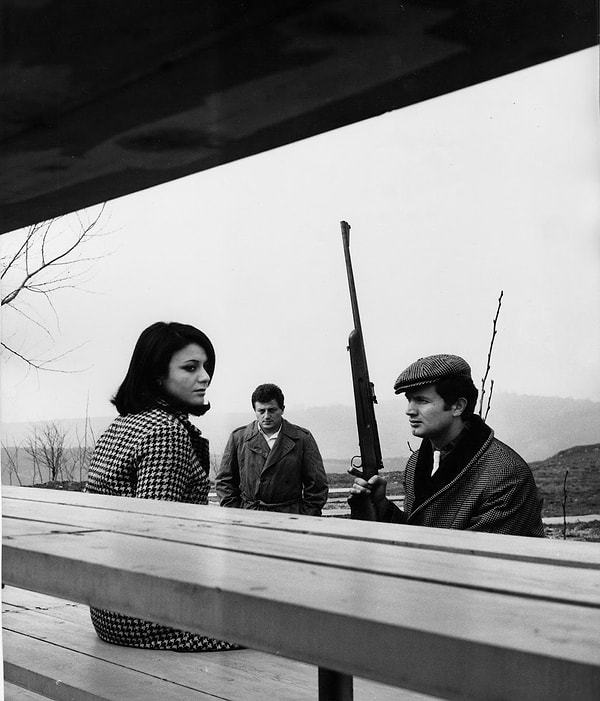 Striking Visuals and Cinematic Environment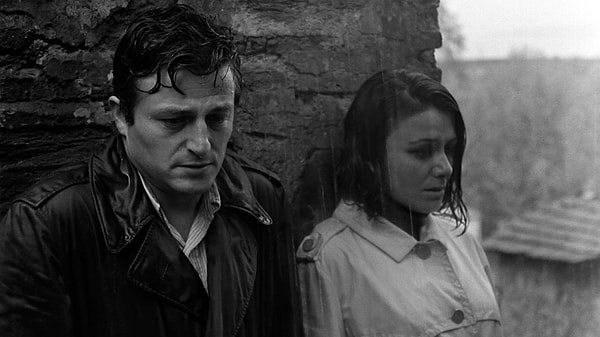 Metin Erksan's Directorial Brilliance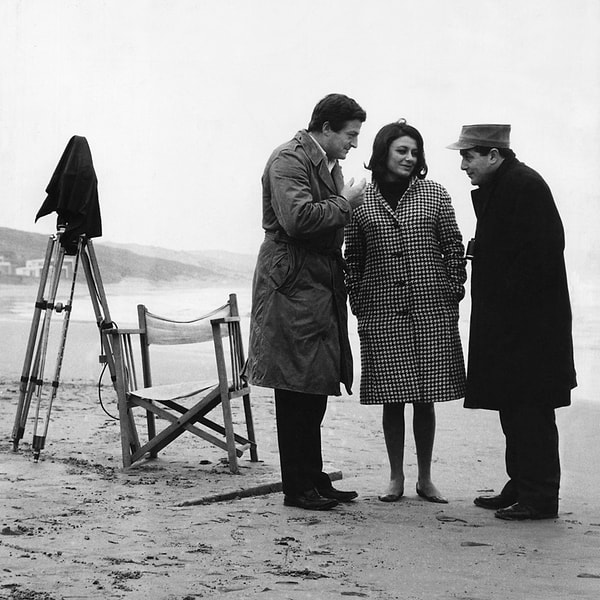 Sevmek Zamanı: A Cinematic Meditation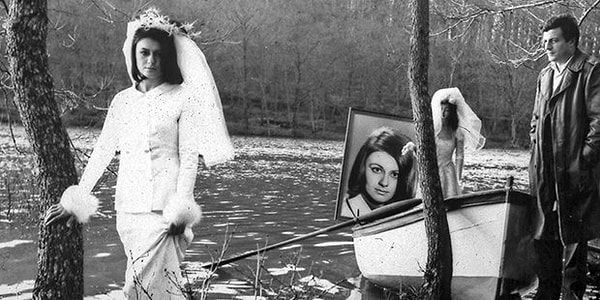 Timeless Masterpiece on the Complexities of Human Emotion and Philosophical Musings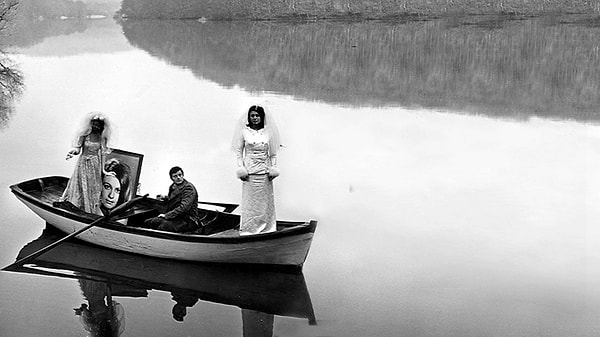 Scroll Down for Comments and Reactions