News
Serkan Altunorak: The Embodiment of Resilience and Versatility in Turkish Cinema
Serkan Altunorak: The Embodiment of Resilience and Versatility in Turkish Cinema
Born on December 24, 1976, in Ankara, Turkey, Serkan Altunorak is a prodigious actor and voiceover artist, renowned for his vast array of diverse characters in both film and television. As a multifaceted performer, Altunorak has mastered the art of traversing the world of acting, bridging the gap between real and fictional with uncanny ease.
From Prestigious Academia to Stellar Acting Career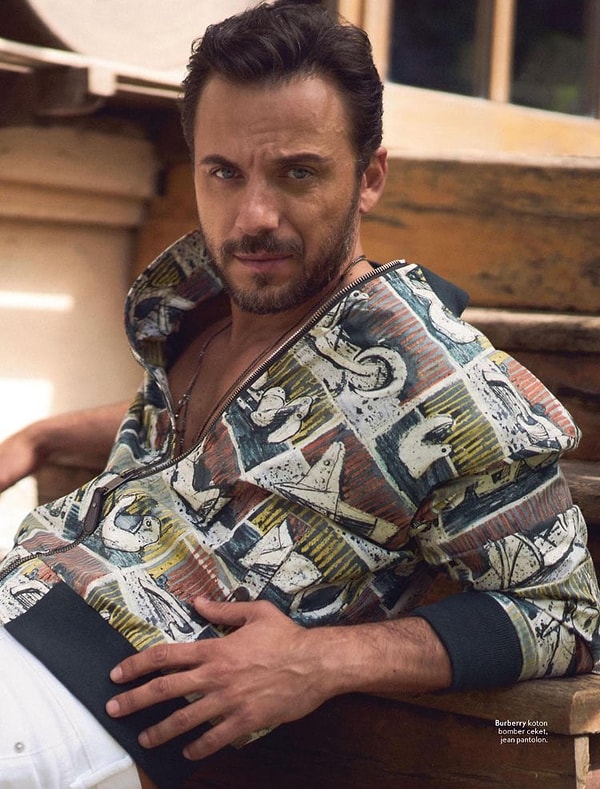 A Journey Through Versatility and Critical Acclaim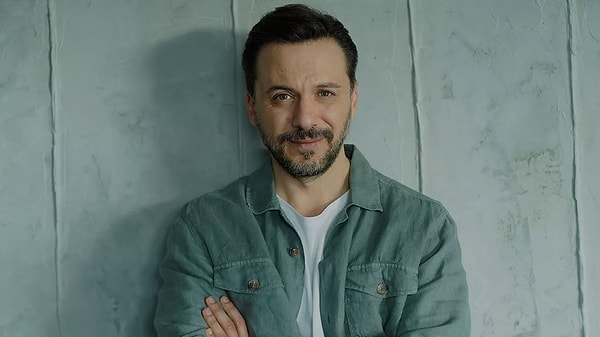 Mastering the Art of Stage and Screen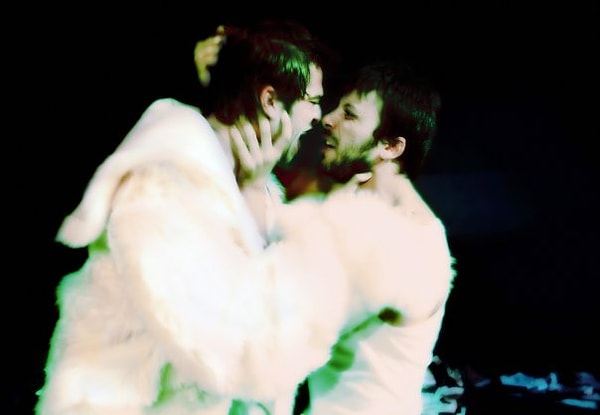 Unveiling Dynamic Roles from 'Bir Günah Gibi' to 'Muhteşem Yüzyıl'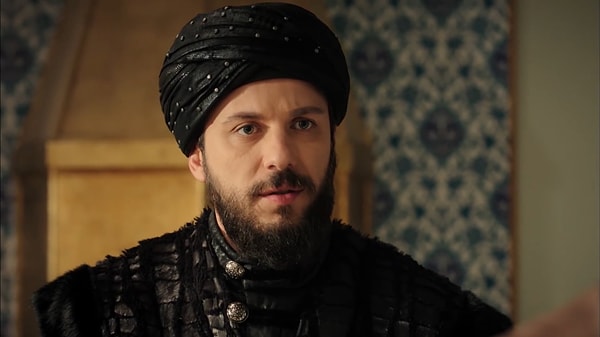 The Voice Behind Turkey's Beloved Animated Characters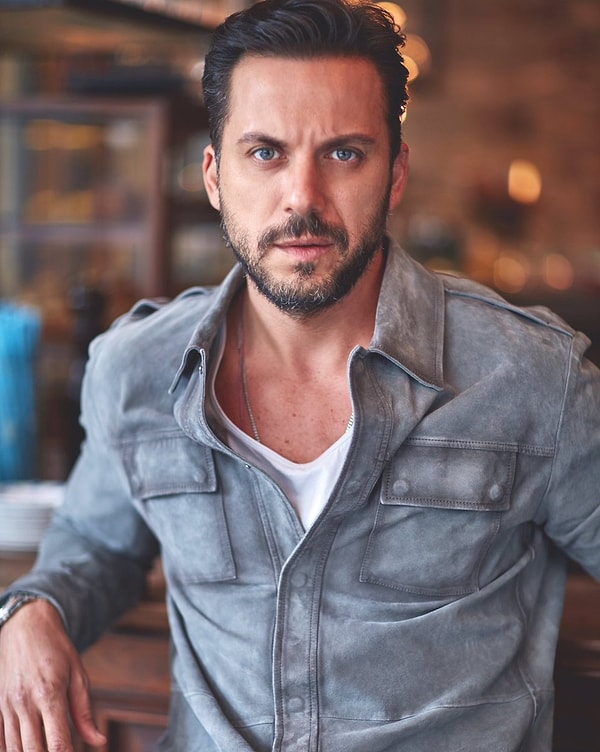 A Showcase of Artistic Versatility from 'Şüphe' to 'Cesur ve Güzel'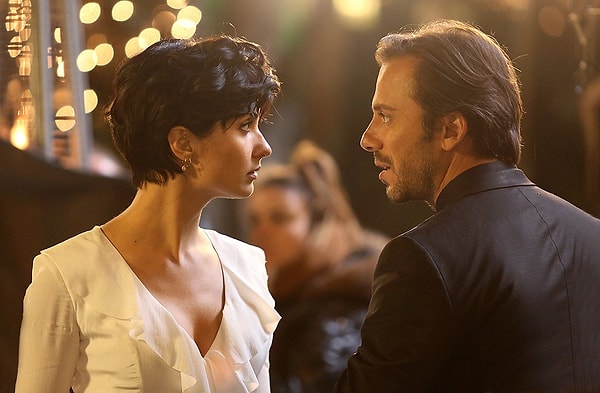 Captivating Performances from 'Aşkın Kanunu' to 'Evlilik Hakkında Her Şey'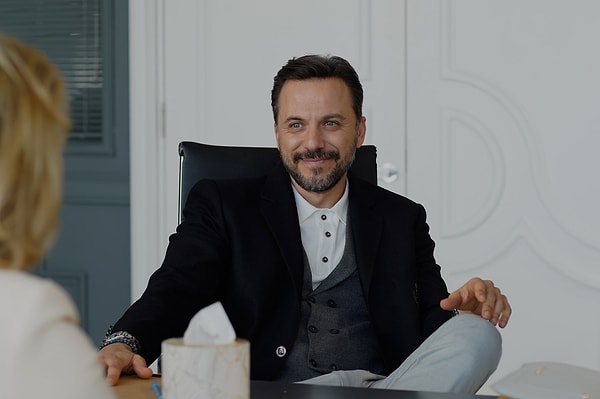 Expanding Horizons with Digital Performances in 'Uysallar' and 'Zeytin Ağacı'"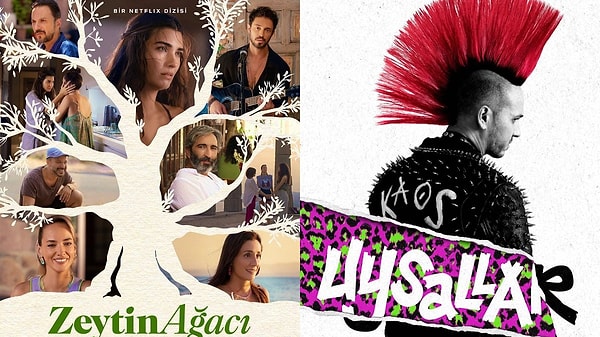 A Sustained Passion for Theatre from 'Vur/Yağmala/Yeniden' to 'Dalgakıran'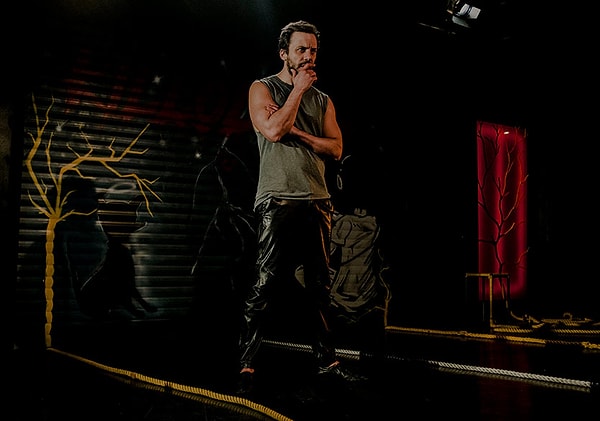 A Celebrated Actor with Acclaimed Performances and Notable Accolades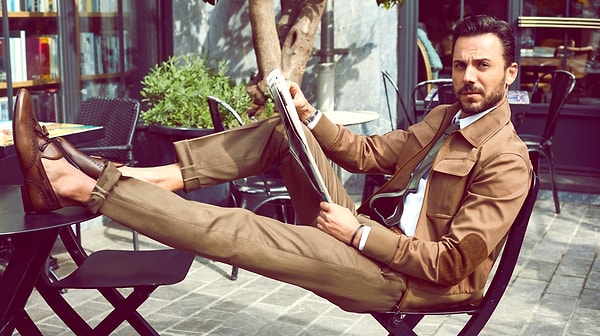 Serkan Altunorak: Resilience, Evolution, and Dedication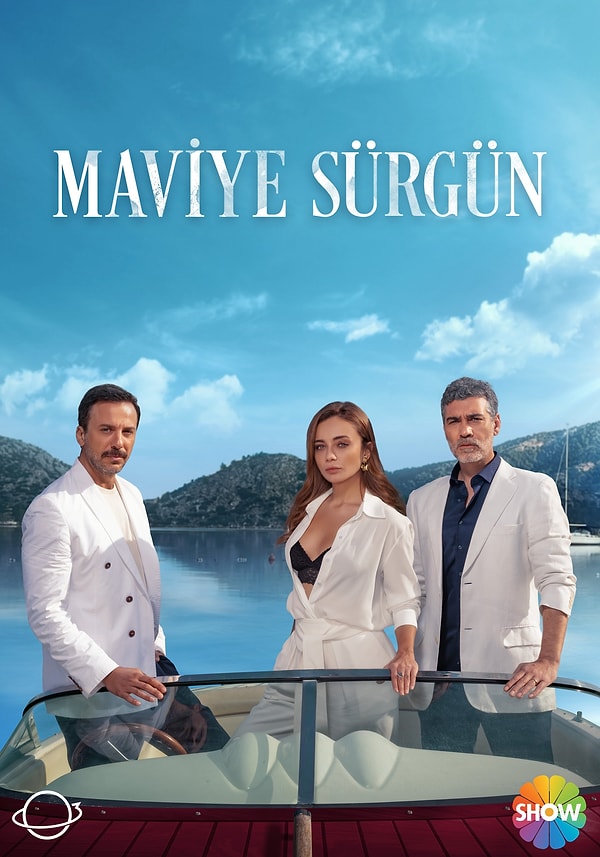 Scroll Down for Comments and Reactions