News
'See' Season Three Gets an Apple TV+ Release Date and Trailer
'See' Season Three Gets an Apple TV+ Release Date and Trailer
What's more interesting than the back-to-back shows that Apple TV+ has been delivering this 2022? After the success of The Essex Serpent, Loot, Roar, and The Afterparty, the streaming platform has returned with another installment of See, a sci-fi series. 
Since its launch in 2019, See has significantly contributed to Apple TV Plus' growth with its outstanding performance. The first season managed a 90% audience and an 8.1 out of 10-star rating, while season two garnered an 83% average audience score and a 7.6 out of 10-star rating on Rotten Tomatoes and IMDb, respectively.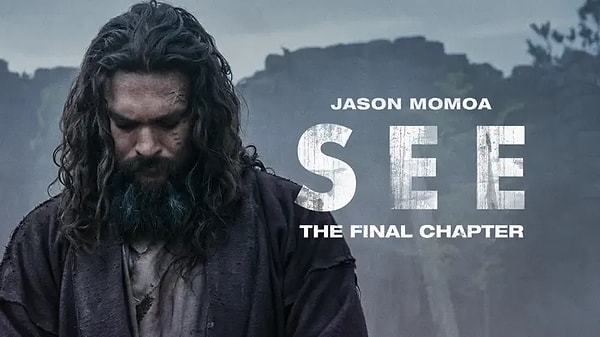 What's 'See' Season Three About?
The third season kicks off from where its predecessors left off after introducing a deadly virus that eliminated many people. As a result, less than 2 million people were left behind, but their survival cost them a lot. 
The remnants have sadly lost their vision, like their descendants; several years later, the community gets used to the new normal and adopts ways to benefit other close communities. 
Season three sees Baba Voss desiring to keep his honor and family united, while Queen Kane wants to gather enough power to clear out everyone's world insight. It will also reveal many secrets left on a cliffhanger in seasons one and two. The show appears to be more exciting than its predecessors; maybe it's an emotional wrap-up.
Who are the Series' Creators and Characters?
See is chiefly produced and run by Jonathan Tropper alongside Anders Engström, Jennifer Yale, Jim Rowe, Jenno Topping, Peter Chernin, Francis Lawrence, and Steven Knight. The series is an Endeavor Content and Chernin Entertainment co-production. 
Jonathan and his crew incorporated several talents from Jason Momoa (Baba Vos), Trieste Kelly, David Hewlett (Tormada), Michael R-James, Eden Epstein (Wren), Olivia Cheng (Charlotte), Tom Mison (Lord Harlan), Nesta Cooper (Haniwa), Archie Madekwe (Kofun), Christian Camargo (Tamacti Jun), Hera Hilmar (Maghra Kane), and Sylvia Hoeks (Queen Sibeth Kane).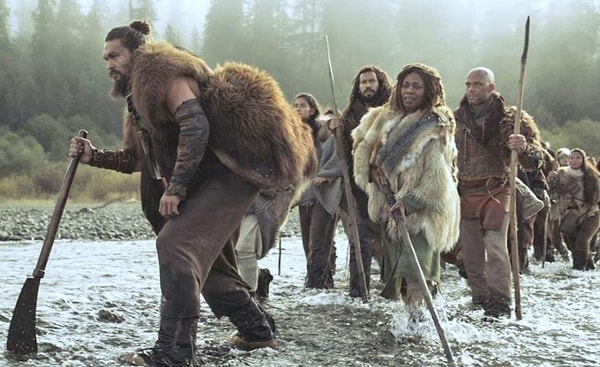 When will 'See' Season Three Arrive?
The third season of See launches on Friday, August 26th, exclusively on Apple TV+. It will follow the order of its predecessors, with the premiere episode followed by weekly releases until October 14th, totaling eight episodes. Mark your calendar!
Unfortunately, the third season marks the end of See, as revealed by the series' chief producer. However, fans can still stream seasons one and two on Apple TV+ whenever they miss Momoa.
Scroll Down for Comments and Reactions