Science Says: Smarter People Have A Tendency To Suffer From Depression!
Do you have hard time accepting the things given to you? Do you critically question life and think about it constantly? You might be one of the few people who are born gifted.
However, being intelligent and gifted has a downside. These people might be suffering from existential depression.
People with higher IQ's are more prone to existential depression.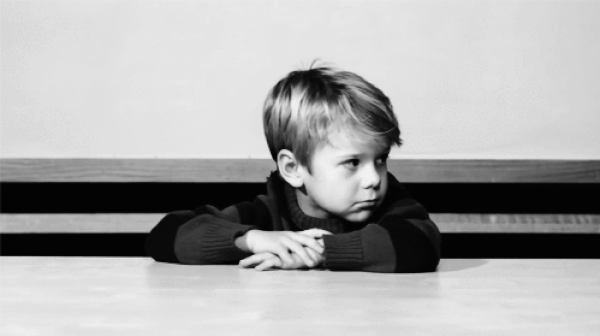 These people are emotional and sensitive.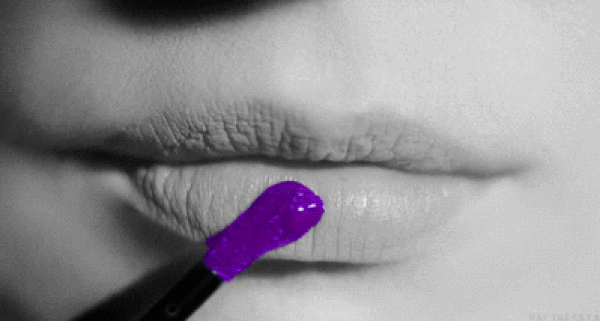 They do not accept the blind categorizations of the society. They filter life through their own perspective.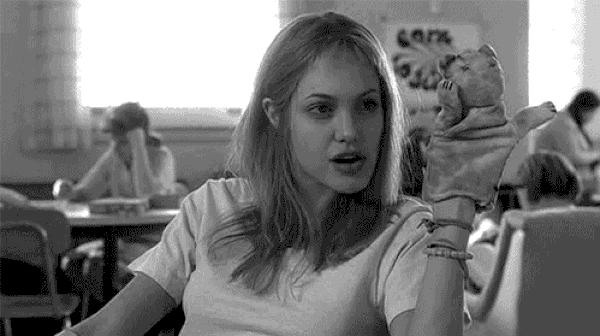 They are aware that something is missing in their life.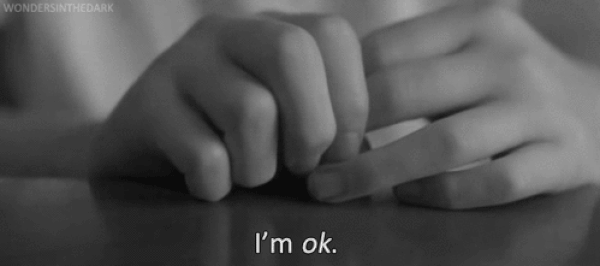 Their anger leaves its place to depression through time.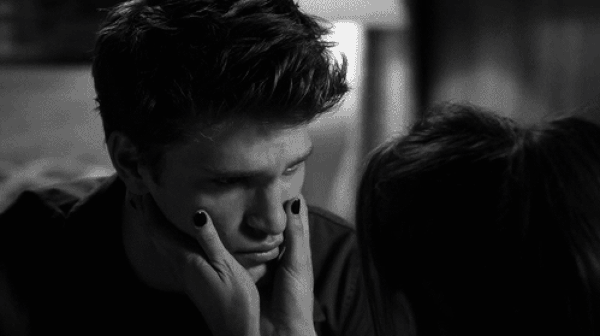 Hold fast to your dreams...