News
Sapanca Lake: Your Ultimate Destination for Relaxation and Adventure
Sapanca Lake: Your Ultimate Destination for Relaxation and Adventure
Sapanca Lake is a freshwater lake of tectonic origin located in the provinces of Sakarya and Kocaeli. The eastern part of the lake, which extends east-west, is in Sakarya and the western part is in Kocaeli. Sapanca Lake, which has a unique nature, is among the most beautiful places to visit around Sakarya. Sapanca Lake, which harbors many bird species, takes its name from the district on the southern shore. This place is mentioned as 'Ayan Lake' in old Turkish sources.
In this content, you can find all the information you wonder about Sapanca Lake; You can learn what you need to know before exploring Sapanca Lake.
Here is the Sapanca Lake guide:
Information About Sapanca Lake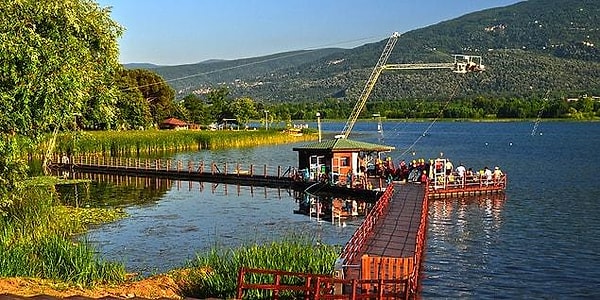 Where is Sapanca Lake? How to get there?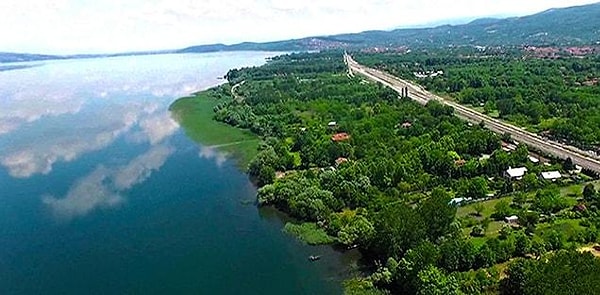 Sapanca Lake Features

Natural Life in Sapanca Lake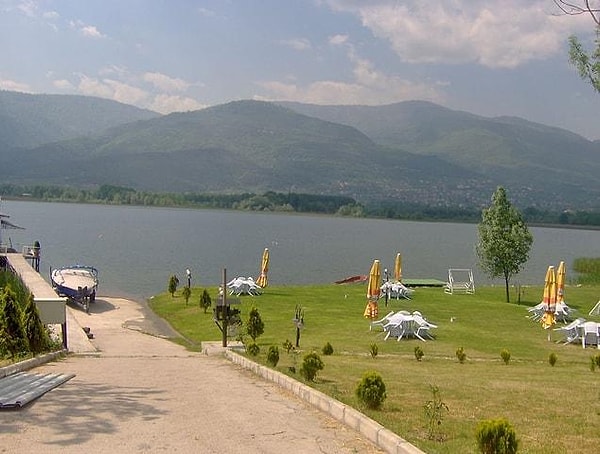 Other Places You Should See While Visiting Sapanca Lake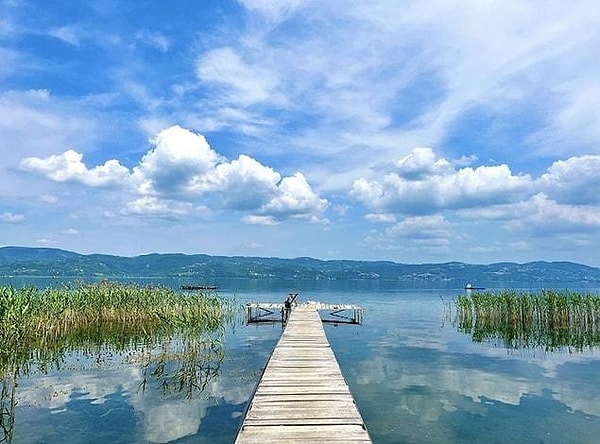 Scroll Down for Comments and Reactions