News
Romance Drama Film 'Lady Chatterley's Lover' Comes to Netflix: Find Out The Release Date
Romance Drama Film 'Lady Chatterley's Lover' Comes to Netflix: Find Out The Release Date
If you're into romantic drama films, then Netflix is the place for you. The streaming platform boasts many such movies, including Hello, Goodbye and Everything in Between, The Royal Treatment, Along for the Ride and an upcoming addition into the category, Lady Chatterley's Lover. 
Lady Chatterley's Lover is an adaptation of D.H. Lawrence's book of the same title, published in the late 1920s. The upcoming film, starring Jack O'Connell and Emma Corrin, is bound to present Lawrence's story better by blending the current technology and ideologies.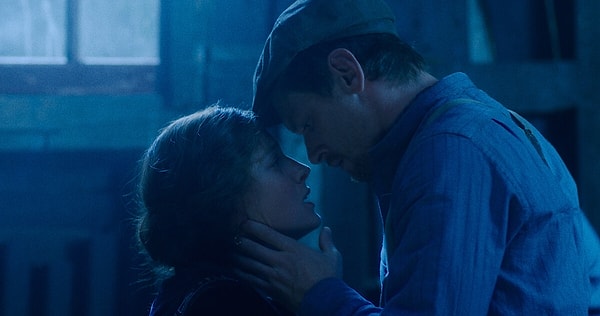 What's 'Lady Chatterley's Lover' About?
Lady Chatterley's Lover awakens D. H. Lawrence's story of sexual desires, class division, and unlawful love as a 2-hour, 6 minutes movie. The movie follows Connie, who got married to Sir Clifford Chatterley, presenting her with unmatched wealthy positions and privileges.
Sir Clifford attends WWI and returns with significant injuries that, unfortunately, disable him. Connie's love for Clifford starts fading during this period, and the marriage feels like slavery. 
Connie starts a forbidden affair with their gamekeeper, Oliver Mellors, giving the local gossipers a cup to sip. Mrs Clifford is forced to choose between her newly found 'love', getting back in line and adhering to the community's guidelines.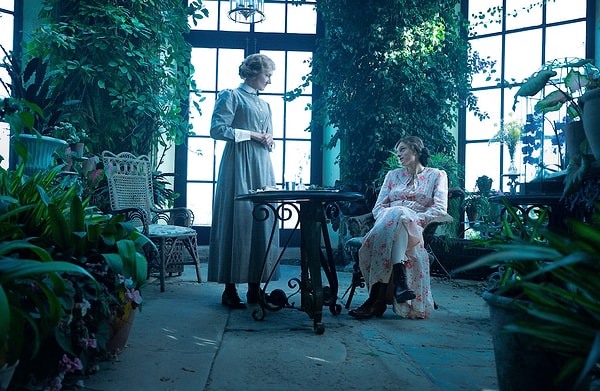 'Lady Chatterley's Lover' Trailer?
Netflix has unveiled the official trailer for Lady Chatterley's Lover, which promises unmatched drama, romance, and chaos. 
The trailer begins with a glimpse of Connie and Clifford's wedding vows. After Mr Clifford returns from the war in a wheelchair, things start to take a turn concerning their initial love and happiness in marriage. 
The trailer also offers a peep at Connie and Oliver's flourishing forbidden affair, which is the centre of all the drama.
Who Creates 'Lady Chatterley's Lover'?
Lady Chatterley's Lover is produced by Graham Broadbent, Pete Czernin, and Laurence Mark and directed by Laura de Clermont-Tonnerre. 
The film is a 3000 Pictures and Blueprint Pictures co-project distributed by Netflix.
'Lady Chatterley's Lover' Cast?
Besides Jack O'Connell (Oliver Mellors) and Emma Corrin (Lady Chatterley), Lady Chatterley's Lover incorporates other actors, including Faye Marsay (Hilda), Ella Hunt (Mrs Flint), Joely Richardson (Mrs Bolton), and Matthew Duckett (Sir Clifford Chatterley).
When is 'Lady Chatterley's Lover' Launching?
Lady Chatterley's Lover will debut on Friday, December 2nd, a week after its cinematic release. 
Netflix charges $6.99 and $9.99 monthly for basic ad-supported and without ad subscriptions. The streamer also offers standard and premium monthly packages at $15.49 and $19.99.
Scroll Down for Comments and Reactions