News
Revealing the Richest of Them All: Stranger Things Casts Net Worth Ranked
Revealing the Richest of Them All: Stranger Things Casts Net Worth Ranked
With the worldwide success of the Stranger Things franchise, the fandom is expecting that the cast of the second most-streamed show on Netflix is now swimming in thousands of dollars!
The kids and supporting casts who starred in the first two seasons of Stranger Things reportedly received about $30,000 each episode. They each received about $510,000 as a result. The cast negotiated their pay in advance of season three, thus they received an increase. They received about $2 million in total, or $250k each episode, in season three. Therefore, several of the cast members had already made over $2.5 million before season four even premiered.
The veterans, on the other hand, undoubtedly made more money (sometimes even twice as much), largely due to their prior experience and overall presence in Hollywood.
For the curious cats, read on because you will discover the cast's acting career and their net worth in 2022.
19. Priah Ferguson ($0.5 Million)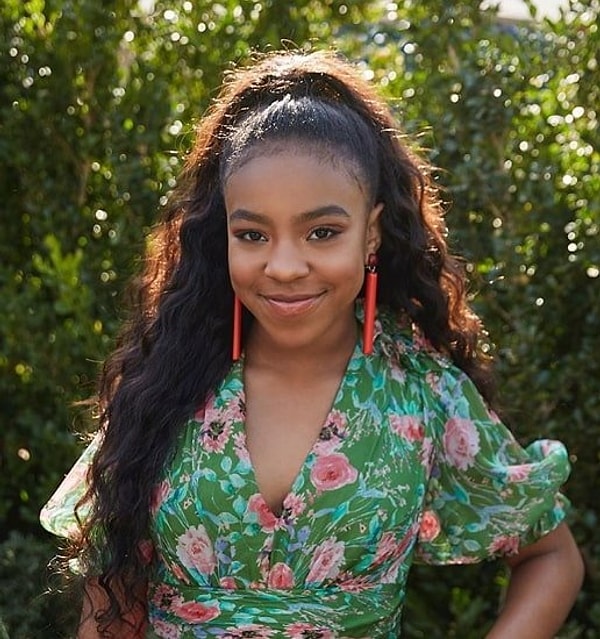 Priah Ferguson is best known to the wider public for playing Erica Sinclair in the television series Stranger Things. 
Due to her outstanding performance in Stranger Things, Priah Ferguson was chosen to receive the Screen Actors Guild Award in 2020. The star of this enterprise, Priah Ferguson, has earned an estimated $500k in earnings from it and other prior endeavors.
18. Brett Gelman ($1 Million)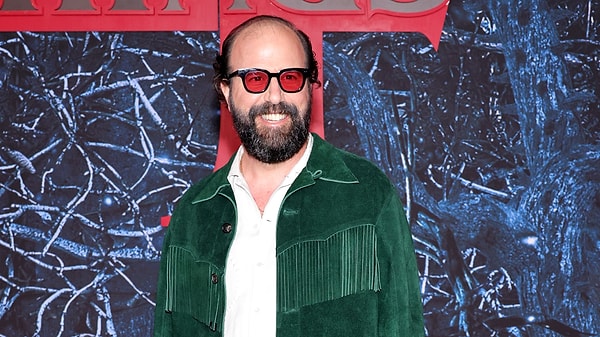 In 2021, Brett Gelman's net worth, according to Celebrity's net worth, is $1 million. Since making his debut in a comedy called Blackballed: The Bobby Dukes Story in 2004, Gelman has consistently worked in a number of movies and TV shows, earning significant critical acclaim in the process. He is most recognized for his roles in Stranger Things and the Eagleheart action comedy series.
17. Noah Schnapp ($3 Million)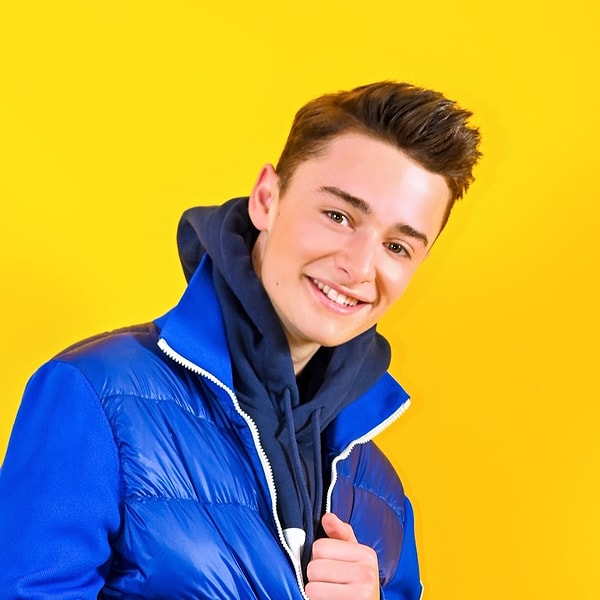 The estimated net worth of Noah Schnapp is $3 million. He receives $250k every episode as one of the Stranger Things cast members. Additionally, Noah appeared in the Netflix original movies Hubie Halloween and Bridge of Spies. Having voiced Charlie Brown in the animated movie The Peanuts Movie, he has experience in the field.
16. Caleb McLaughlin ($3 Million)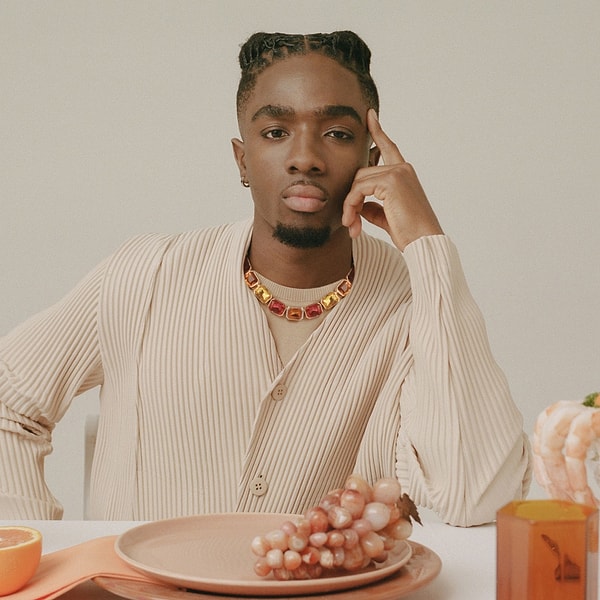 Another of Stranger Things' rising young stars was Caleb McLaughlin, best known to viewers as Lucas Sinclair. The 20-year-old actor's current net worth is estimated to be US$3 million thanks to a salary of US$250,000 per episode by season three and a few minor roles in television since then. 
In addition, he portrayed Young Simba in The Lion King on Broadway from 2012 to 2014. In 2020, he made his acting debut with Idris Elba in Concrete Cowboy.
15. Sadie Sink ($3 Million)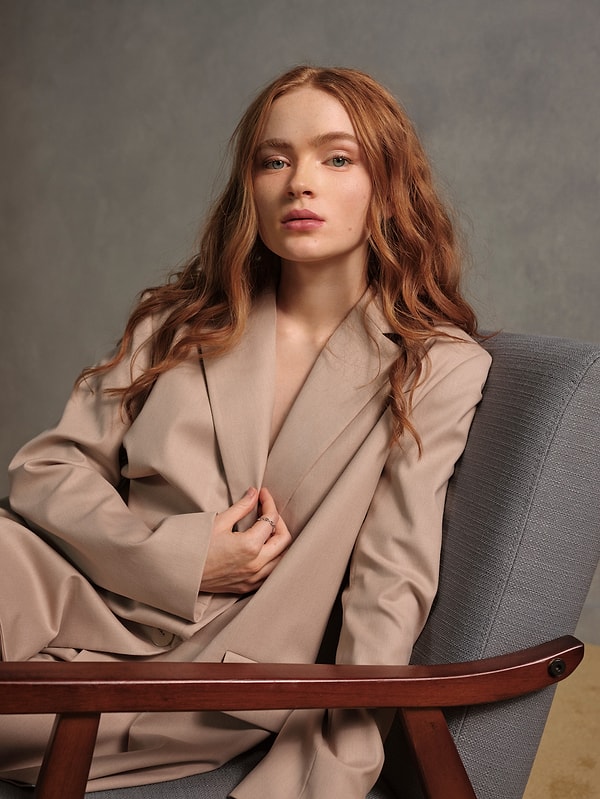 Season two of Stranger Things saw Sadie Sink join the cast as Max Mayfield, earning $150,000 per episode as of October 2018. But it's thought that she now earns closer to $250,000 like her other costars considering the greater storylines she had in seasons three and four. 
Along with appearing opposite Dylan O'Brien in Taylor Swift's 'All Too Well' short film, the actress has posed for prominent fashion brands like Givenchy, Miu Miu, and Kate Spade. During Paris Fashion Week, she even appeared on the runway for the Undercover Fall 2018 show. 
Sadie's net worth is more in the area of $3 million when taking into account her Stranger Things compensation per episode.
Celebrity Net Worth claims that Maya Hawke, who plays Robin Buckley in the third season of the show, has accumulated a personal net worth of $3 million.
Hawke, 23, who stars in Stranger Things, is not only a successful actress and model who has been in Calvin Klein and Vogue advertisements, but she is also the daughter of Hollywood stars Uma Thurman and Ethan Hawke.
13. Joseph Quinn ($3 Million)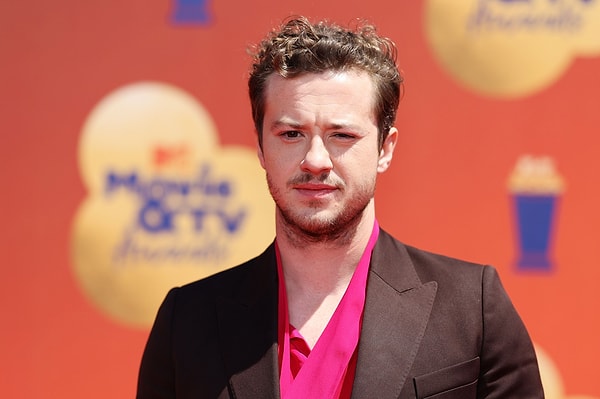 As of 2022, Joseph Quinn's estimated net worth is $3 million (£2.5 million). Quinn previously played Arthur Havisham on the BBC One television series Dickensian (2015) before the star's breakthrough role as Eddie Munson in the Netflix smash series Stranger Things.
The television program drew inspiration from all of Charles Dickens' books and followed several character narratives through Dickensian London's streets.
12. Finn Wolfhard ($4 Million)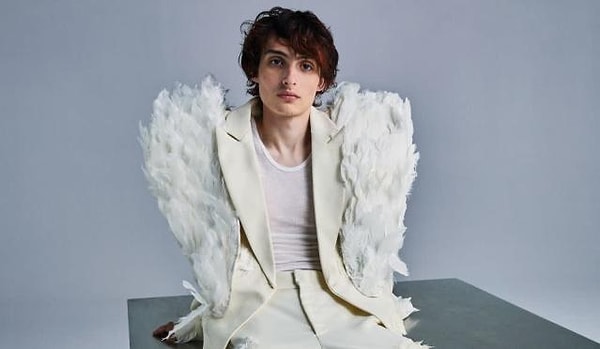 Finn is best known for playing Mike Wheeler in Stranger Things, but he also played Richie Tozier in the live-action versions of IT (2017) and IT Chapter Two (2018). In addition to appearing in Ghostbusters: Afterlife, he has been lending his voice ever since Stranger Things.
11. Natalia Dyer ($4 Million)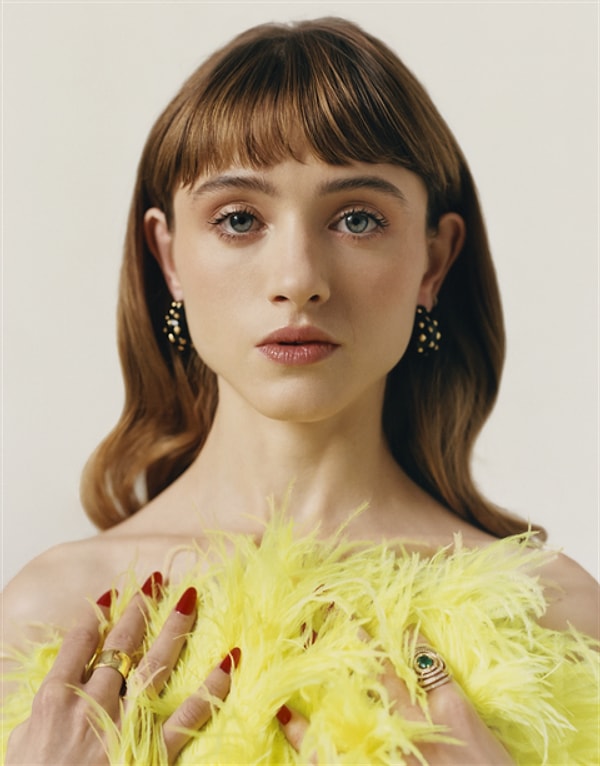 Dyer's compensation for season 1 is unknown, but given that she belongs to the show's 'C tier,' it's likely that she earned less than the kid actors in Stranger Things. Whatever salary Dyer earned for season 1 would've continued for season 2, along with a bonus after season 1's popularity.
Dyer, who portrays Nancy, is paid $1.2 million for the full third season, in which she appears in all eight episodes. In addition to Stranger Things, she also starred in the Velvet Buzzsaw movie on Netflix.
10. Joe Keery ($4 Million)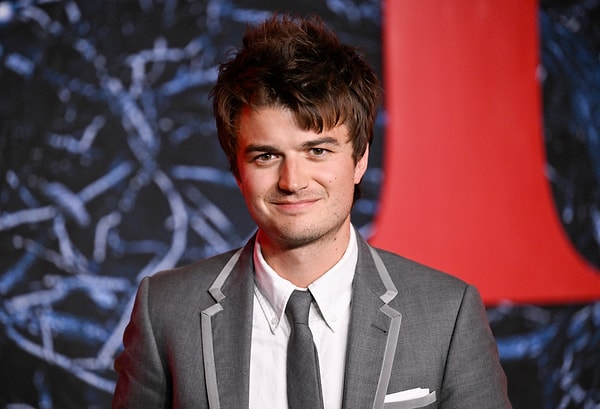 Since season 1, Joe Keery has played a key role in Stranger Things, initially as Nancy Wheeler's love interest and most recently as Steve Harrington, everyone's go-to babysitter. He appeared in movies such as the Shawn Levy-directed comedy Free Guy in 2021 and the drama Molly's Game with Jessica Chastain in 2017.
NME reports that Joe, in addition to acting, was the guitarist for the Chicago-based psychedelic rock band Post Animal. Joe currently performs as Djo and has even been at festivals like Lollapalooza and Boston Calling. He also began a tour in April 2022. According to Celebrity Net Worth, Joe's net worth is roughly $4 million.
9. Charlie Heaton ($4 Million)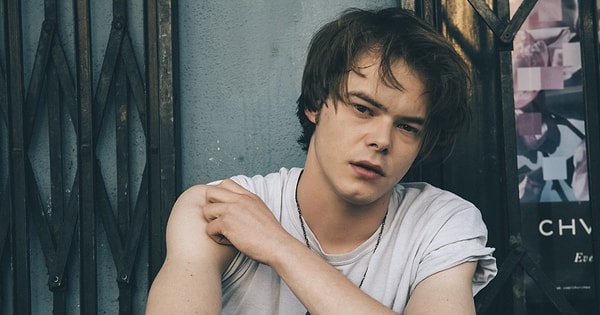 The British actor's pay reportedly climbed along with that of his co-stars from $10,000 to $250,000 every episode of Stranger Things. He had modest roles in British television dramas like Casualty and Vera prior to playing the lead in the Netflix series.
Heaton, who plays Jonathan Byers, Ryder's eldest son, is an avid drummer who has played in a number of UK-based bands in the past.
8. Gaten Matarazzo ($5 Million)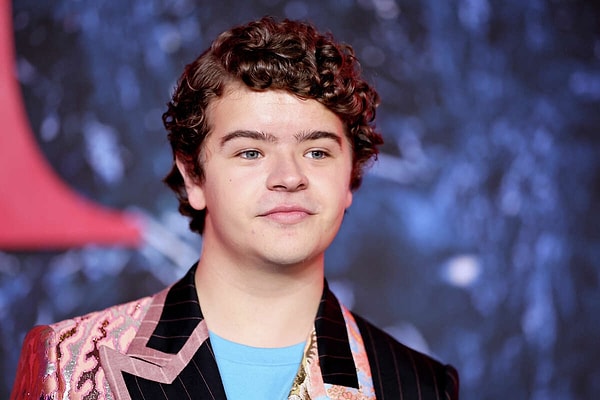 As Dustin 'Dusty' Henderson on Stranger Things, Gaten Matarazzo melted all of our hearts by frequently saving the day by using his ham radio to communicate and resolve mysteries. 
Gaten performed in Les Miserables: The Broadway Musical and had a cameo appearance on The Blacklist prior to his prominent part in the series. But since Stranger Things, he has acted in The Angry Birds Movie 2, and on May 25, it was revealed that he will make a comeback to the Broadway stage in Dear Evan Hansen as Jared Kleinman. 
The 19-year-$5 old's million net worth is also a result of his appearances in commercials for Verizon Fios and Old Navy.
7. David Harbour ($6 Million)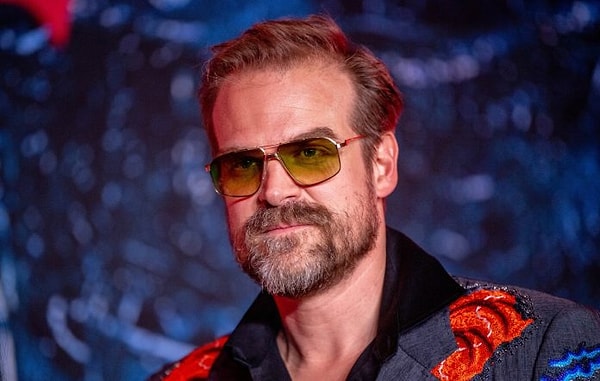 According to The Hollywood Reporter, Harbour, who has been in shows like The Newsroom and State of Affairs and Detective Hopper in Stranger Things, has the second highest wage in season 1 with $80,000 per episode. 
Harbour, like Ryder, received his season 1 wage for season 2. However, during season 3, he received a substantial boost of $350,000 per episode (or $2.8 million for the season), making him the highest paid actor in the cast and earning the same as Ryder. 
Harbour also starred as the title character in this year's superhero film, Hellboy, in addition to Stranger Things, for which he received nominations for both the Emmy and the Golden Globe. He has a $6 million net worth.
6. Sean Astin ($10 Million)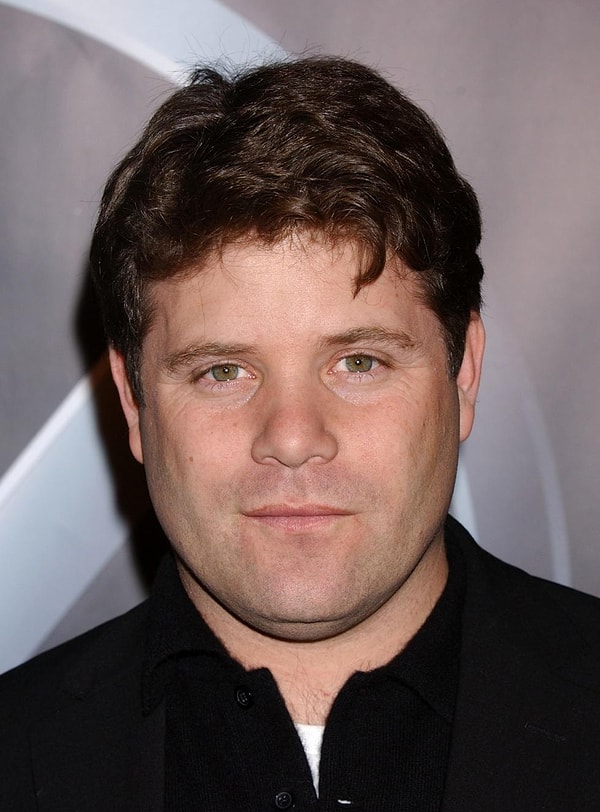 Sean Astin, a California native who is arguably best known for playing Samwise Gamgee in The Lord of the Rings movies, has also had a recurring role as Joyce's (Ryder's) lover in Stranger Things.
The actor, who is also well-known for his child star turn in The Goonies, has amassed an estimated personal fortune of $10 million over the course of his decades-long career in film, television, and even video games.
5. Eduardo Franco ($10 Million)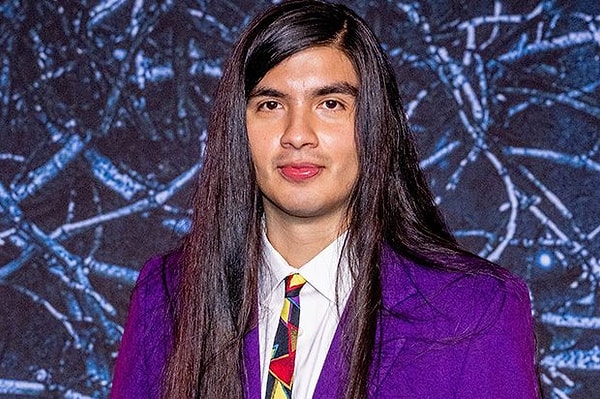 In Season 4 of Stranger Things, American comedian and actor Eduardo Franco played the part of Argyle. Eduardo Franco has a $10 million net worth as of 2022. His acting career helped him build his wealth. He gained fame for playing Spencer Diaz in the well-liked American television series American Vandal.
4. Millie Bobby Brown ($10 Million)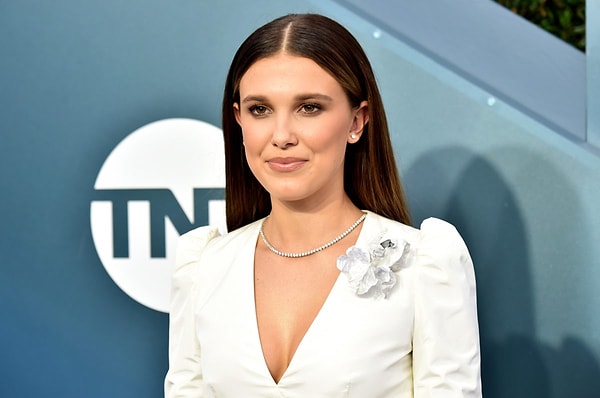 After Stranger Things' wildly popular first season, British actress Millie Bobby Brown rapidly became well-known. For seasons 1 and 2, Millie reportedly made $30,000 per episode, while for season 3, she reportedly made between $200,000 and $250,000. She may have earned more or less for season 4, but it's believed that she now earns about $300,000 per episode.
Millie has appeared in Godzilla: King of the Monsters from 2019 and Godzilla vs. Kong from 2021 in addition to Stranger Things. She has received acting and producing credits for both the Netflix original film The Girls I've Been and the movie adaptations of the Enola Holmes Mysteries book series.
Florence by Mills, Millie's beauty line, was introduced in 2019. All of this, along with her endorsement deals with well-known companies like Samsung, Converse, Vogue Eyewear, and EA Games, have contributed to the 18-year-estimated old's $10 million net worth.
3. Matthew Modine ($10 Million)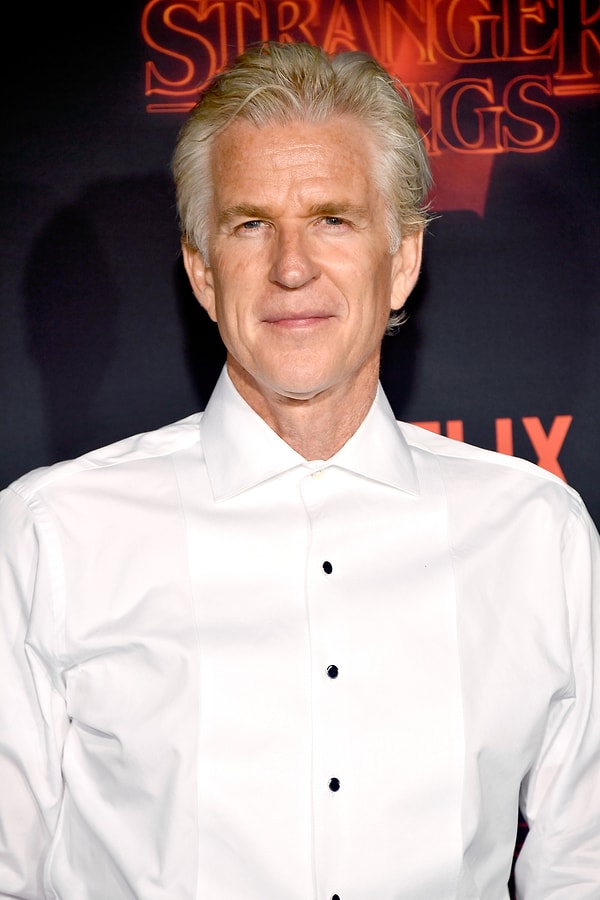 A scientist at the Hawkins Lab, where much of the show's plot takes place, Matthew Modine plays Dr. Martin Brenner in a recurring role. He is another actor who has been active in film and television since the 1980s.
In his more than 30 years in the business, Modine has appeared in Stanley Kubrick's Full Metal Jacket, Baby It's You, and The Dark Knight Rises as deputy commissioner Peter Foley.
2. Winona Ryder ($18 Million)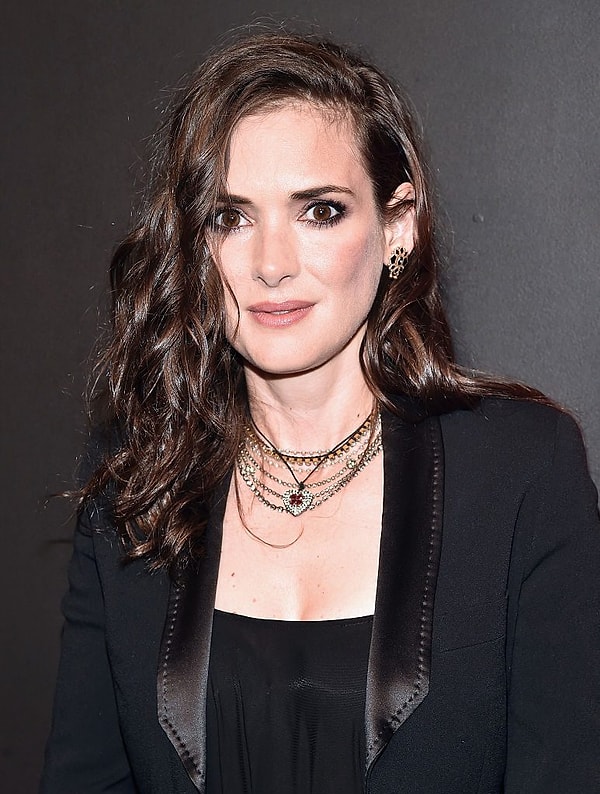 Winona Ryder is a well-known actress who was one of the original cast of Stranger Things. She has appeared in blockbuster films like Beetlejuice, Heathers, Edward Scissorhands, and Girl, Interrupted.
For her performance in The Age of Innocence, she took home the 1994 Golden Globe for Best Performance by an Actress in a Supporting Role. She has also received recognition from the organization for her performances in the 1991 films Mermaids and Stranger Things, and in the television series Little Women in 1995 and 1994, she was nominated for an Academy Award.
She began making $100,000 every episode for the first two seasons of Stranger Things due to her illustrious career, and currently makes roughly $350,000 per episode. Her net worth is reportedly in the range of $18 million.
1. Paul Reiser ($75 Million)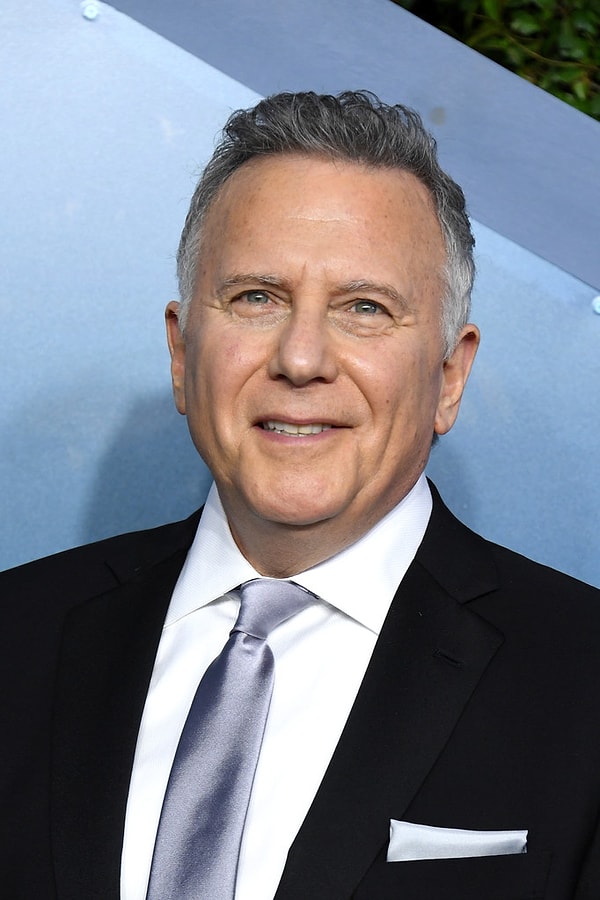 Paul Reiser, a comedian who plays Dr. Sam Owens even though he isn't the primary character, tops the list with a vast wealth of US$75 million. Through his successful stand-up comedy performances and high-paying TV and film roles, Reiser amassed his money over many years in the industry. He is also an astute real estate investor, which has helped him expand both his network and his riches.
The American actor is best known for co-starring with Helen Hunt in the 1990s sitcom Mad About You. According to reports, he began making US$1 million per episode in 1998, and the show ran until 2019!
Scroll Down for Comments and Reactions