News
'Resident Evil': Will Netflix Renew Its Second Season?
'Resident Evil': Will Netflix Renew Its Second Season?
Recently we've been seeing a great deal of Resident Evil content from Netflix. Last year the streaming platform released the animated series Resident Evil: Infinite Darkness, followed by a zombie live-action Resident Evil series. 
However, the first season of Netflix's Resident Evil hasn't received great critiques, begging the question, will there be a season 2? 
Specifically, season 1 rated 3.8/10 on IMDb, 49% on Rotten Tomatoes and 53% on Google Reviews. That doesn't say so much for the show, does it?
'Resident Evil' Cast
Comprising eight episodes, the show's first season ended with a hint that there would be more action to come. But the streamer hasn't officially announced a season 2 is in the works.
Resident Evil boasts a cast consisting of Siena Agudong of No Good Nick, Tamara Smart of A Babysitter's Guide to Monster Hunting, John Wick's Lance Reddick, Bad Boys for Life's Paola Nuñez, Ella Balinska of Charlie's Angels and Adeline Rudolph of Riverdale.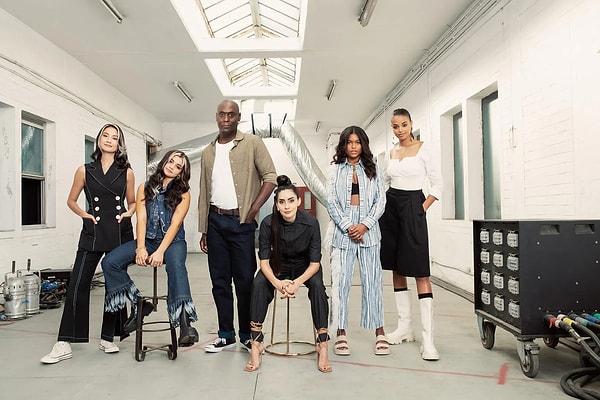 Will Netflix Produce 'Resident Evil' Season 2?
Given the first season's cliffhanger, it would make sense to continue the story with another season. In the last episode, Albert sacrificed his life by blowing up the umbrella facility so that his teenage girls could escape.
Fast forward to 2036, Billie and Jade confront each other, where Jade prompts a zombie army and a giant alligator to attack Billie. Finally, Billie shoots Jade and captures her daughter Bea.
In a flashback, young Jade unfolds a paper her father issued instructing her to look for Ada Wong. Should the streaming giant decide to renew the series, Ada could be a key player in season 2.
While fingers are crossed for a second season, it's still unclear whether Netflix would greenlight the show's renewal. 
This time viewers seem to concur with the critics on the show's disappointing story and characters. Surprisingly, the series got a much lower audience score of 26% than critics' (52%) on Rotten Tomatoes. Given the streamer hasn't renewed Resident Evil: Infinite Darkness, it's hard to tell if the live-action series will be extended or not. 
Let's keep our hopes up!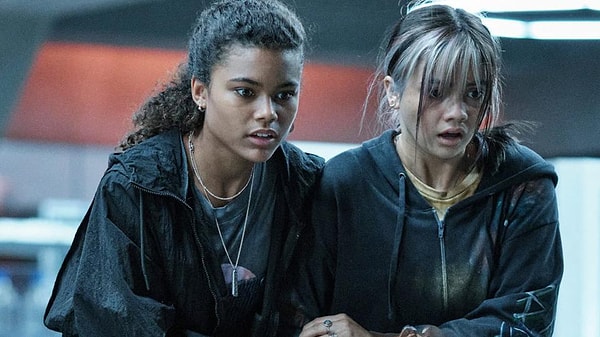 Scroll Down for Comments and Reactions