News
Rene Magritte: A Life Transformed by Difficulty into a Masterpiece
Rene Magritte: A Life Transformed by Difficulty into a Masterpiece
Rene Magritte, one of the most important representatives of the Surrealism movement, who fascinated everyone with his works reflecting his extraordinary intelligence, left special works in his 69-year life. Some of them adorned the cover of a pop album, while others inspired the posters of cult movies like The Exorcist. So what kind of a life did Magritte, one of the greatest inspirations of contemporary painting, lead? Here is briefly the life and works of the master
René Magritte was born on November 21, 1898, the youngest of three boys in a very wealthy Belgian family. His father, a traveling salesman, and his mother, a shopkeeper who committed suicide by jumping into the Sambre River when he was only 14 years old, were the greatest architects of his life.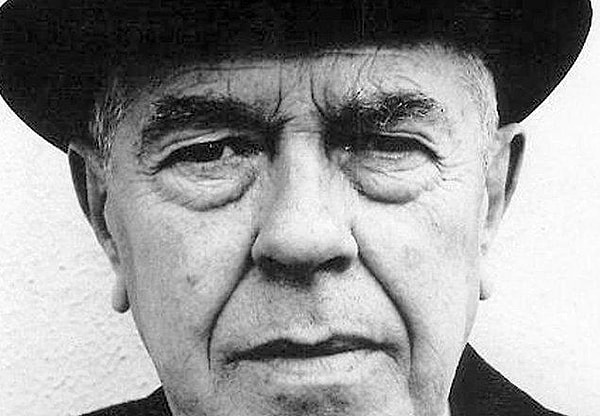 Magritte was the closest witness to his mother's body being pulled out of the water when he was only 14. It was claimed that his mother's body floating on the water inspired the artist's Les Amants series, which he painted in 1927-1928. However, Magritte did not like this explanation.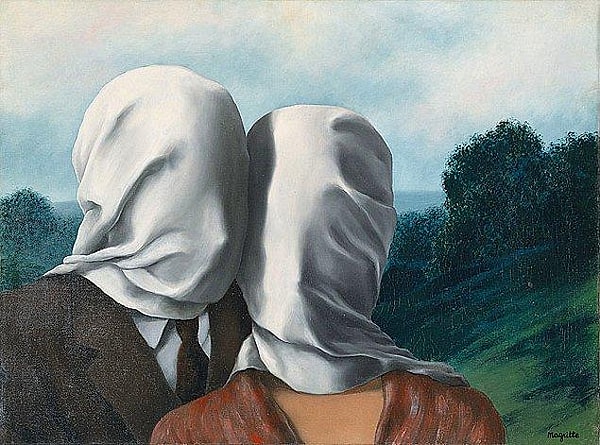 Magritte took up painting at 17, three years after his mother's death, and enrolled at the Académie des Beaux-Arts in Brussels the following year. However, his failure in his lessons brought bad results. While Vitor Servranckx, whom he met during this period, influenced his whole life, the age of military service had already come.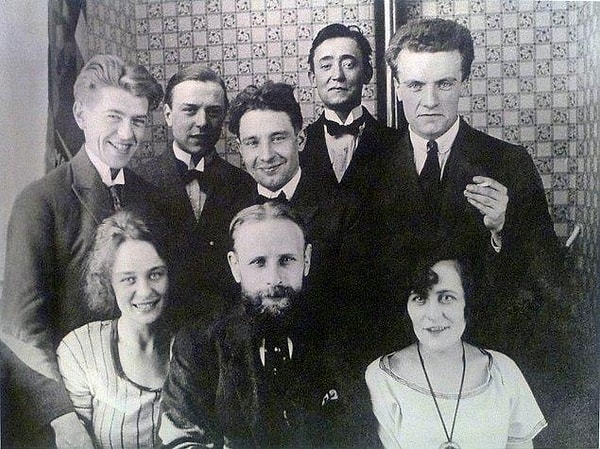 In 1921, while serving his compulsory military service, he returned home a year later to marry Georgette Berger, his childhood sweetheart. At a time when he needed to establish his business, he began to work as a draftsman under the supervision of his dear friend Servranckx.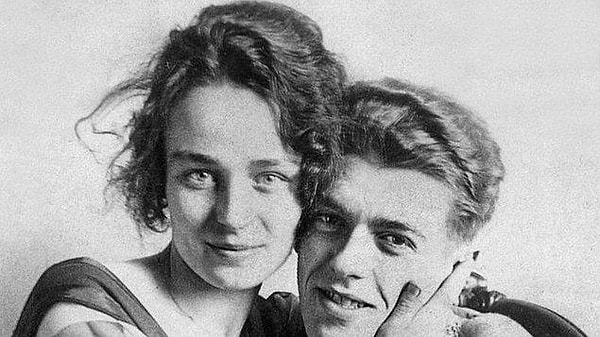 In 1925, he saw the work of Giorgio de Chirico for the first time and his love for surrealism began to flare within him. The Parisian period from 1927 to 1930 would fuel this fire of surrealism and bring him into contact with powerful circles including artists such as Max Ernst and Salvador Dali.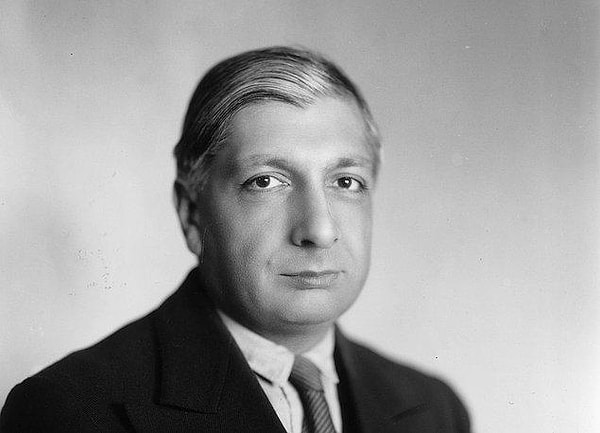 When his contract with Galerie le Centaure expired in 1930, he became unemployed. He returned to Brussels to work in advertising, and researchers have debated whether Magritte earned his income during this time by forging paintings of famous artists and perhaps even counterfeiting money.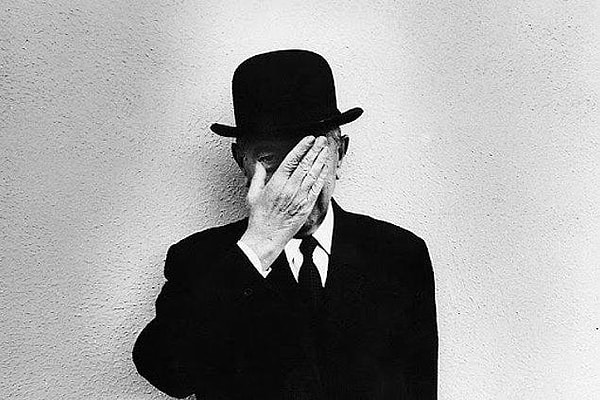 In any case, from 1930 to 1937, Magritte had little time to devote to his own art. In the late 1930s, however, the growing interest of international collectors, including Edward James in London, ensured Magritte's financial independence and he was eventually able to give up commercial work almost entirely.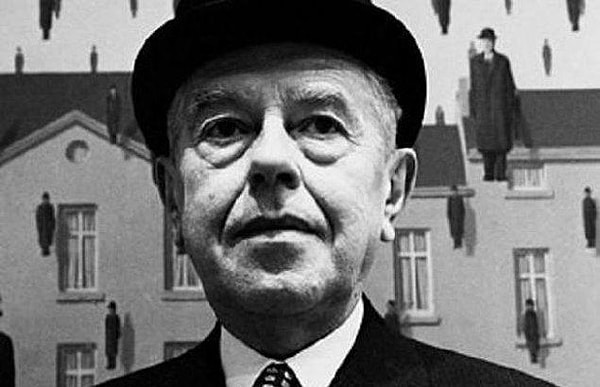 The Second World War, which broke out around the time of Magritte's success and fame, would reshape his life. It was during this period that he developed his own distinctive style, turning to a brighter, impressionistic approach as a devastating response to the bleakness of the war.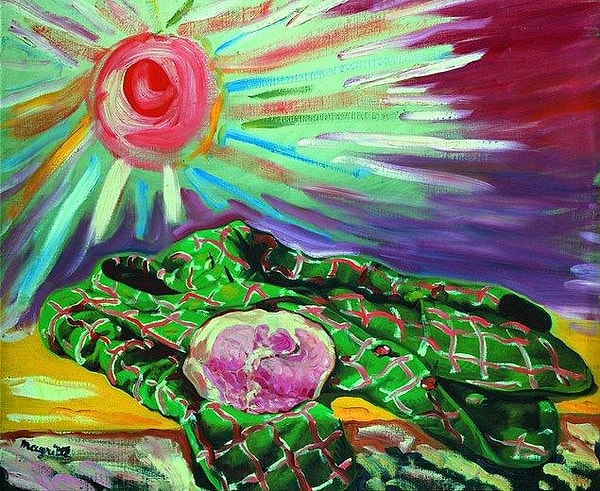 In his own words: "The chaos, the sense of panic, which Surrealism hoped to foster so that everything could be questioned, was much more successfully achieved by these stupid Nazis... Against widespread pessimism, now a search for joy and pleasure."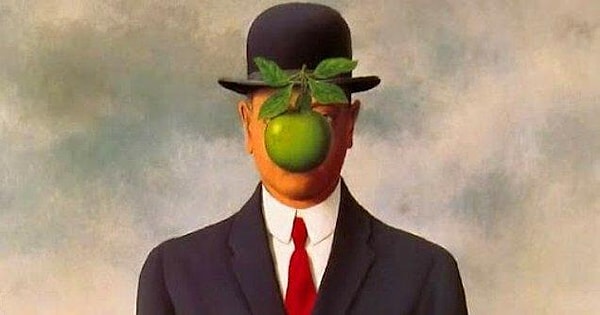 After the 1950s, marked by brief experiments with a deliberately provocative "wild" style considered parodies of the Fauves, Magritte returned to his characteristic style and set of subjects, creating six major retrospectives in the 1960s alone.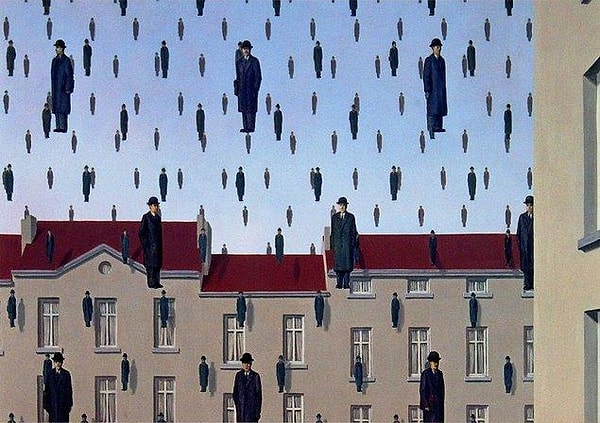 While some French surrealist artists led flamboyant lives, Magritte preferred the quiet anonymity of a middle-class existence, as symbolized by the men in bowler hats that often filled his paintings.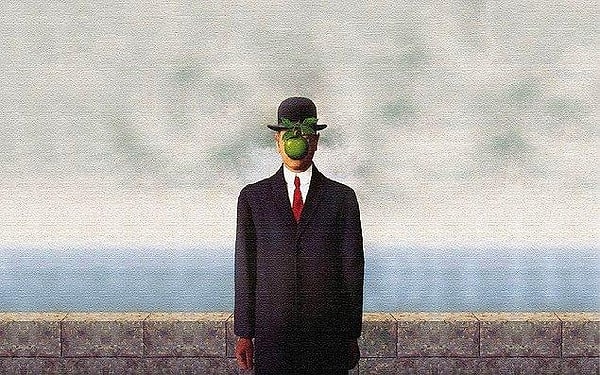 The men in bowler hats often seen in Magritte's paintings were interpreted years later as self-portraits. Although this points to an autobiographical content in Magritte's paintings, it explains the ordinary sources of his inspiration. It is the clearest message that we do not need to look for mystery far away, that it is in our everyday lives.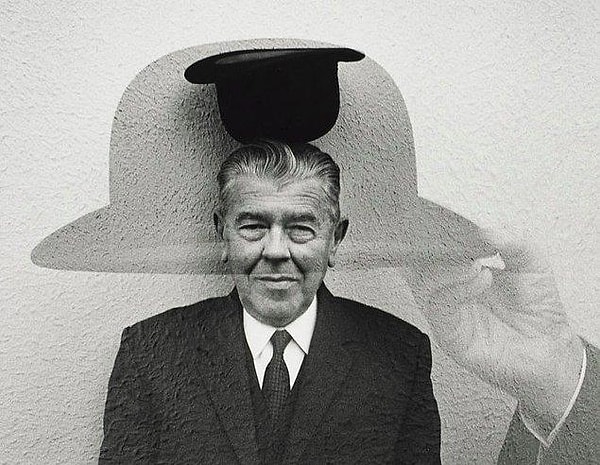 By 1936, Magritte, whose paintings were famous enough to be exhibited in New York, died of pancreatic cancer on August 15, 1967 and was buried in Schaarbeek Cemetery in Brussels. Interest in Magritte's work grew in the 1960s and his paintings inspired pop, minimalist and conceptual art.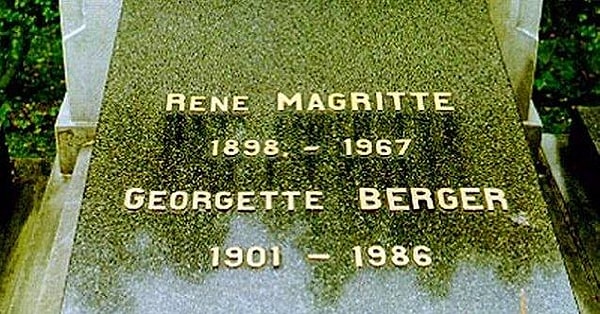 And the master's major works...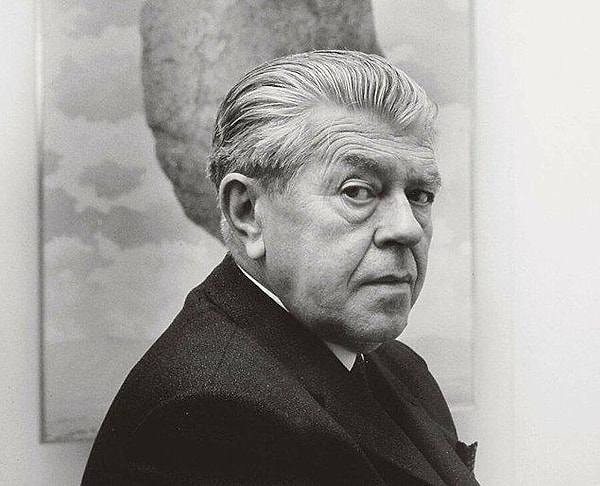 The Treachery of Images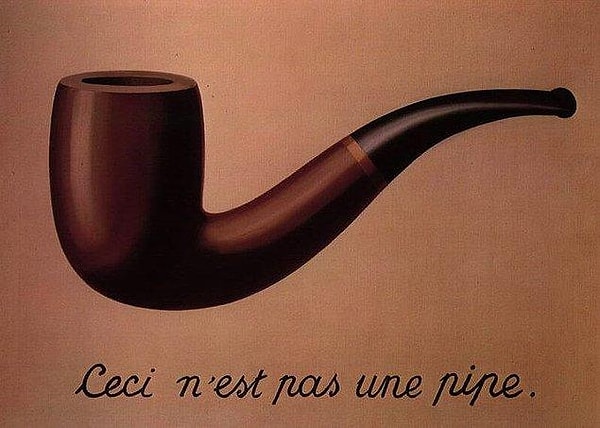 The Son of Man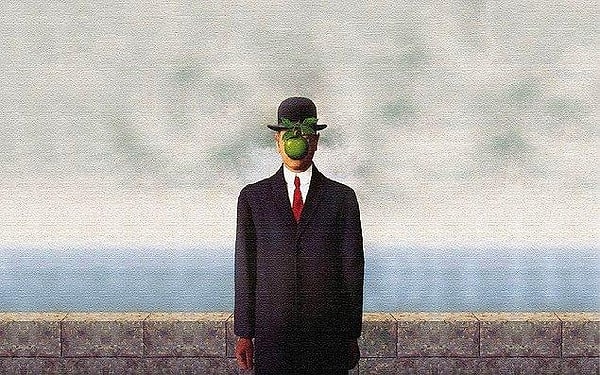 Golconda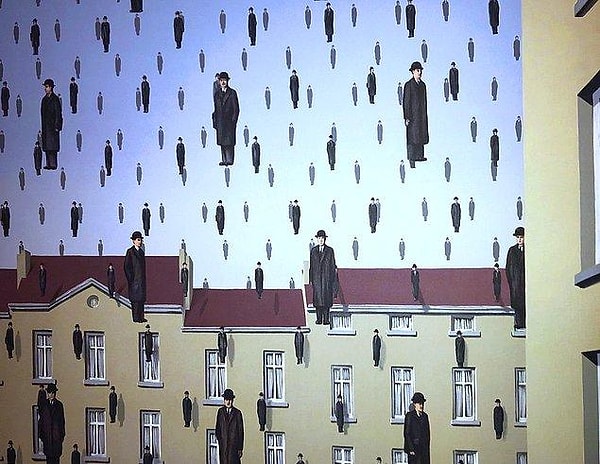 The Lovers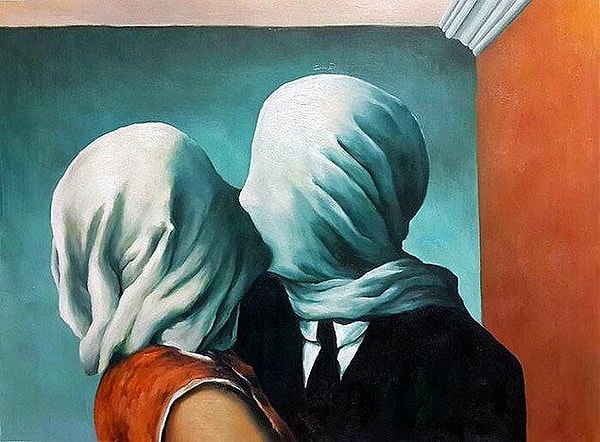 The Empire of Light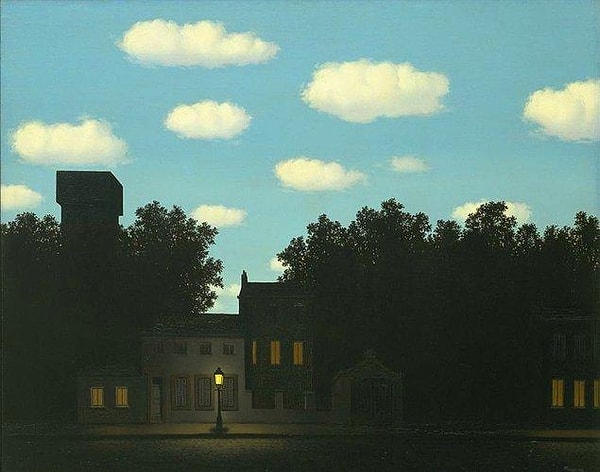 The Lost Jockey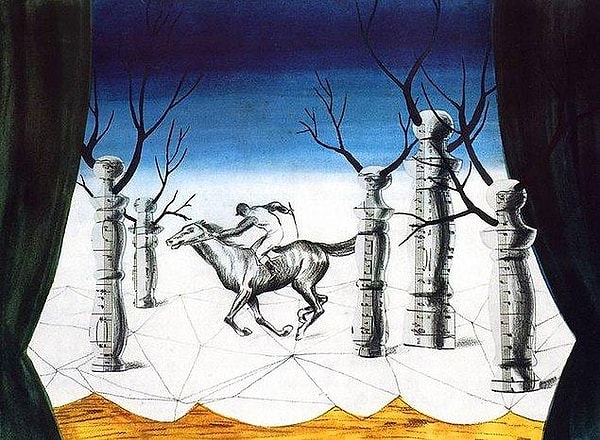 The Menaced Assassin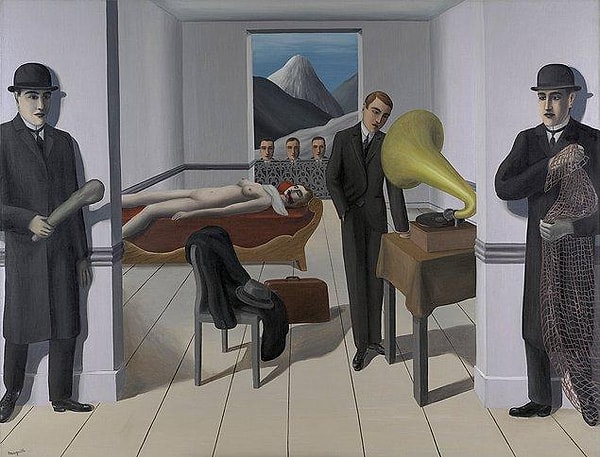 The False Mirror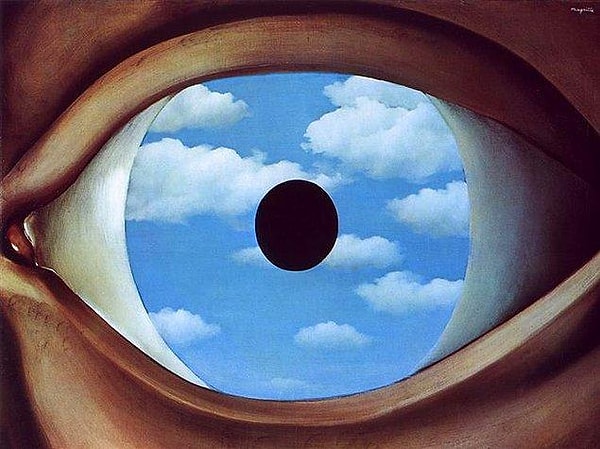 Not To Be Reproduced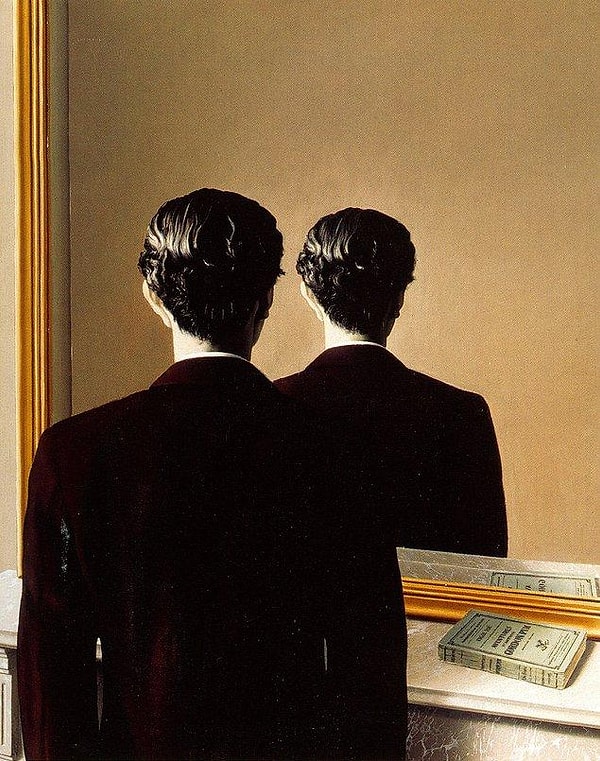 The Mysteries of the Horizon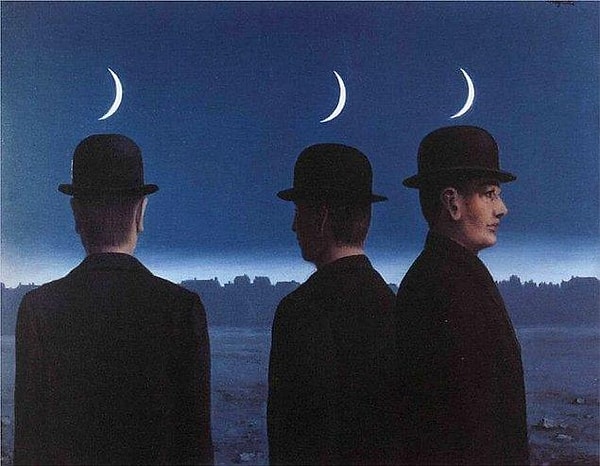 The Battle of the Argonne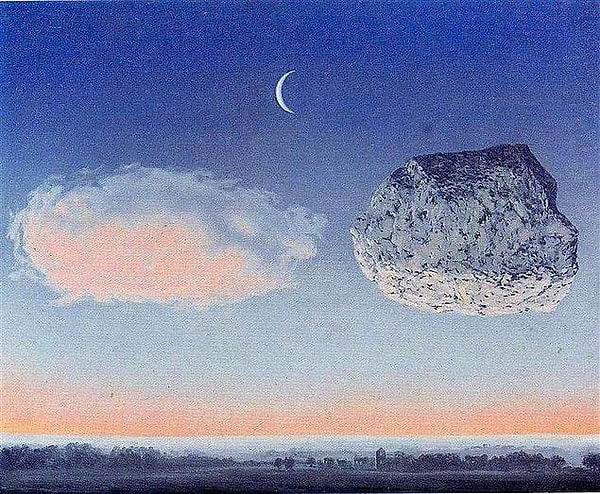 Scroll Down for Comments and Reactions