Red Hot Chili Peppers 2022 O.G. Lineup Reunion Album Doesn't Quite Achieve Classic Bliss
News
>
Red Hot Chili Peppers 2022 O.G. Lineup Reunion Album Doesn't Quite Achieve Classic Bliss
It's the same case with most middle-aged bands: as you become more of a legacy act, the music can lose a bit of its former vigor. With Unlimited Love, guitarist John Frusciante rejoins the band yet again after over ten years of break, but unfortunately, it becomes abundantly clear that the band is mostly relying on a tampered version of their past selves to coast by.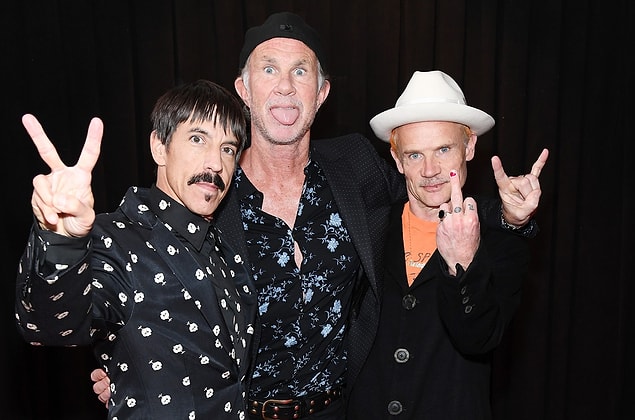 RHCP: The Less-Than-Good Reviews Era
After Frusciante rejoined the band in the late 90s, the band re-enjoyed success with critical acclaim for the albums Californication and By The Way. As the 2000s rolled on, Stadium Arcadium brought back the less-than-great reviews despite its hit singles. By the time Frusciante left again, reviews started plummeting as the band tried to go for a more serious, matured sound (though they didn't quite get the right balance on I'm With You). The highlight of this era was The Getaway, where RHCP actually succeeded in making their sound cool again while taking a matured, age-appropriate approach to their music. With Frusciante back, that sound drifts back to self-plagiarism more than self-reference, so Unlimited Love has to be marked a notch down in quality.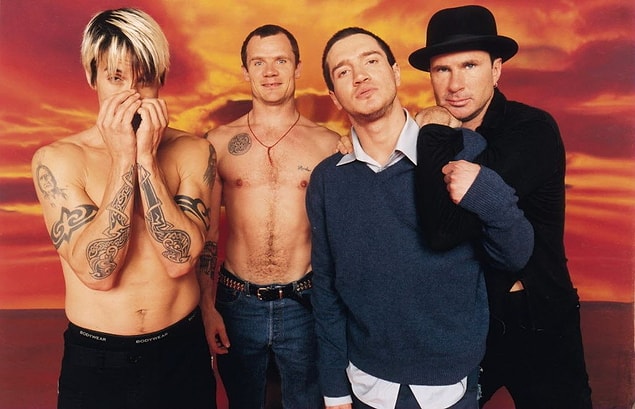 The Verdict on 'Unlimited Love'
With 17 tracks, many of which recall the Cali band's dynamic hits like 'Californication' and 'Otherside,' it's really hard to consider Unlimited Love much more than a legacy album. The hardcore fans should definitely be placated by Frusciante's return with single-worthy cuts like 'Black Summer' and jamming tracks like 'Aquatic Mouth Dance,' but there's too much that could have been cut to make the album an ideal listening experience. Songs like 'One Way Traffic' are a perfect example of showing that, if you're not 100% invested in the RHCP sound, the full record will be a long one. Comb through for your favorite version of the band and discard the rest.
Rating: 6/10
★★★★★★☆☆☆☆
Tracklist