News
Rare Photos of Marilyn Monroe That Show Ana de Armas' 'Blonde' May Not Trail Too Far from the Truth
Rare Photos of Marilyn Monroe That Show Ana de Armas' 'Blonde' May Not Trail Too Far from the Truth
The controversial biopic film Blonde by Andrew Dominik has been under public scrutiny since its debut for objectifying and victimizing the iconic figure Marilyn Monroe. 
The nostalgic film stars Ana de Armas as the blonde bombshell alongside Julianne Nicholson as Gladys (Marilyn's mother), Bobby Cannavale as Joe DiMaggio (Marilyn's second husband), Adrien Brody as Arthur Miller (Marilyn's third husband), Xavier Samuel as Cass (Charlie Chaplin's son) and Evan Williams as Eddy (the son of Edward G. Robinson) among other stars. 
Unlike the glamorized and sexualized version, we all know, Blonde focuses on a despondent Marilyn, who had an arduous life from childhood and merely swayed through her career and personal life as if in someone else's hands. She vehemently strives to distinguish the flirtatious Marilyn Monroe from her true self Norma Jean, a lonely, sad and misunderstood girl.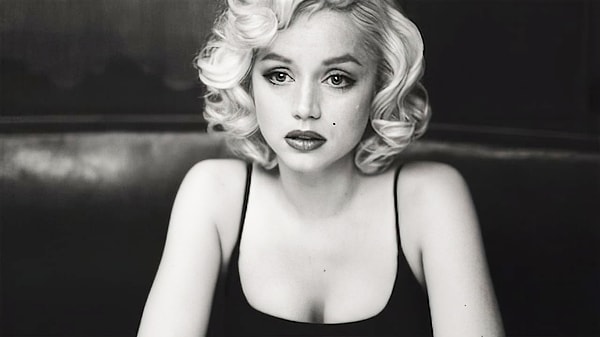 Rare Photos of Marilyn Monroe that Exposed her Innermost Being
The raw photos captured by the celebrated Richard Avedon depict the actress's innate self as vulnerable, unhinged and desperately in need of genuine affection. 
Avedon, who photographed famous figures such as Barack Obama (while still a senator of Illinois in 2004), aimed to uncover his clients' true personalities. 
In May 1957, the photographer worked with Marilyn in his New York City studio. For hours Avedon captured the actress as she danced, sang and flirted. But after the photo shoot, she retreated into a corner with an expressionless face, and Avedon advanced to document beautiful but haunting snaps. With her public façade down, the photos offer a rare glimpse of the star's inner life, which is Norma Jean's true persona.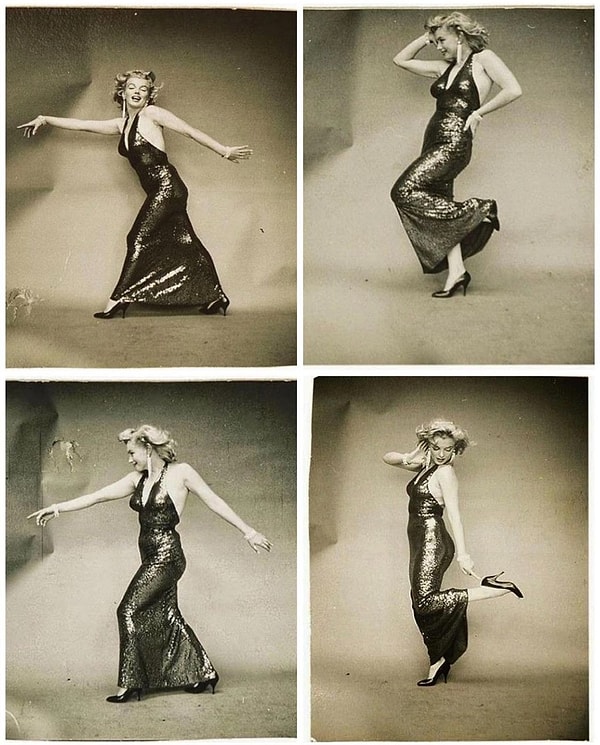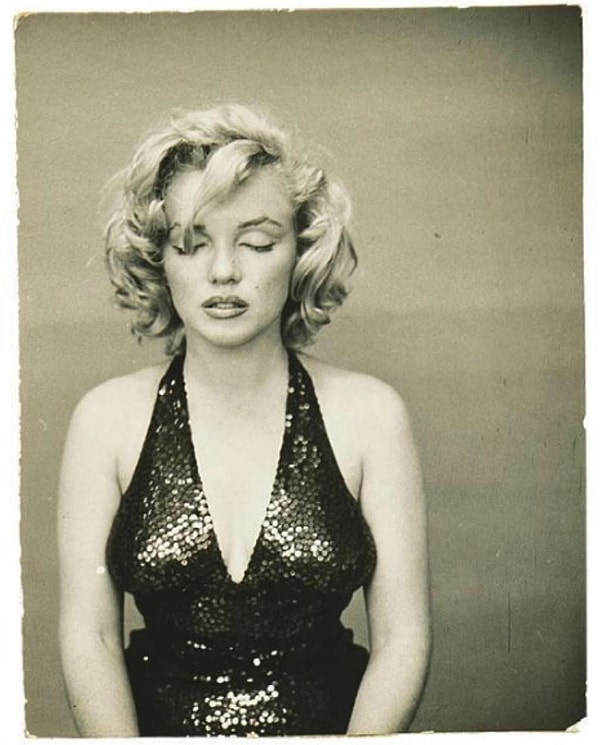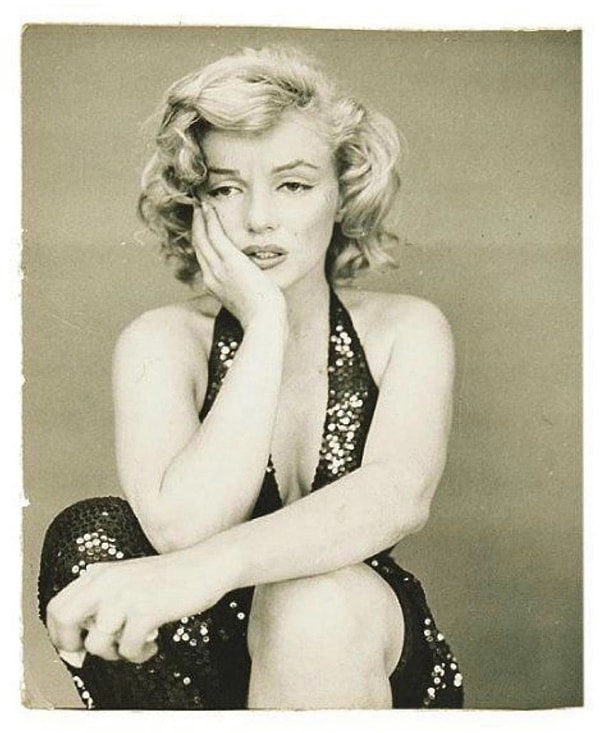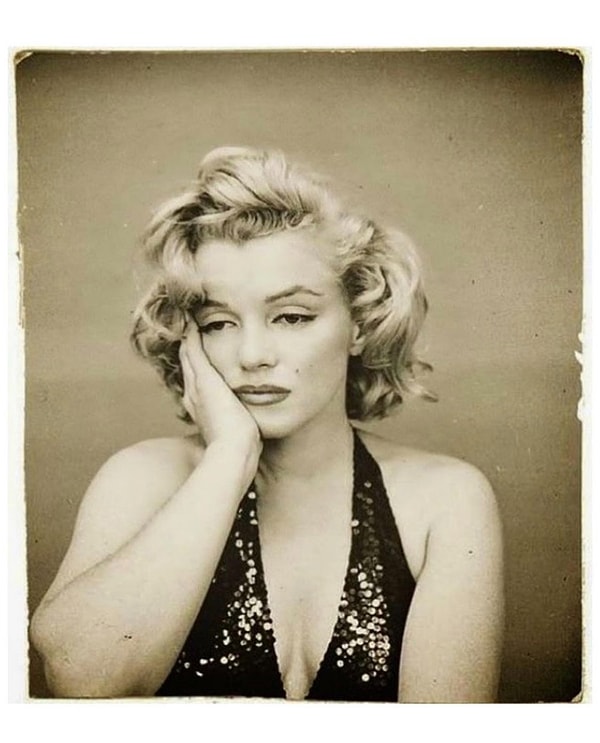 Similarly, in the film, Marilyn Monroe often wore a sad expression on her face, except when putting on a show. "I'm not interested in reality. I'm interested in the images," Andrew Dominik quoted soon after Blonde's premiere.
Though there's plenty to gossip about Marilyn Monroe and the Netflix film Blonde, one thing remains certain- the sex symbol struggled to bridge the gap between Marilyn Monroe, the icon and Norma Jean, the traumatized girl. But the public overly demanded the former, meaning she had to suppress her true self.
Scroll Down for Comments and Reactions