News
Rabia Soytürk: Rising Star of Turkish Cinema
Rabia Soytürk: Rising Star of Turkish Cinema
Rabia Soytürk, born in Istanbul on January 26, 1999, is a name increasingly recognized in Turkish television and cinema. She hails from the picturesque city of Trabzon, located on the Black Sea coast, known for its rich culture and history, which has undeniably influenced Soytürk's nuanced performances.
An Unconventional Path: From Nursing to Acting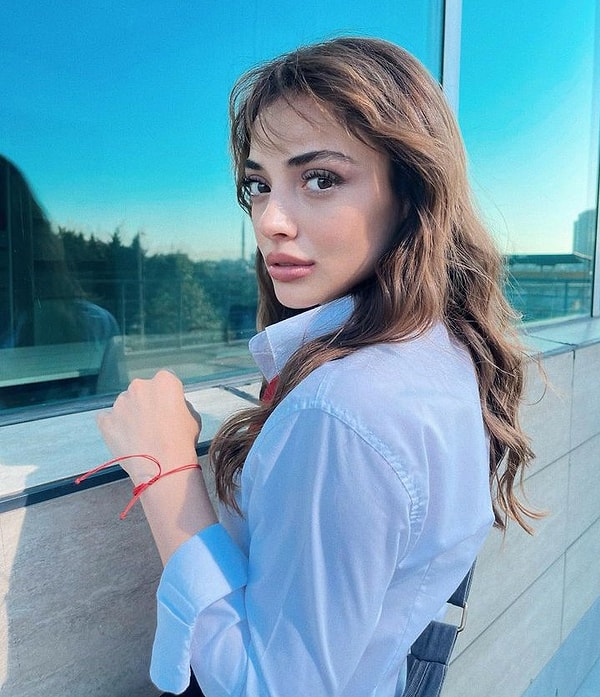 Early Beginnings: Stepping Into the Acting World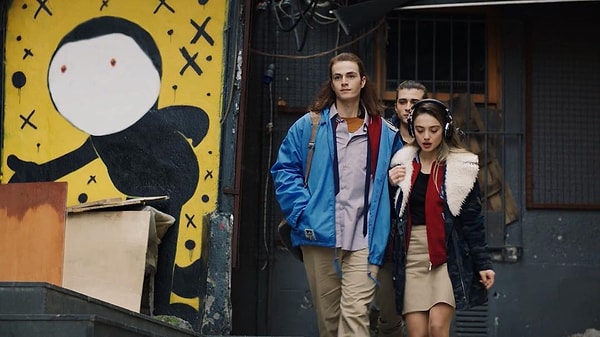 Television Triumphs: A String of Successful Roles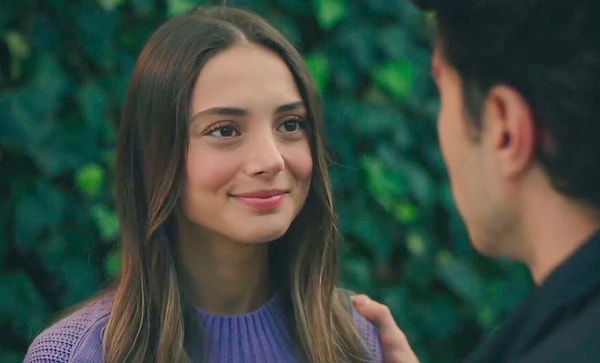 Recognition and Awards: A Flourishing Career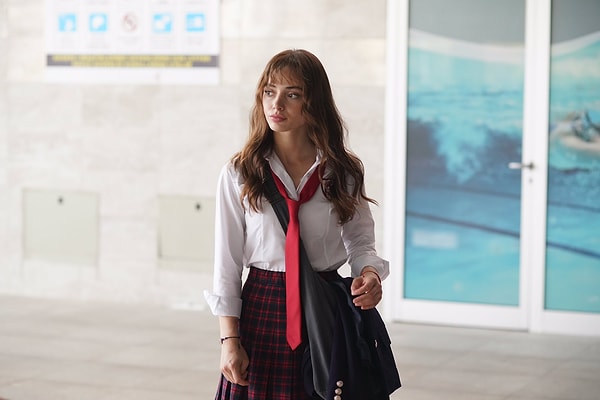 A Foray Into Cinema: Debut on the Big Screen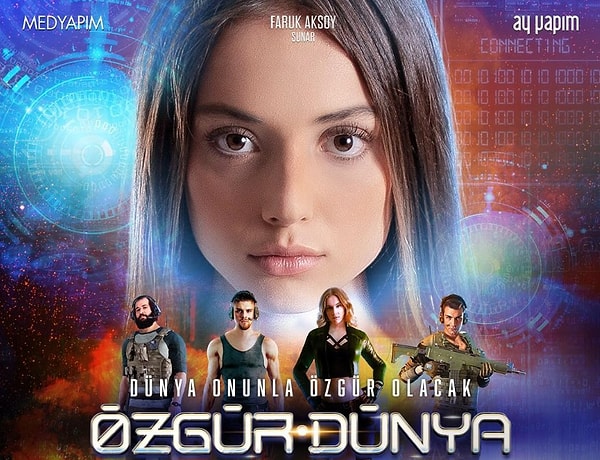 Rabia Soytürk's Captivating Performance in 'Veda Mektubu'"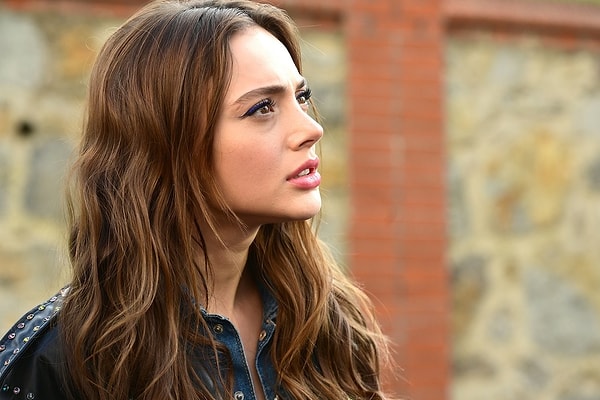 Rabia Soytürk's Promising Journey Ahead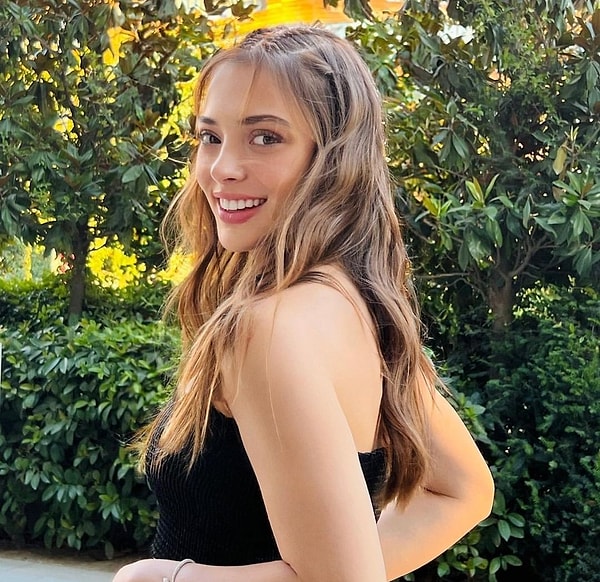 Scroll Down for Comments and Reactions