Quentin Tarantino's Net Worth: Top Movies and Early Career
News
>
Quentin Tarantino's Net Worth: Top Movies and Early Career
When Quentin Tarantino made his first film 'My Best Friend's Birthday' in 1987, he was an inexperienced director who had more enthusiasm than talent. Fast forward to 2022 and with 12 feature films under his directorial belt, Tarantino is now considered one of the best directors of his generation. His early films single-handedly reinvigorated a then limp film industry that was churning out the usual pap to audiences who are incapable of distinguishing Cassavetes from common feces.
But kidding aside, the fact that most of his movies (characterized by nonlinear storylines, stylized violence, dark humor, and dialogue-driven narratives) became Hollywood blockbusters is no small feat.
Let's examine how this proud, self-proclaimed film geek found himself on equal footing with the directorial heavyweights of the past and take a peek at his fortune and net worth.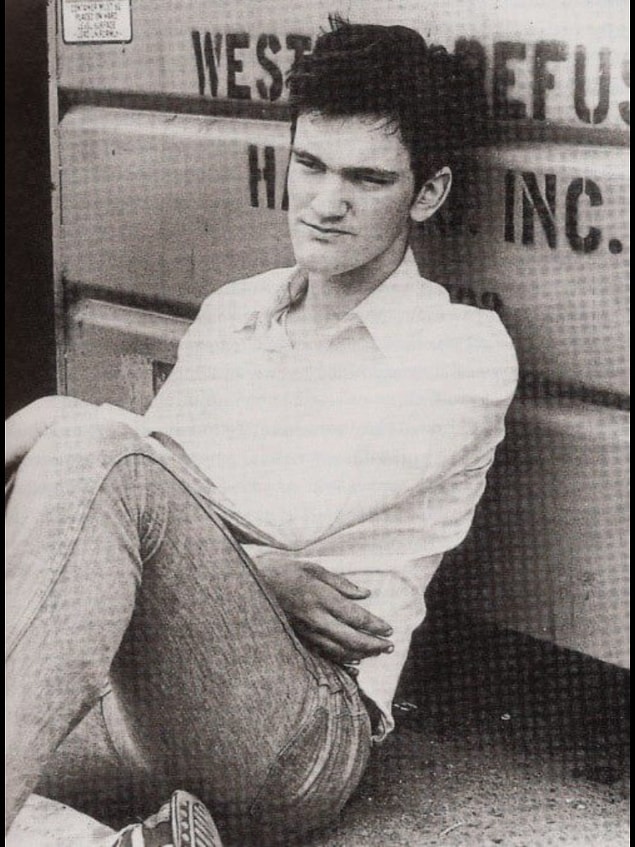 Early Life
Quentin Tarantino was born to be in the filmmaking industry. His father was an actor while his mother loved television and cinema. His parents separated before his birth and his mother decided she would name him after a Burt Reynolds character, Quint. She would finally settle with Quentin after reading William Faulkner's novel, The Sound and the Fury. She would soon remarry, this time with a musician. By the time he was 5, his mother would take him to the cinema to watch movies such as 'Carnal Knowledge' and 'Deliverance'
His stepfather would also prove to be influential on the young Tarantino. While his mother worked during the day, his stepfather would bring the young Tarantino to the bars where he played to collect his checks. The naturally curious Tarantino would look at the posters and ask about the forgotten celebrities plastered on the bar walls. These memories made such a lasting impression on the director that he would later name one of his characters Curtis Zastoupil in his stepfather's honor.
Regrettably, his mother and stepfather would also divorce.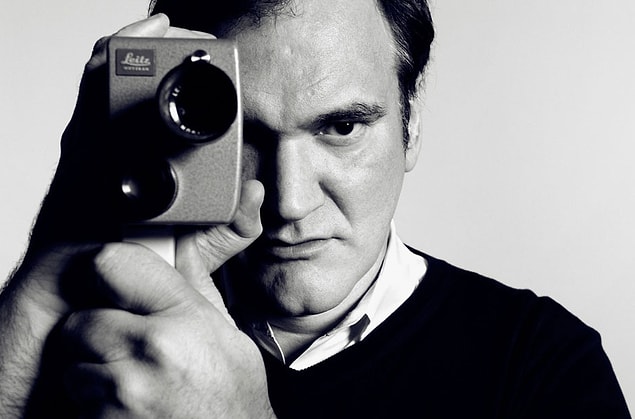 Early Career
Quentin Tarantino got involved in acting and screenwriting at a young age. He would begin writing various scripts and acting in plays at the local community playhouse by the time he was 14. Tarantino would drop out of high school the following year to work as an usher for a movie theater. He would take acting classes during this time and meet many individuals with whom he would later work. His love of movies eventually found him working at a video rental store where B-movies shared shelf space with classics. The experience would add to his comprehensive knowledge and love for cult films.
His first directorial work was a short film titled My Bestfriend's Birthday. To complete the project, Tarantino would sometimes gain access to studio equipment from his film student friends and would scrape his measly earnings to rent gear.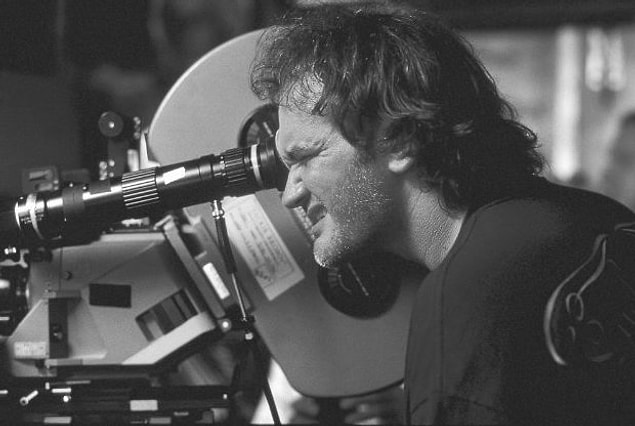 Most Successful Films
Quentin Tarantino's rise as a celebrated auteur was not without its challenges. The controversy surrounding his script for the movie Natural Born Killers still haunts him today. Let us take a quick rundown on some of his more memorable screenplays and films.
Reservoir Dogs
The movie Reservoir Dogs put Tarantino on the Hollywood map. There was nothing quite like it in recent memory, and it quickly became a cult film. It collected $2.9 million at the box office and earned the green director $50,000. It's a heist-gone-wrong movie that didn't feature the actual robbery but instead focused on the dialogue between its perpetrators. The film is notorious for its graphic depiction of Michael Madsen's character slicing off an ear of a policeman. The movie also features Edward Bunker- a convicted felon turned best-selling crime novel author.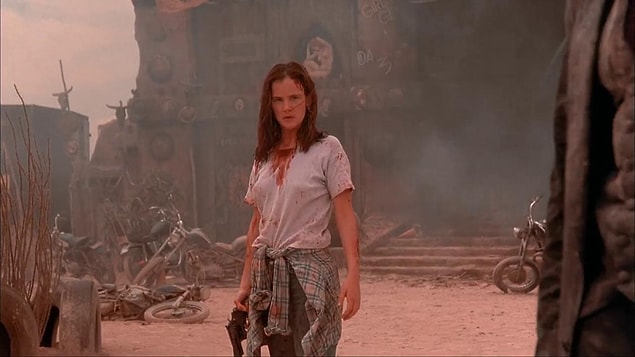 From Dusk till Dawn
His first real break came in 1990 when he was hired to write the script for the movie From Dusk till Dawn. It was his first gig as a professional screenwriter and it earned him $1,500. It would take six years before the film's release. It's a film about two murderous brothers who took hostage a former preacher's family. The main story would take place in a truck stop populated by vampires. The film was directed by Tarantino's close friend, Robert Rodriguez. The film earned a total of $59,336,616.
True Romance
In 1993, Tarantino sold his script for the movie True Romance to director Tony Scott for $50,000. He would use the money to help finance his directorial debut in the movie Reservoir Dogs. It is also Tarantino's mom's favorite film, despite not doing well at the box office. It is considered  Scott's best film and one of the best films of the 1990s.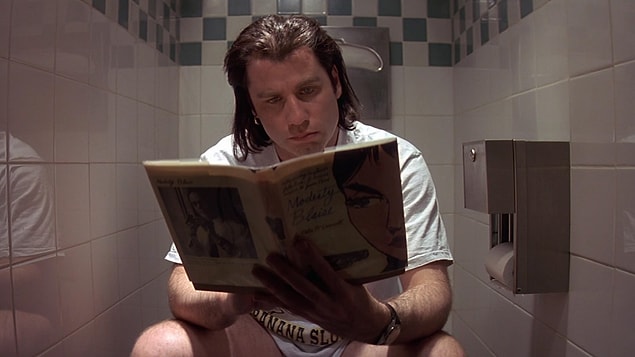 Pulp Fiction
The success of Reservoir Dogs enabled Tarantino to work on the script of Pulp Fiction. The film's success proved that he could compete with the biggest blockbusters in Hollywood in terms of ticket sales. The film grossed over 200 million USD and was one of the most quoted movies in terms of dialogue for a long time. Its influence would be felt worldwide and was nothing short of a cultural phenomenon.
The rest of Tarantino's filmography is just as innovative. While his critics condemn his unflinching portrayal of violence onscreen, the brutality is tempered with engaging narratives and witty dialogue. In fact, all of his movies have moments of genuine tenderness beneath the surface. They also happen to be funny as hell.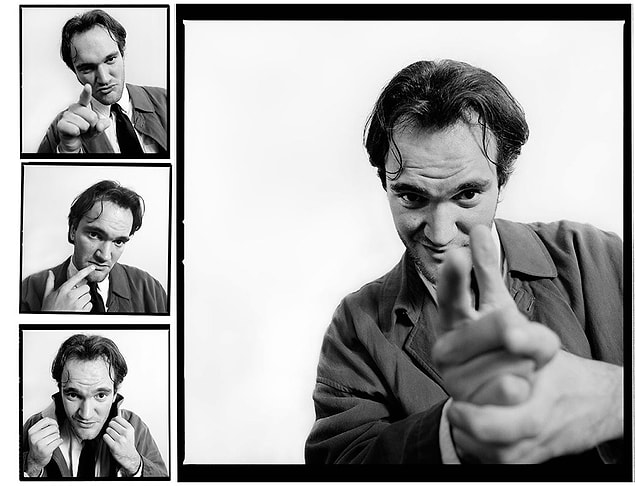 Net Worth
Quentin Tarantino's style has been studied and imitated countless times, but no one even comes close to his unique cinematic vision. His unparalleled storytelling and mixture of camp with references to cinema's rich past truly sets him apart. 
His films have generated over $1.5 billion worldwide. His net worth is $120 million.