'Queen of the South' Canceled! What Similar Show's to Watch Next
Last year fans of the thrilling crime drama series Queen of the South felt the amicable stab of having a beloved TV show canceled. Fortunately, we received a warning that the show wouldn't be making a 6th season run on USA Network.
'Queen of the South' Briefing
Claiming that Queen of the South escalated to the level of Breaking Bad, one of the best TV shows ever made, would be an overstatement. But the show did manage to garner a considerable number of followers, thanks to its incredible storyline and fascinating twists.
On top of that, the anthology series helped to hoist some stunningly talented stars into the spotlight, including Brazilian actress Alice Braga who portrayed the lead Teresa Mendoza, a regular woman who strives to build a criminal cocaine empire. 
Who can forget the Mexican star Veronica Falcón (Doña Camila Vargas), Teresa's arch nemesis? Her poker face, deep authoritative voice and red lips captivated a wide audience.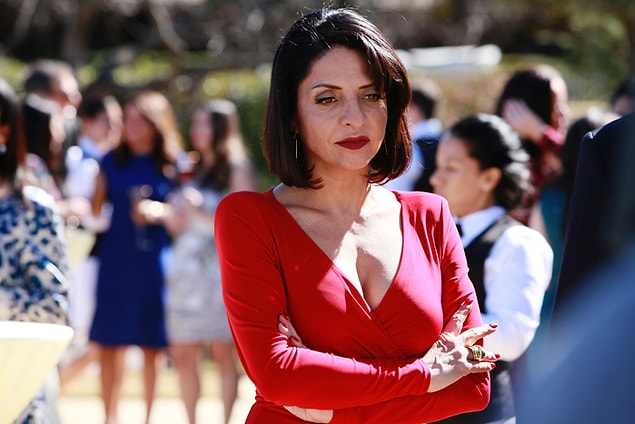 TV Show's Similar to 'Queen of the South'
Since the show's final episode aired on June 9 2021, many fans have been searching for other options to watch that offer the same sensation. 
Well, here's our list of recent shows similar to Queen of the South that have mastermind crimes, violence, and some drugs. Enjoy!
1. Animal Kingdom
Animal Kingdom is a dark twisted family drama series that centers on 17-year-old Joshua 'J' Cody, who goes to live with his estranged grandmother after the demise of his mom. His life takes a shocking turn when he discovers that his grandma Janine Cody "Smurf" is the head of a criminal clan and decides to dive into their criminal activities.
The show's sixth and final season premiered on June 19 this year on TNT. Animal Kingdom rates 8.2/10 on IMDb and ranks 82/180 on The Best Shows Currently on the Air.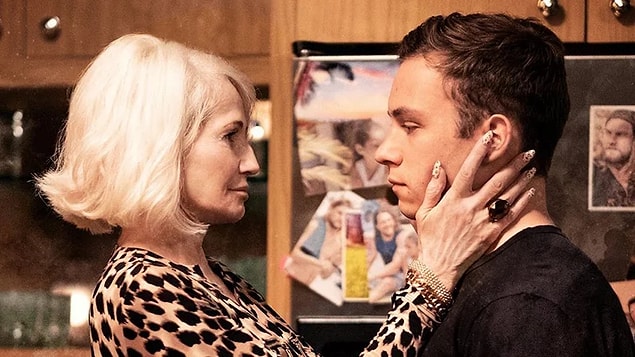 2. Ozark
Netflix's award-winning drama-thriller series Ozark follows Marty Byrde (Jason Bateman), who moves his family from Chicago to a remote summer resort in Ozark Missouri, after a money-laundering plot goes awry. 
Marty proposes a bigger scheme, which gets him and his family entangled with local criminals in Missouri, including the Langmore and Snell families and later the Kansas City Mafia. 
Ozark is one of the best TV shows of the past two decades, ranking 30 out of 321. It also ranks 55/394 on The Greatest TV Dramas of All Time and 266 out of 2,201 on The Greatest TV Shows of All Time. Ozark is incredibly adored by fans and critics, rating at 8.5/10 on IMDb.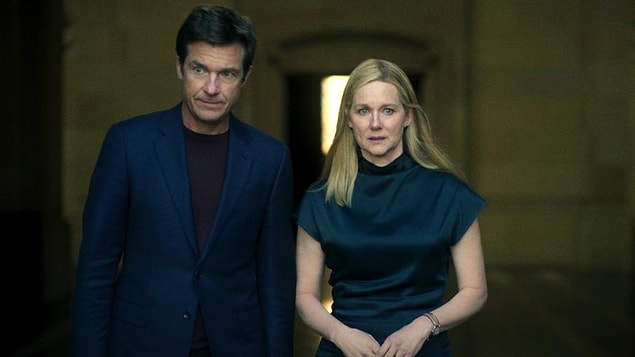 3. Good Girls
A tale about good society women who decide to change their fate by immersing themselves in the life of crime, Good Girls is a comedy-drama series whose four seasons are available on Netflix, having concluded on July 22 2021, on NBC.
The TV show follows three Michigan women, two sisters, Annie and Beth and a friend Ruby whose life issues force them to organize a money heist to make ends meet. New to the crime game, they get reeled in more than anticipated. 
Good Girls was highly esteemed by the audience, obtaining an 86% rating on Rotten Tomatoes and a 7.7/10 score on IMDb. It ranks 65 out of 163 on The Best Dramedy TV series and 958 out of 2,201 on The Greatest TV Shows of All Time.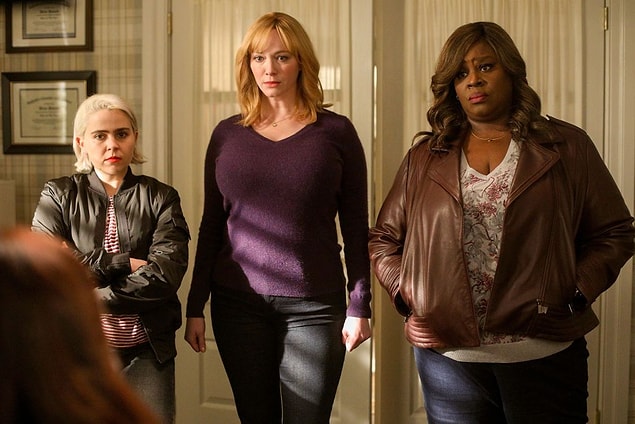 4. Mr Inbetween
Mr Inbetween is an Australian black comedy crime drama series based on the 2005 feature film The Magician. It premiered in September 2018 on FX and closed its door on May 25 2021, after three seasons. Mr Inbetween is now available on Hulu.
Set in the suburbs of Sydney, the TV show focuses on a trained assassin Ray Shoesmith, who strives to balance his criminal life with his personal life, including family and friends' responsibilities. His violent behavior starts to do a number on his relationships. 
The dark comedy series rates highly, with 95% on Rotten Tomatoes and 8.6/10 on IMDb. It holds position 30 out of 75 on The Best FX Original Shows and 29 out of 235 on The Best New Shows That Premiered in 2018.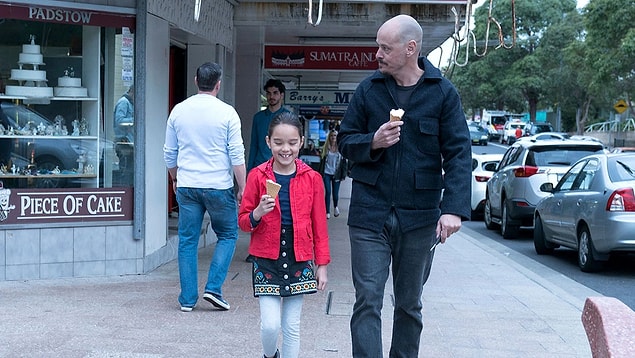 5. Snowfall
This is another crime drama TV series whose five seasons are available on Hulu. Its sixth and final season was renewed in April this year, but the premiere date is yet to be revealed by FX.
Set in the 1980s, Snowfall follows a crime family that decides to invest in the cocaine business during a booming season in Los Angeles.
One user claims that Snowfall contains apparent undertones of Breaking Bad except that the callous and narcissist Walter White is replaced with sweet believable Franklin Saint, portrayed by Damson Idris. 
Snowfall rates at 90% on Rotten Tomatoes and 8.2/10 on IMDb. Additionally, it ranks 14 out of 75 on The Best FX Original Shows and 25 out of 37 on The Best Dramas on Cable Right Now.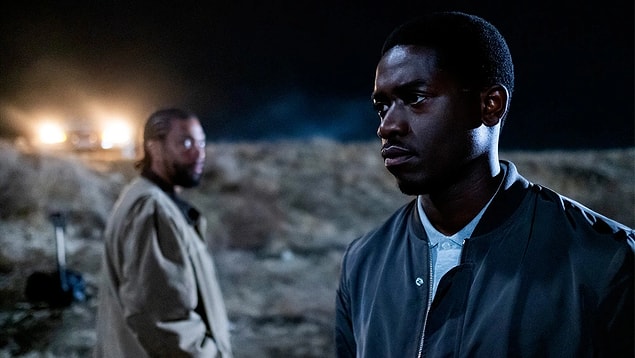 6. Power
Another highly-rated crime drama series to tickle your fancy! Featuring the hip hop artist 50 Cent alongside other talented casts, including Omari Hardwick, Joseph Sikora, and Rotimi, among others, Power focuses on wealthy and influential James 'Ghost' St. Patrick (Hardwick), who lives a double life. 
Under his Fortune 500 business, Ghost operates a drug empire, tending to the rich alongside his sidekick Tommy Egan (Sikora). Ghost strives to launder money before bowing out of the drug game at all costs, but everything he loves becomes unknowingly threatened, including his family.
The show concluded with six seasons on August 25 2019, and is available to watch on Starz and Hulu. It accumulated an 8.1/10 rating on IMDb and 81% on Rotten Tomatoes. Furthermore, it places 23 out of 175 on The Best Black TV Shows of All Time.