News
Playstation Plus: Free Games for April
Playstation Plus: Free Games for April
It's a new month which means new free games for Playstation Plus subscribers. Sony has finally confirmed their latest lineup of free games for the month of April and it includes classics and a new indie game as well.  We know you're excited with April's new free titles but don't forget to get the ones from March before they're gone on April 6.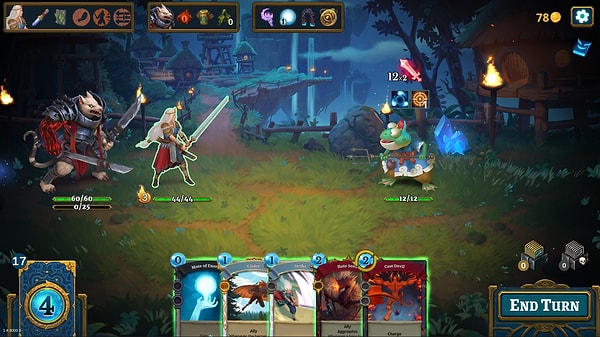 Slay the Spire
First, we have a deck-builder game that combines card games and roguelikes together. This card game will take you on a crafty adventure where you'll meet odd creatures, powerful relics, and slay the spire!
It's like a trading card game where you have to choose your cards wisely in order to beat enemies efficiently and make your way up to the spire. Its dynamic deck-building will really work your brains and strategic thinking. 
Relics that hold great power can significantly boost your deck and allow you to traverse the spire better. Choose your own cards and your own path, whether it's a riskier or safer one. Make your way to the top and Slay the Spire!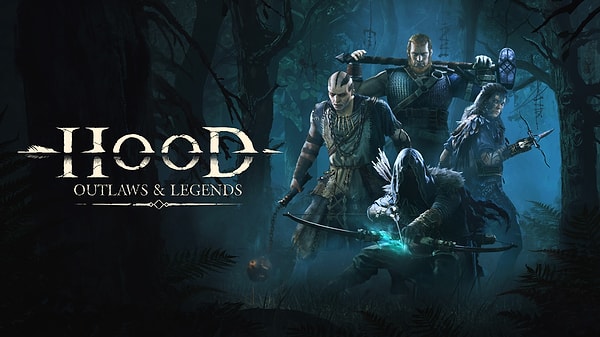 Hood: Outlaws & Legends
If you're feeling a little rebellious, this ones for you. Hood: Outlaws & Legends will take 2 teams of 4 players and put them in  PvPvE multiplayer heists where they must use their wits and skills to pull off the best heist, in medieval settings patrolled by deadly AI guards. 
"Blood will be spilled. Riches will be stolen. Legends will be reborn."
SpongeBob Squarepants: Battle for Bikini Bottom Rehydrated
Are you ready kids? Buckle up because the classic sponge we loved is back in an apic underwater spongeventure. Play as Spongebob, Patrick, and Sandy to show Plankton how salty his deeds are. Save Bikini Bottom and The Krusty Crabs on a fun and thrilling under the sea. 
" Who lives in a pineapple under the sea?"
Scroll Down for Comments and Reactions