Placebo's 2022 Record Evokes Classic And Modern Sounds From The 90s Alt-Rock Band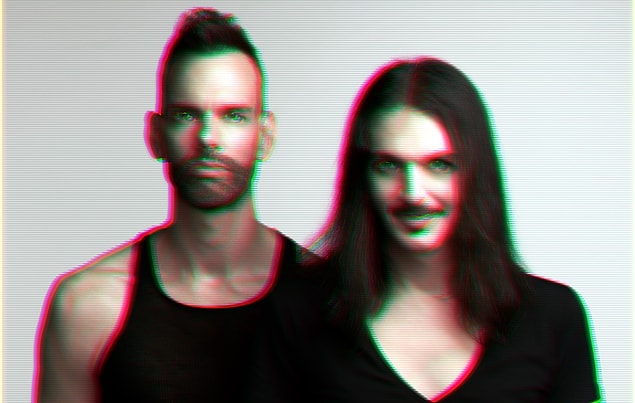 If nothing else, the lead single, 'Beautiful James,' is worth the investment. Both glimmeringly radiant and cathartically driving, this song is an obvious high point that a few other songs similarly reach. The bar was set high with that first taste, but luckily, other songs maintain the same vibe and sonic expansion. The classic synth-driven sound of Depeche Mode lurks, but Brian Molko's characteristic voice and lyrics elevate things. Furthermore, bassist Stefan Olsdal once again lends an electronica-influenced pulse to the album, wrapping together the band's signature sound.
The Verdict on 'Never Let Me Go'
The music from Never Let Me Go is certainly a far cry from aiming for a set of new filler songs to set up a new tour. After last touring supported by only their greatest hits, their efforts here are the opposite, daring to expand on the formats they have laid out for themselves over the years. While that means the nearly hour-long record could have been trimmed a bit, Placebo have now also created some of their most vital songs in years. Whether skimming for highlights or enjoying every second, there's no denying Molko and Olsdal have the energy here that they should have had 10-plus years ago.
Rating: 7/10
★★★★★★★☆☆☆
Tracklist