News
Peacock Presents Docuseries 'Casey Anthony: Where The Truth Lies' This November
Peacock Presents Docuseries 'Casey Anthony: Where The Truth Lies' This November
It's been over ten years since Casey Anthony was accused of the death of her two-year-old daughter, Caylee Marie Anthony. Caylee Marie lived with her mother and grandparents when she was reported missing. 
Her grandmother, Cindy Anthony, made a 9-1-1 call claiming she hadn't seen her granddaughter for a month, and Casey's car had a foul smell. 
The court found Casey Anthony innocent concerning her daughter's death in four different accounts. Peacock is soon bringing back the case in a three-part documentary series, Casey Anthony: Where The True Lies.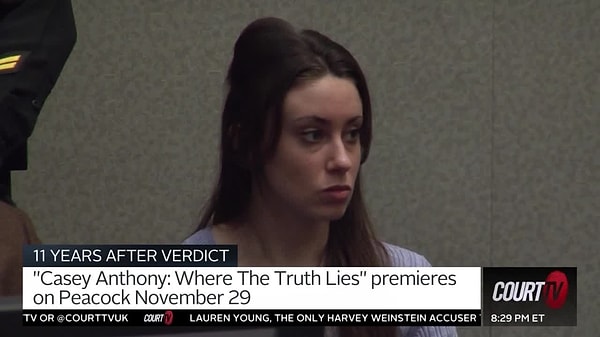 About 'Casey Anthony: Where The Truth Lies' Season One
Casey Anthony: Where The Truth Lies will present Ms Anthony's story concerning her daughter Caylee's death in 2008. Caylee's case won the headlines during the period, causing Casey Anthony to live out of the public eye ever since. 
The series will mark Casey's first appearance before the camera eleven years after her interview with the Associated Press, although it wasn't on camera. 
After nearly 11 years of undertaking consistent therapy, Casey Anthony is back with her daughter's memories as she sorrowfully tells her relationship with Caylee, narrates her pasts, and finally narrates what she thinks transpired of her daughter.
Trailer
Peacock recently revealed the official teaser concerning its upcoming documentary series. 
The teaser, running for 1 minute, introduces the 2008 ordeal and how Casey was found innocent in the case. 
Without many details, the teaser creates a suspense you cannot help but quench.
Creators and Cast
Alexandra Dean directed Casey Anthony: Where The Truth Lies alongside Sam Sniderman, Laura Michalchyshyn, Ebony Porter-Ike, and Tamra Simmons, serving as the chief producers.
The documentary series is a Blue Ant Studios project as Katie Turley-Molony and Chanel H-O'Connor co-chief produces. Casey Anthony is the main cast of the show.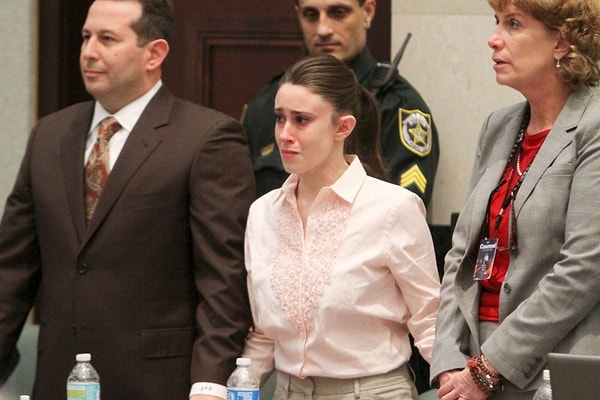 Premiere Date
Casey Anthony: Where The Truth Lies will debut on Tuesday, November 29th, with three episodes, namely, Why Lie, Remembering, and What Remains. All the sixty-minute episodes will land on the above date exclusively on Peacock. 
The streaming platform has shared the premiere news via its verified Twitter page alongside a 38-second teaser. Unfortunately, many Peacock fans on Twitter have shown negativity towards the upcoming show, as revealed in the comment section. Maybe their opinions will change after the big day. 
Peacock charges $4.99 (monthly) or $49.99 (annually) for tax-supported streaming. The streamer also provides premium streaming options for $9.99 per month.
Scroll Down for Comments and Reactions