News
Peacock Announces a Premiere Date for the Second Season of 'The Capture'
Peacock Announces a Premiere Date for the Second Season of 'The Capture'
Since its launch two years ago, Peacock has been working overtime to retain its viewers base with incredible content. The streamer is known for several mystery thrillers and drama, with the second season of The Capture adding to the newest library. 
The BBC show The Capture first hit the screens in 2019 with eight episodes that received bountiful critics and positive reviews. Rotten Tomatoes gave the series a 92% Tomatometer score and a 60% audience score, while IMDb rewarded it a whopping 7.9 out of 10-star rating. The satisfying scores must have triggered the renewal for season two.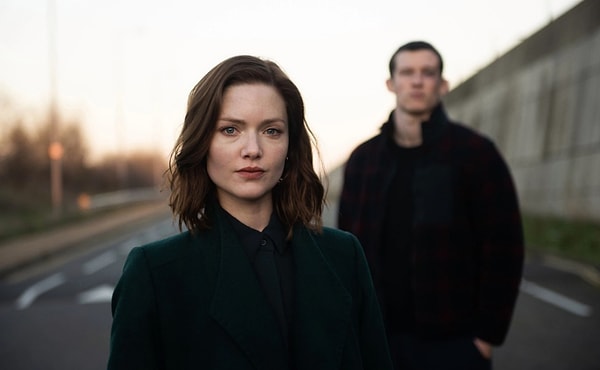 About 'The Capture'
The Capture is a mystery thriller-drama show following DCI Rachel Carey, played by Holliday Grainger, navigating through sensitive operations in her government, although she later joined hands with them. 
Season two will have DCI Carey engaged in the Counter Terrorism Command's department when she knows of a man who was murdered mysteriously. Her investigation of the case collides with Essiedu, a remarkable politician. 
BBC took it to its primary YouTube Channel to share a 1-minute, 21-second trailer which offers an exciting glance into the second season. It starts with a thorough study of CCTV footage before we see DCI Carey deep in duty alongside other officers. DCI Carey manoeuvres through critical conspiracies 'single-handedly' as she barely trusts her co-workers.
The Show Creators and Cast
The Capture was written, created, and directed by Ben Chanan, with Dave Rowntree and Ian Arber as the theme music composers. Tom Winchester, Ben Irving, David Heyman, Rosie Alison, and Chanan are the chief producers, with David Higginson and Derek Ritchie as the producers. 
The above team incorporated several talents into the series' success, including Grainger, Paapa Essiedu as Isaac Turner MP, the hotshot politician, Indira Varma as Khadija Khan, Nigel Lindsay as DSI Tom Kendricks, Ginny Holder as DS Nadia Latif, and Cavan Clerkin as DS Patrick Flynn. 
Other characters include Lia Williams as DSU Gemma Garland, Ben Miles as Cmdr. Danny Hart, and Ron Perlman as CIA Chief Frank Napier. New additions to the cast include Rob Yang, Charlie Murphy, and Andy Nyman.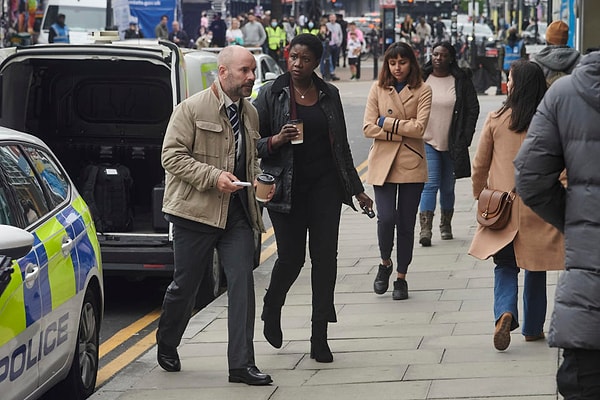 Release Date
The second season of The Capture will arrive on Thursday, November 3rd, exclusively on Peacock. 
Holliday Grainger took it to her main Instagram account to share the news alongside a poster of herself. 
Fans can also watch the trailer from Peacock's main YouTube Channel for more storylines.
Scroll Down for Comments and Reactions