News
Peacock Acquires Rights for 'Love Island' Season Four
Peacock Acquires Rights for 'Love Island' Season Four
What's more catchy than watching cute singles fall in and out of love on Love Island this summer? Unlike the three first installments, which aired on the usual CBS network, this new season will be exclusively on Peacock.
Do you know what it means when a thrilling dating show shifts to a streaming network? It's about to get steamy in here!
Additionally, the recent accomplishment comes with a few changes from its predecessors. Ian Stirling will replace Matthew Hoffman's narration with cheeky commentary, while hostess Sarah Hyland will replace Arielle Vandenberg.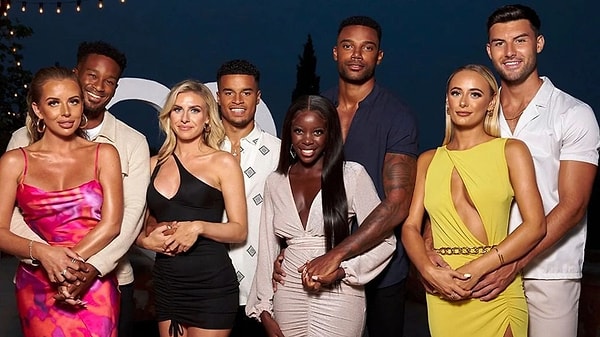 What's the Plot for 'Love Island' Season Four?
Love Island is an unscripted reality competition and romance show where splendid singles search for love while staying together in a beautiful villa. 
This new installment promises more fun than the others as the competitors pair up in the estate and compete in steamier challenges and nastier games with shocking turns and twists. 
At the villa, temptations are inevitable; the couples are forced to decide whether they want to reshuffle or stay with their current partners. Those who will not be paired up will be at the risk of exiting the villa. 
The series also allows the audience at home to vote on who remains or leaves the estate.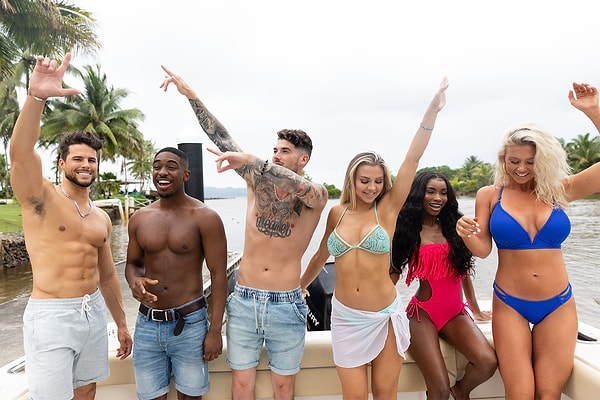 Who's on 'Love Island'?
The series incorporates ten competitors, five men, and five ladies. New islanders are expected to join as the series proceeds. 
The initial set of ten islanders includes Timmy Pandolfi, a real estate 29 years agent from NYC and a personal trainer, Isaiah Campbell, 21 years, waiter, Sioux Falls, Jesse Bray (courier, Ohio), Andy Voyen, 23 years, realtor, Minneapolis, and Felipe Gomes, 32 years, model, Brazil.
The other five participants are Zeta Morrison, 29 years model and babysitter, Sydney Paight, 22 years, operations manager, Houston, Sereniti Springs, 28 years, bartender, California, Deborah Chubb, 26 years, personal assistant, Dallas, and Courtney Boerner, 24 years, stylist, Florida.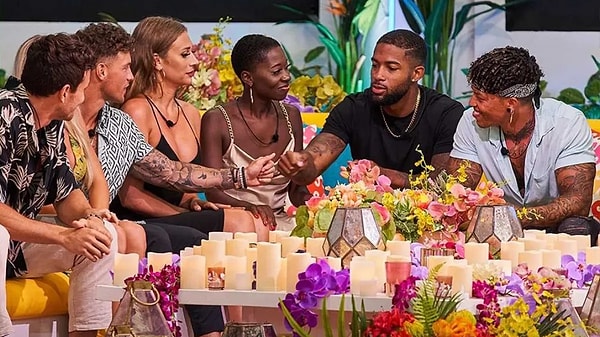 Who Are the Show-Runners?
ITV Entertainment, an American ITC Company, is behind the series production. Love Island is distributed by ITV Studios and grounded on Motion Content Group and ITV Studios-owned format. 
Andy Cadman, Mike Espinosa, and Ben Thursby-Palmer will co-show-run the new season. Love Island is chiefly produced by the co-showrunners, alongside Chet Fenster, Richard Foster, Mike Spencer, Richard Cowles, Tom Gould, Simon Thomas, Adam Sher, and David George.
Release Date and Trailer
The fourth season of USA's Love Island will land this Tuesday, July 19th, exclusively on Peacock. 
Unlike the other seasons, which aired five episodes per week, this new installment will have six episodes. Each episode will be available for streaming from Tuesdays to Sundays, with Saturdays presenting a recap from the unaired footage. 
Watch the trailer below:
Scroll Down for Comments and Reactions