News
Outlander Star Caitriona Balfe Cast in Marvel's 'Werewolf by Night' Special
Outlander Star Caitriona Balfe Cast in Marvel's 'Werewolf by Night' Special
Marvel's Halloween TV special "Werewolf by Night" will bring a whole new realm to the Marvel Cinematic Universe when it gets released this fall. The special is scheduled to start filming in February 2022 in Atlanta, Georgia.
Werewolf by Night will premiere on Disney+ sometime later in October 2022.
The special will see Gael Garcia Bernal's character move to America and get mixed up with a werewolf curse, but that's not the only thing we know about the series so far. Now, thanks to Omega Underground, we have word on who else is joining the series: Outlander star Caitriona Balfe.
However, there aren't any further details about Balfe's role beyond the fact that she will be working alongside lead actor Gael García.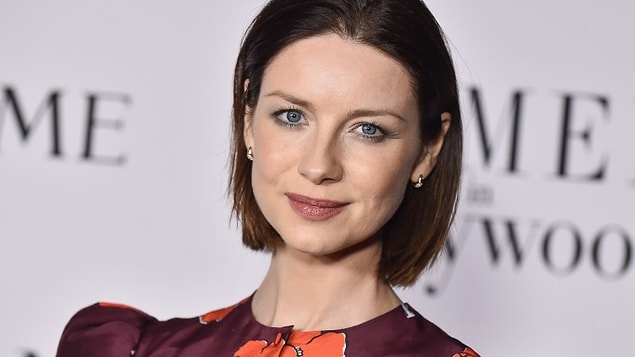 Ms. Balfe and Marvel have not commented on the casting yet, but it is thought that production on the project is already underway.
"Balfe is one of the best actresses of her generation. She has beauty, intelligence, and talent, and I am honoured to have her join the Marvel family," said Jeph Loeb, Head of Marvel Television. "We look forward to our future together."
Here's what Balfe herself had to say about the role: "I am honoured to be part of the Marvel family and to join this impressive cast led by an inspirational show-runner. I can't wait for fans to see more of what we have in store for them with this Marvel Halloween special!"
Other Marvel Disney+ projects in the works include Ms. Marvel, She-Hulk, and Moon Knight, starring Oscar Isaac, while James Gunn is making a Guardians of the Galaxy holiday special.
Scroll Down for Comments and Reactions