News
"Once Upon a Time in Anatolia": A Masterpiece of Turkish Cinema
"Once Upon a Time in Anatolia": A Masterpiece of Turkish Cinema
'Once Upon a Time in Anatolia' is a 2011 Turkish film directed by Nuri Bilge Ceylan. The film received critical acclaim both in Turkey and internationally, winning the Grand Prix at the 2011 Cannes Film Festival. The film is a hauntingly beautiful exploration of human nature, set against the backdrop of the Anatolian landscape. In this article, we will delve into the plot, characters, themes, and technical elements of 'Once Upon a Time in Anatolia.'
The film follows the story of a group of men, including a prosecutor, a doctor, and a police commissioner, as they search for a body in the vast Anatolian countryside.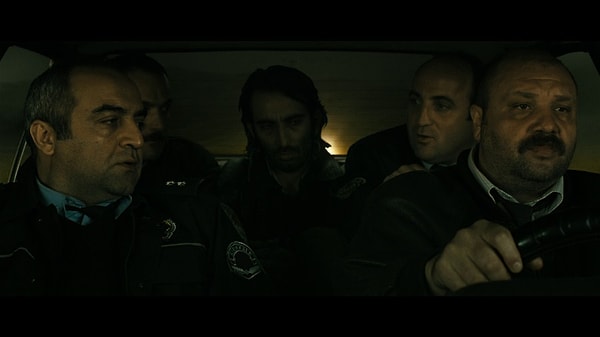 The plot of the film is both simple and complex at the same time.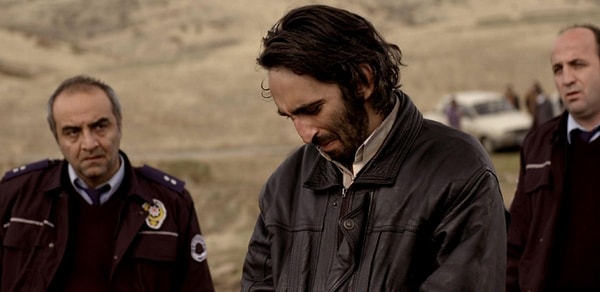 The film's characters are complex and multi-dimensional, each with their own unique motivations and inner demons.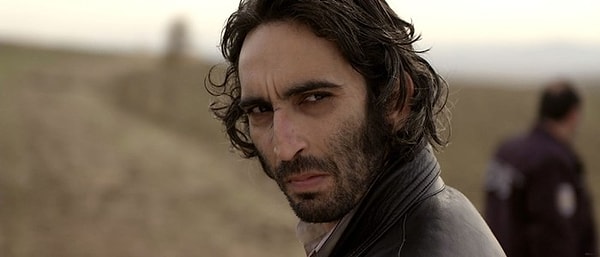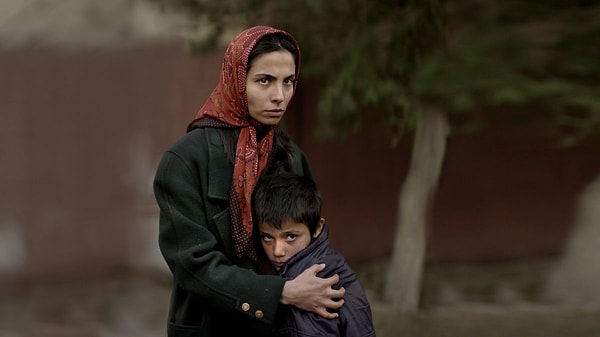 "Once Upon a Time in Anatolia" explores several themes, including mortality, guilt, and the human psyche.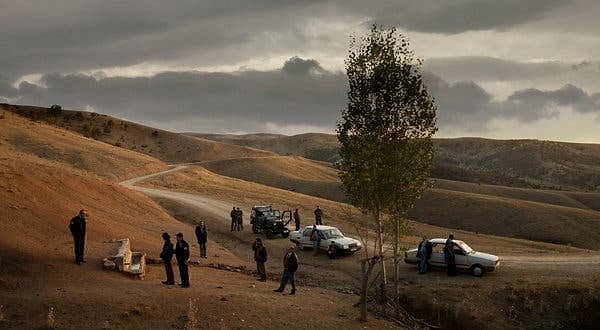 The film's technical elements are equally impressive, with stunning cinematography capturing the stark beauty of the Anatolian landscape.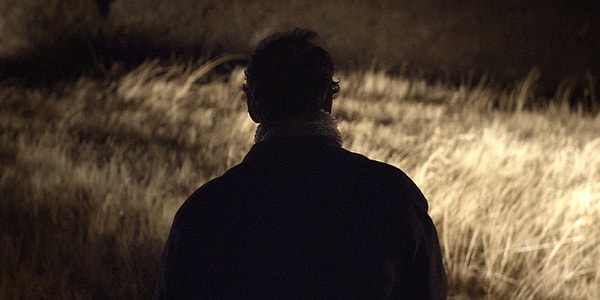 Have you seen this movie? What do you think? Let us know in the comments!
Scroll Down for Comments and Reactions