Time To Meet With The New First Lady Melania Trump!
News
>
Time To Meet With The New First Lady Melania Trump!
After a long and competitive race, America has a new president now! Donald Trump has won the elections and the USA has a new First Lady. We wanted to compile a list of all the unknown details about Melania Trump without losing time.
Here are some fun facts about Melania Trump!
1. Here's America's new first lady: Melania Trump!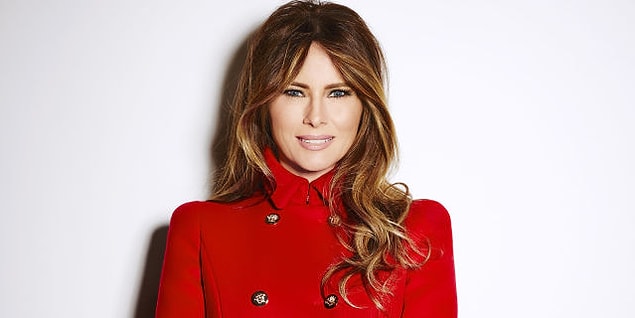 2. Although Donald Trump is known for his anti-immigrant statements, his wife Melania is an immigrant who came to USA in 1995.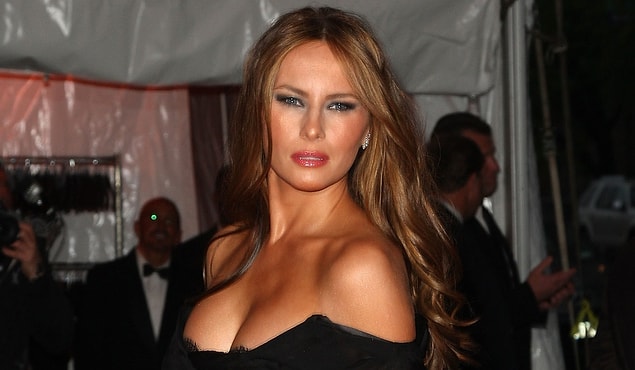 3. Melania quit college to become a model!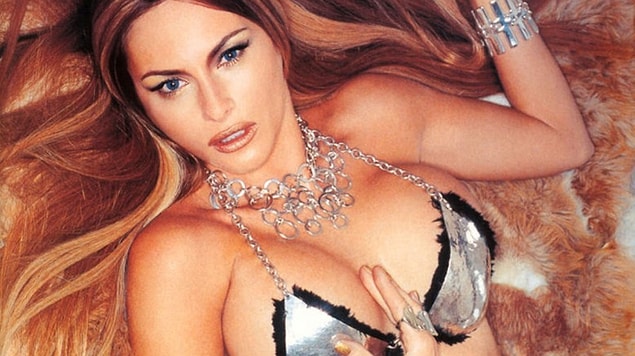 4.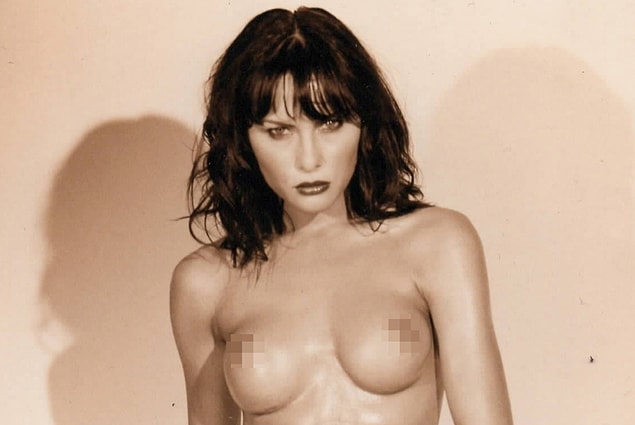 6. Melania continues her modelling career in the United States. She meets with Donald Trump when she was on a night out with her friends one night.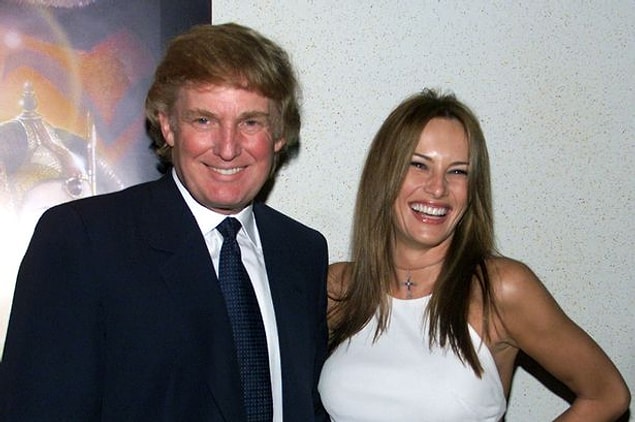 7. Melania rejects Donald!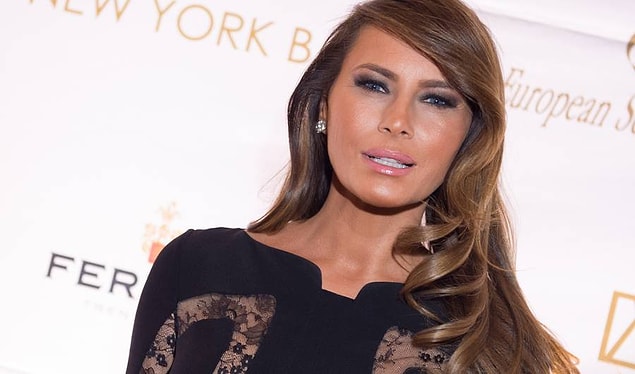 8. After 5 months of dating, the couple got married in 2005 with a gorgeous wedding ceremony!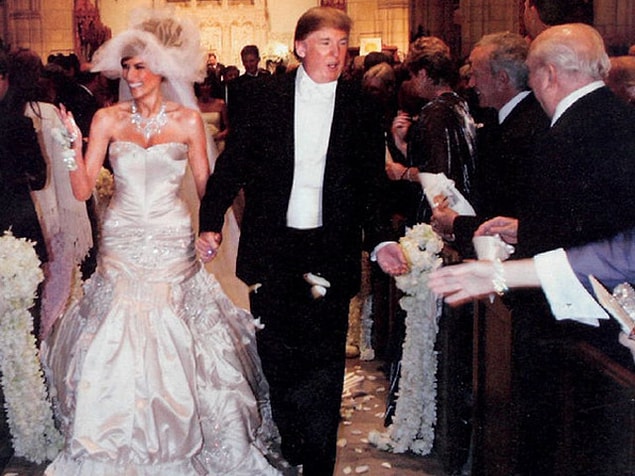 9. Melania wore a Dior bridal gown with 1500 custom made crystals. The gown cost around $100,000!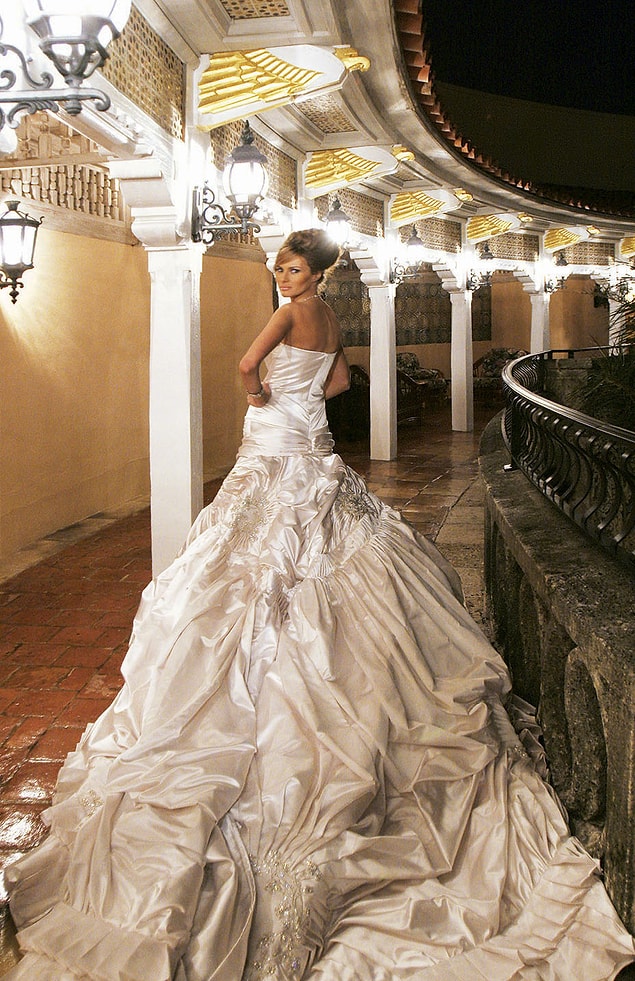 10. Hillary and Bill Clinton were amongst the guests.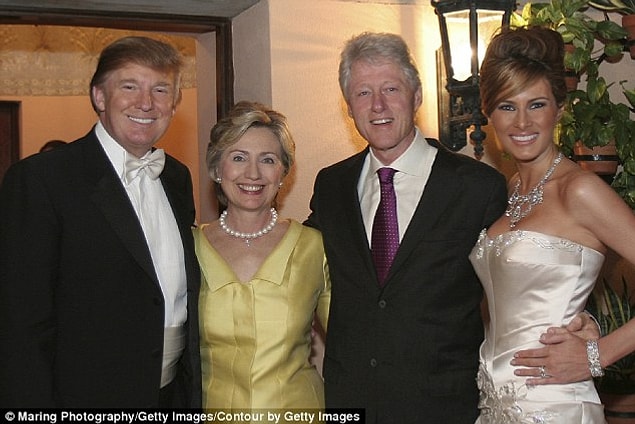 11. At the end of first year of their marriage, Barron Trump was born.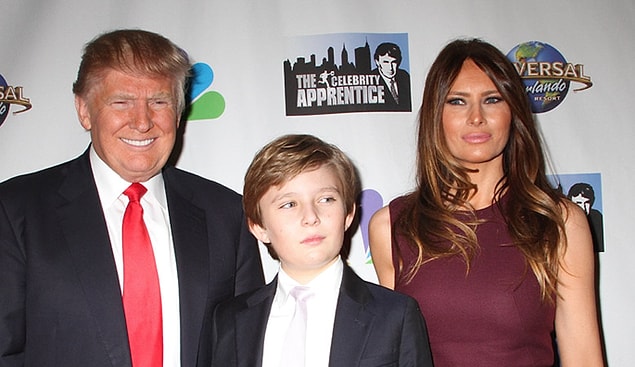 12. "I would be very traditional. Like Betty Ford or Jackie Kennedy. I would support him."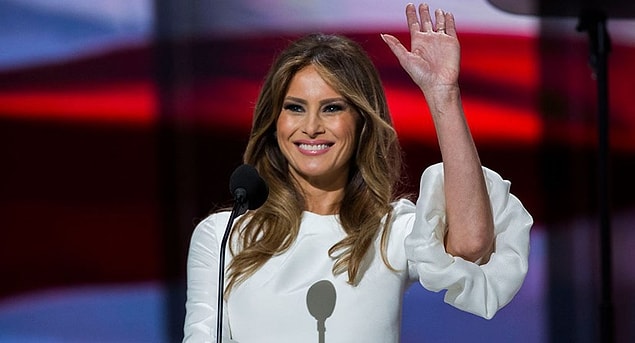 13. That day has arrived!