'Nothing Personal': David Spade's Stand-up Comedy Special Unveiled Netflix This April
News
>
'Nothing Personal': David Spade's Stand-up Comedy Special Unveiled Netflix This April
In David Spade's upcoming Netflix comedy special debut, Nothing Personal, no subject is off bounds. David Spade will join the ranks of many of his business colleagues with the premiere of a new Netflix original comedy show next month.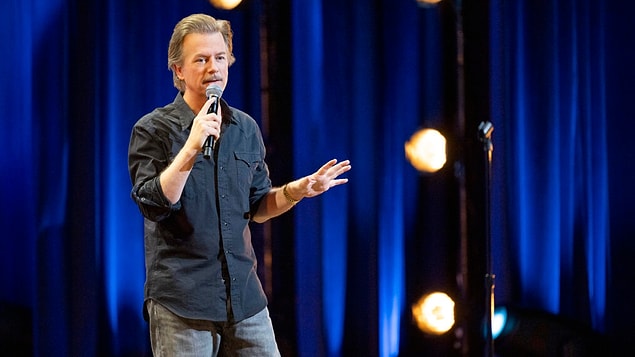 Fans of the 57-year-old actor and comedian will be aware of his previous Netflix work. He plays himself in the Netflix films The Wrong Missy and The Do-Over. In The Wrong Missy, he co-starred with long-time friend and partner Nick Swardson, and in The Do-Over, he co-starred with Adam Sandler.
The lifelong actor and comedian has plenty to pull from, from his dislike of crabs to his unusual manner of just saying no to drugs.
Spade has dabbled in a little bit of everything in the big wide world of entertainment, including his Emmy-nominated performance in the sitcom Just Shoot Me, his cast duties on Saturday Night Live, his criminally underrated voice work as Kuzco in Disney's The Emperor's New Groove, a spate of comedy films, and, most recently, his guest hosting duties for Bachelor in Paradise.
If there's one thing that guarantees a diverse range of stories, it's more than 30 years in Hollywood.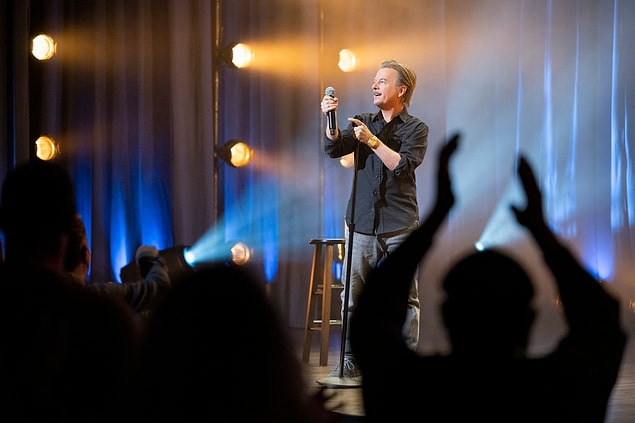 'Nothing Personal' Release Date
On April 26, 2022, Netflix will release Nothing Personal in the United States. If you want to see this incredible new stand-up special, you won't have to wait much longer.
Synopsis of David Spade's Nothing Personal
According to Netflix's press release, below is the official summary for the special:
"David Spade makes his Netflix comedy special debut with Nothing Personal, fresh off the beach from his guest hosting duties on Bachelor In Paradise. David illustrates that no subject is off bounds, from his dislike of crabs to his unusual method to refusing pharmaceuticals."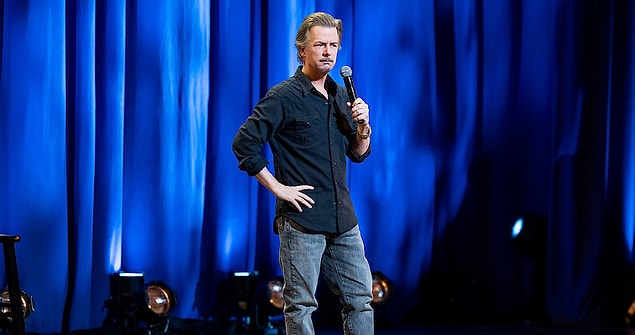 'Nothing Personal' Showrunners
Nothing Personal was executive produced by Spade, Marc Gurvitz, Alex Murray, and John Irwin, and was shot at the Pantages Theater in Minneapolis. Ryan Polito was in charge of the special's direction.
Spade has kept himself busy in recent years by hosting series including The Netflix Afterparty, The Circle Afterparty, and Bachelor in Paradise. For a short time, he had a late-night show on Comedy Central called Lights Out with David Spade.
Are you looking forward to watching David Spade on his debut stand-up comedy special  'Nothing Personal' on Netflix on April 26th?? Let us know in the comments below.