News
Neymar Netflix Series: How It Differs From Biopics And Will Keep Fans Hooked
Neymar Netflix Series: How It Differs From Biopics And Will Keep Fans Hooked
The Brazilian striker is one of the most famous footballers in the world, and now he's set to be the subject of a Netflix series.
The series will be released in three parts over three weeks, with the first episode drawing more than 500,000 streaming views in Brazil alone — a massive achievement for a country with a population of around 210 million people.
The show's creators, directors André Pimentel and Felipe Luna, told news outlet Globo that they were not expecting such a high viewership.
"We thought it would be around 50,000 people. It surpassed our expectations, but we're already working on a second season," Pimentel said.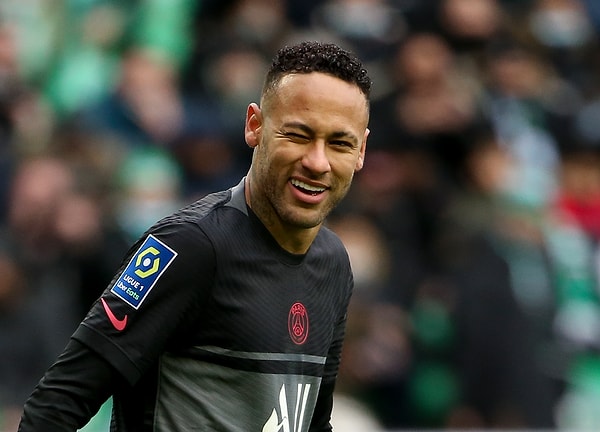 What will this docu-series be about?
Netflix says the documentary will cover Neymar's rise from a youngster kicking around on the streets of Sao Paulo to his current status as one of the most recognizable people in the world.
The first episode of the documentary, which was produced by American filmmaker Chris Perkel, featured intimate interviews with Neymar's father, Neymar Sr., his mother Nadine, and his brothers Matheus and Davi Lucca.
The series also focused on the star's personal life, which has been constantly under public interest since he began dating Brazilian model Adriana Lima in 2012.
It is expected to be released in three parts: "The Early Years" will focus on the footballer's childhood; "The King of Barcelona" will center on his time at Spanish club FC Barcelona; while "Being Neymar" will cover his career at PSG and other personal aspects.
Neymar: The Perfect Chaos | Official Trailer | Netflix
Scroll Down for Comments and Reactions