News
New Radiohead Side Project The Smile Is As Universally Stunning As Its Parent Band
New Radiohead Side Project The Smile Is As Universally Stunning As Its Parent Band
If you're a Radiohead fan, and you haven't heard this, then you are in for a serious treat! The two most prominent Radiohead members, vocalist Thom Yorke and guitarist Johnny Greenwood, lead a trio that shows the two celebrated English musicians covering every instrument aside from the drums in their new project The Smile. While obviously the draw is for previous fans of these two big names, The Smile will appeal to any who appreciate genre-mashing rock bands.
With Yorke's signature vocals and both him and Greenwood playing guitars, basses, and keys on the record, the comparison to their original band is surprisingly distinct. New collaborator Tom Skinner from Sons of Kemet adds his own presence, but what distinguishes The Smile is its songwriter's renewed outlook and musical approach. The Smile is more biting and experimental rock-oriented than Yorke and Greenwood have been in years, like an alternate universe where Radiohead's youthful vigor was introduced in the 2020s. Some songs like 'Pana-vision' and opener 'The Same' sound like they could have appeared on Radiohead albums, but groovy rockers like 'The Opposite' and 'You Will Never Work In Television Again' are something all their own.
The Verdict on 'A Light For Attracting Attention'
It's so rare for a side project to appeal to more than just the original band's fan base, so this is of particular note that A Light For Attracting Attention is one of the best albums of the year. Don't miss out on the epic works of Yorke and Greenwood as they find new ways to keep themselves active in a new era.
Rating: 9/10
★★★★★★★★★☆
Tracklist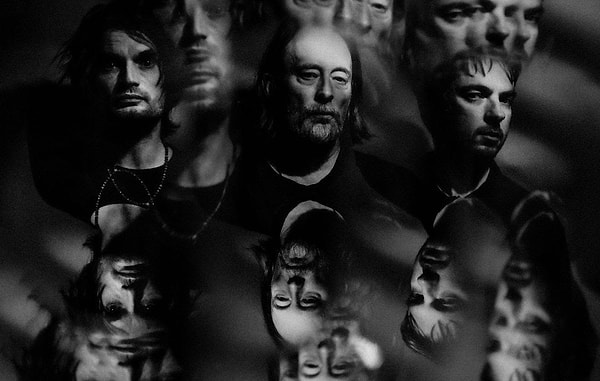 Scroll Down for Comments and Reactions