New Pictures Show Kim And Kourtney Kardashian In Bikinis On The Beach In Mexico
News
>
New Pictures Show Kim And Kourtney Kardashian In Bikinis On The Beach In Mexico
Kim Kardashian hit the beach and gave fans a rear treat as she went for a splash in the sea along the coast of Mexico. The 36-year-old reality star usually airbrushes her snaps before sharing them on social media. But this time the Keeping Up With The Kardashians star's curves went unaltered as she vacationed in Mexico with a group of girl pals.
With that bikini, you've got to hand it to her.
Source:
https://www.thesun.co.uk/tvandshowbiz...
They are a family that are always talked about with their lifestyles, clothes choices, and especially with their scandals: the Kardashians!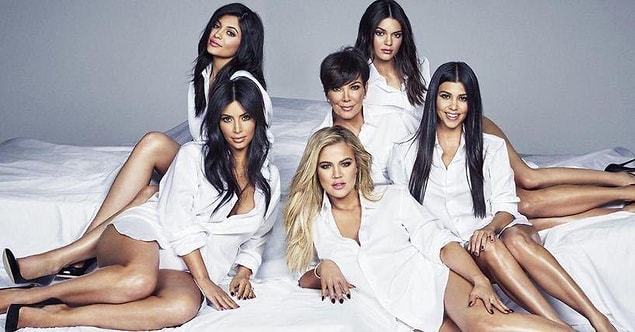 You know that everything they do is news, everything they wear becomes a trend.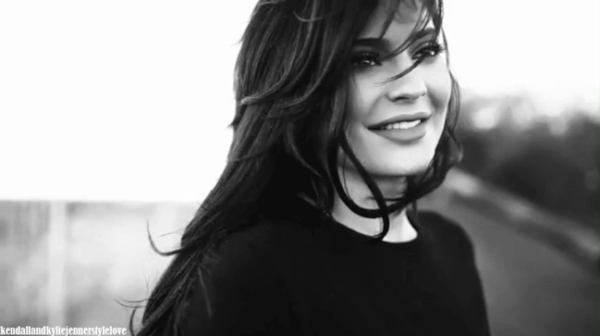 Kourtney spent a week in Mexico with her sister, Kim, and a group of girlfriends.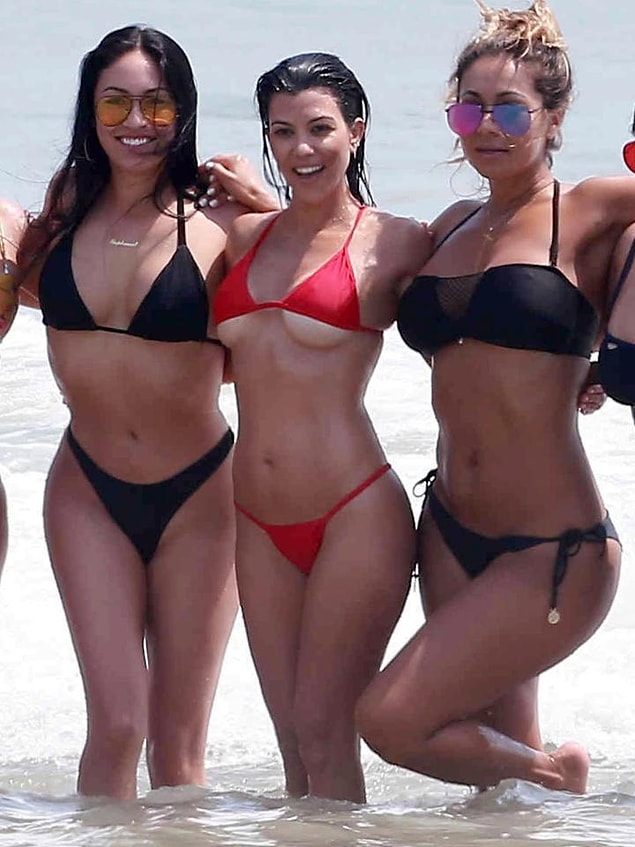 Of course the paparazzi followed them the whole time.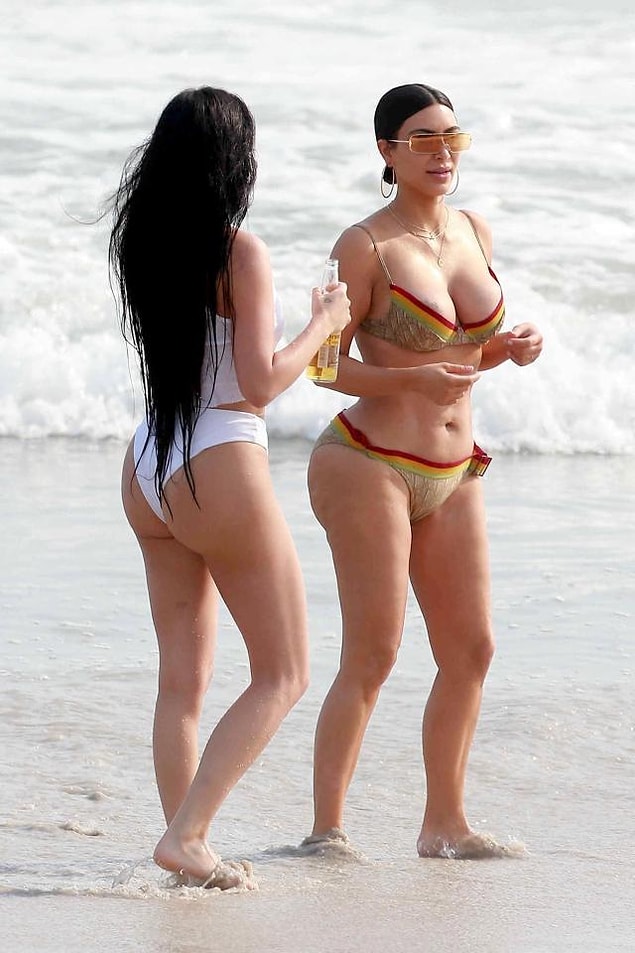 Kourtney attracted attention with the triangular bikini she wore.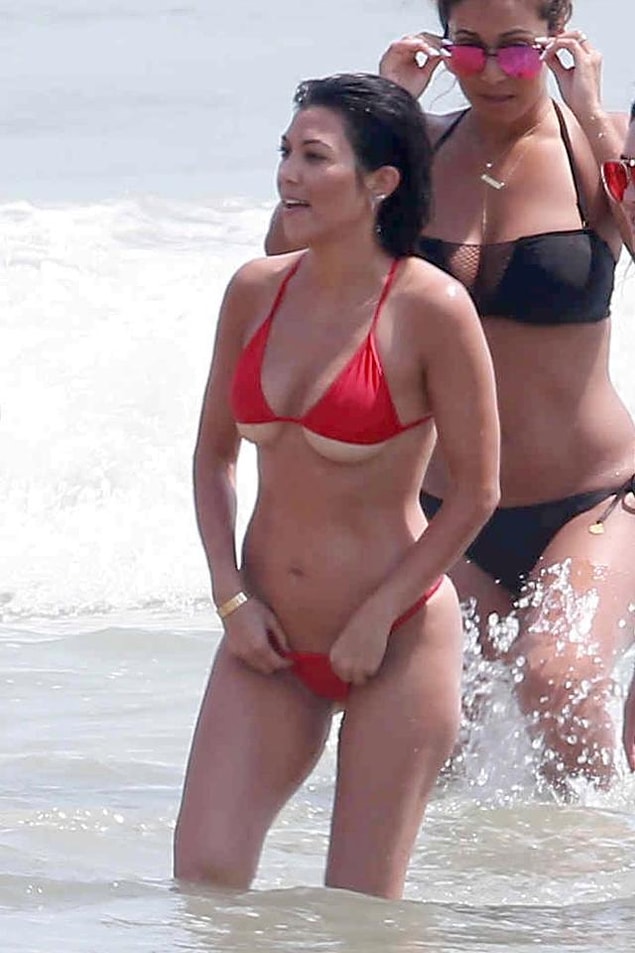 The bikini was obviously too small for her.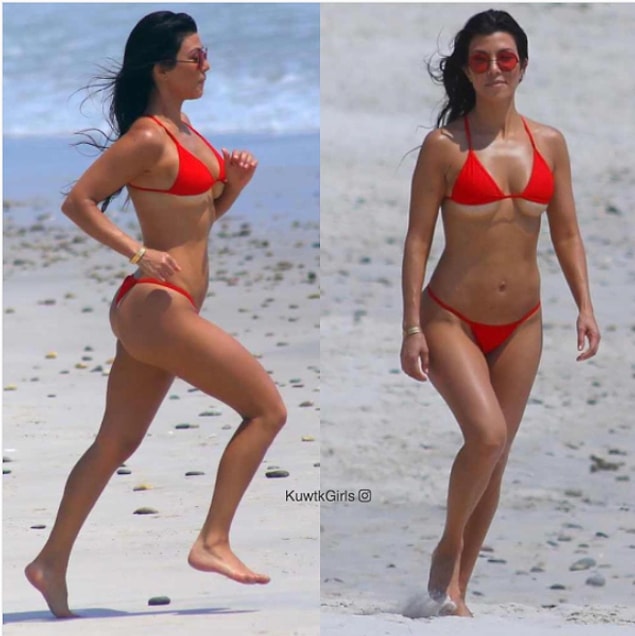 We were sure that she did this on purpose when we checked out the other bikinis she wore.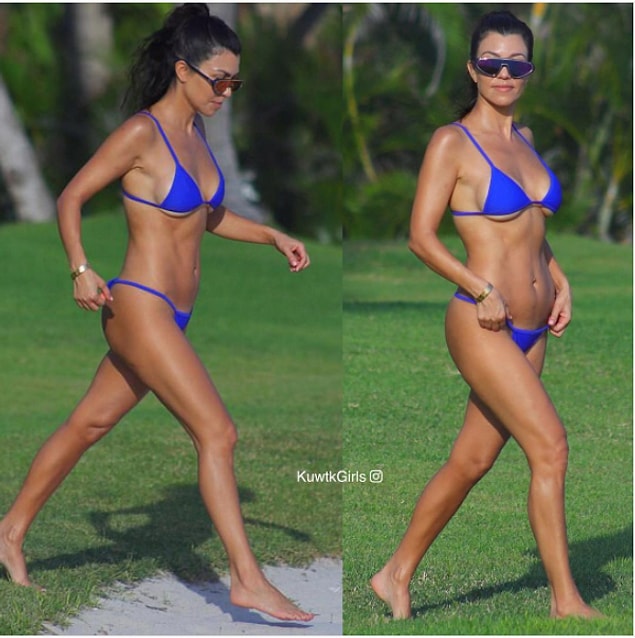 Every day she was doing a show with different tiny bikinis, then posting the photographs on Instagram.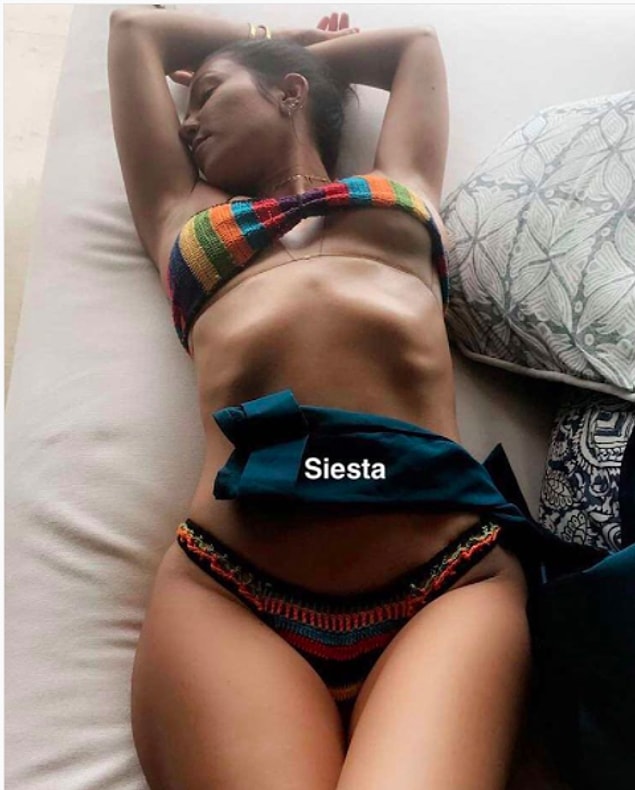 Obviously, Kourtney was trying to revive a lost micro-bikini trend that sometimes appears, especially in the world of fame!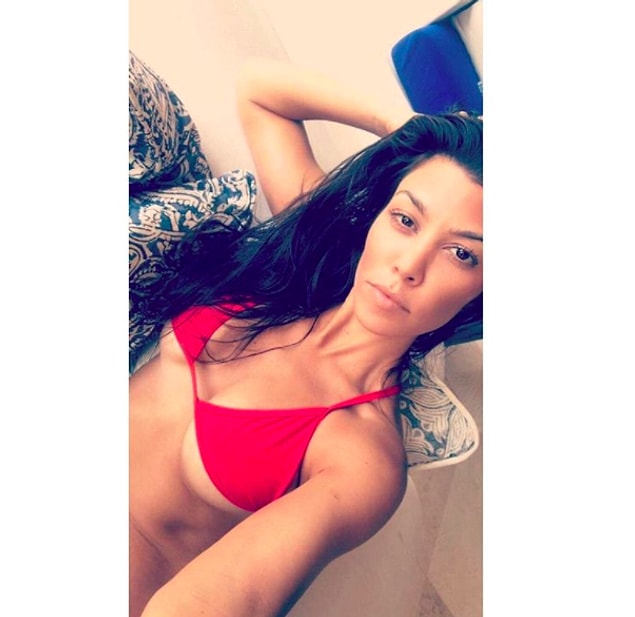 Let's see if 38-year-old Kourtney, mother to 3 children, can spread this too sexy nipple trend?