News
New Collaborative, Playful Eels Album Certainly Rocks, But With Inconsistent Results
New Collaborative, Playful Eels Album Certainly Rocks, But With Inconsistent Results
Indie rock's literate 90s songwriter Mark Oliver Everett received a small uptick in critics' ratings with his 2022 album Extreme Witchcraft. American Songwriter gave the record a near-perfect review, calling the production from Everett and collaborator John Parish "visionary." Here's how Extreme Witchcraft holds up in his band Eels' discography.
Mark Oliver Everett's Unusual Amount of Fun
This brighter, more freewheeling record from Eels certainly marks a step up from the last one (2020's Earth to Dora). Where Earth to Dora seemed like a stepping stone away from Everett's usual morose self, Extreme Witchcraft actually shows the man enjoying himself for once. The opening track "Amateur Hour" shows the perfect blend of indie-pop songwriting with a driving rock backbone. Sadly, only a couple of other tracks reach that same level of balance, keeping the entire listen a less concentrated experience than the individual highlights.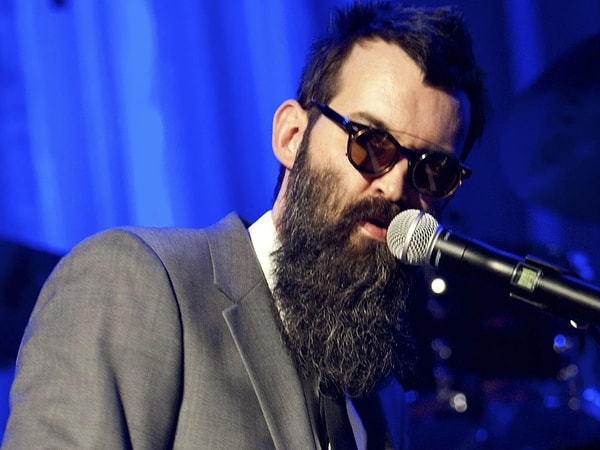 The Verdict on 'Extreme Witchcraft'
Despite the overall enjoyment on Everett's part, the record's overall quality is far from perfect. The tracks when he fully immerses into the calmer vibe of Earth to Dora seem like a step backward, and these types of songs on the second half of the album seem particularly unformed. At this stage in his career, it's hard to say if he has any more growing pains and stepping stones left to a more cohesive record or if this simply marks the era of Everett's musical output remaining unfocused. At the very least, the couple of highlight moments will be worth returning to for newcomers and Eels fans alike.
Rating: 6/10
★★★★★★☆☆☆☆
Tracklist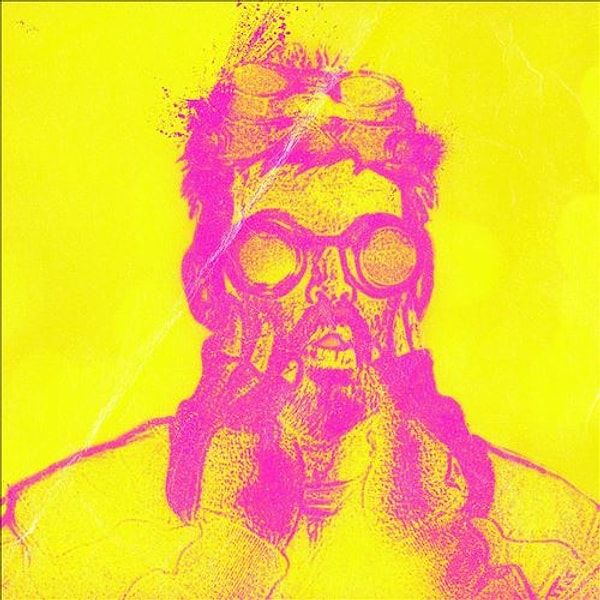 Scroll Down for Comments and Reactions