News
New Album Review - Mitski Becomes Even More of Herself on 'Laurel Hell'
New Album Review - Mitski Becomes Even More of Herself on 'Laurel Hell'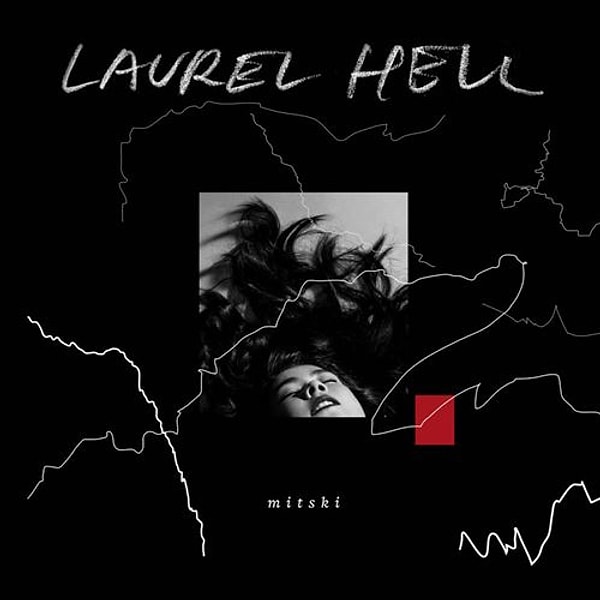 Poetic Mastery on 'Laurel Hell'
Instead of actively making another instantly engaging pop record like her last album, Mitski takes those high expectations and goes the other direction, making her new music more fitting to her brooding, reflective lyrics. Those who were thrilled by the contrast of dark and light on Be the Cowboy might find a bit less enthralling material on Laurel Hell. But anyone who can take Mitski's new music at face value will appreciate her solidifying her unique approach rather than becoming a pastiche of herself. The music still sparkles, but her poignant, confessional style gives each song its purpose. More than ever before, the darkness and isolating qualities of her music and lyrics draw the listener in, and, as a whole, the album has a slow-burn build with its combination of droning moments and moody upbeat tracks.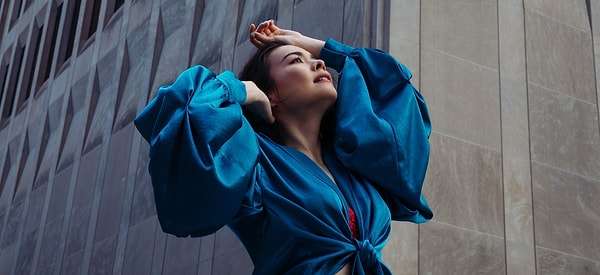 The Verdict on 'Laurel Hell'
Adorned with just enough melodic frill to highlight a few tracks, Laurel Hell churns along to the end, musically transcendent while heavily grounded in raw emotion. The blunt lyrics occasionally break the spell of its rapturous pull, especially for those not used to Mitski's songwriting methods. However, in all its estrangement and inwardness, Laurel Hell discovers by the end that its honesty is what keeps her devoted listeners coming back. When she sings about her dissatisfaction in "Working for the Knife," what should be isolating for her instead inspires human bonding through suffering and persevering together, wisely knowing her fans wouldn't want it any other way.
Rating: 8/10
★★★★★★★★☆☆
Tracklist
1. Valentine, Texas

2. Working for the Knife

3. Stay Soft

4. Everyone

5. Heat Lightning

6. The Only Heartbreaker

7. Love Me More

8. There's Nothing Left for You

9. Should've Been Me

10. I Guess

11. That's Our Lamp
Scroll Down for Comments and Reactions