News
Netflix's True Crime Documentary 'The Hatchet Wielding Hitchhiker' Reveals Protagonist's Transformation from Meme to a Murder Convict
Netflix's True Crime Documentary 'The Hatchet Wielding Hitchhiker' Reveals Protagonist's Transformation from Meme to a Murder Convict
Netflix is gradually broadening its documentary room with new and more attention-grabbing projects. The streaming platform recently announced the addition of The Hatchet Wielding Hitchhiker, a true crime documentary directed by Colette Camden. 
The Hatchet Wielding Hitchhiker joins other Netflix January 2023 releases such as Lady Voyeur, Copenhagen Cowboy, and Break Point, among others.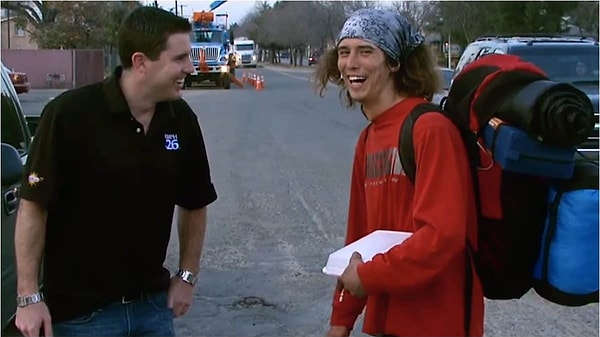 What's 'The Hatchet Wielding Hitchhiker' About?
Netflix's The Hatchet Wielding Hitchhiker tells the story of Kai Lawrence (formerly known as Caleb Lawrence McGilvary), a hitchhiker who received overnight fame across the internet in 2013. A hitchhiker moves around by acquiring free rides in other people's vehicles. Most hitchhikers stand by the roadside and strive to make cars stop for negotiations. 
In February 2013, Kai Lawrence, hitching a ride from Jett S. McBride, explained to Fox News that he witnessed McBride aiming to attack a woman who had been involved in a car accident and defended the woman by smashing the 'attacker.' Kai hailed himself as the savour in the story, leading to his sudden fame across the news until a video clip surfaced online with controversial details. 
Kai Lawrence was charged with the first-degree murder of 74-year-old Jett S. McBride and sentenced to 57 years imprisonment. Netflix's show will look deeper into the show with archival footage of the 2013 ordeals and Kai Lawrence's interviews with various media platforms.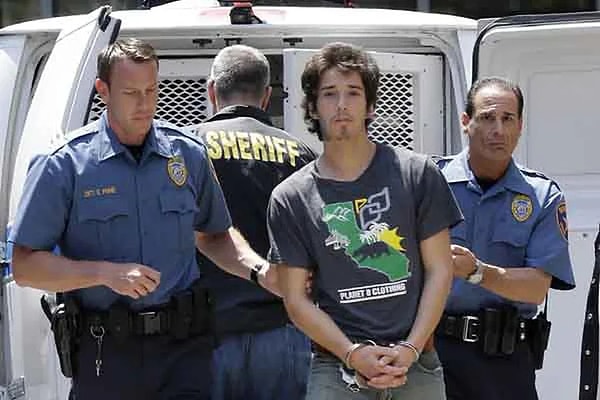 Has Netflix Unveiled the Trailer for the Show?
Yes. Netflix uploaded the official trailer for The Hatchet Wielding Hitchhiker roughly three weeks ago to illustrate the upcoming show. 
The trailer lasts 2 minutes and 9 seconds, introducing Kai Lawrence and how he went from a hero to an infamous wanted person.
Who Takes Part in 'The Hatchet Wielding Hitchhiker'?
Netflix's The Hatchet Wielding Hitchhiker is directed by Colette Camden, incorporating footage of Kai Lawrence in 2013, Fox News representatives, and anyone else who took part in Kai's 2013 popularity.
When is 'The Hatchet Wielding Hitchhiker' Coming Out?
The Hatchet Wielding Hitchhiker launches on Tuesday, January 10, 2022, exclusively on Netflix. The documentary runs for 1 hour and 27 minutes, revealing known and hidden details concerning Caleb Lawrence McGilvary's murder case of 2013. 
Netflix fans have taken to Twitter to express their anxiety waiting for the documentary's premiere date.
Scroll Down for Comments and Reactions