Netflix's 'The Swimmers' Starring Syrian Siblings Manal, and Nathalie Issa Shows the Devastating Effects of War
News
>
Netflix's 'The Swimmers' Starring Syrian Siblings Manal, and Nathalie Issa Shows the Devastating Effects of War
Netflix has added to its sports category with a new film, The Swimmers, joining others of that genre, such as Hustle, Home Team, Skater Girl, The Game Changers, and Rising Phoenix. 
The Swimmers is an inspirational sports movie starring two Syrian siblings, Manal Issa and Nathalie Issa, on their undefined journey, which lands them in Rio, Brazil. The film released its theatrical release on November 11th, before the Netflix premiere date was acquired.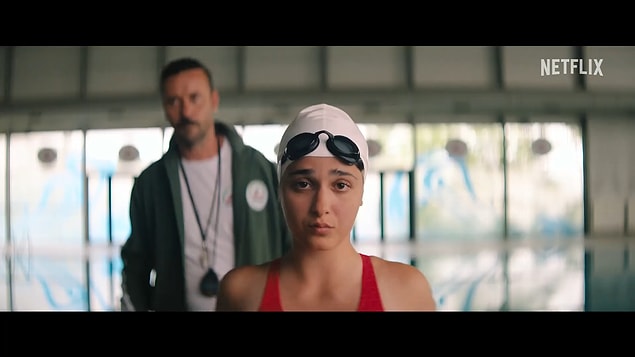 What's 'The Swimmers' About?
The Swimmers follows two Syrian siblings, Manal and Nathalie Issa playing Sara and Yusra Mardini, respectively, who escaped the 2015's Syrian civil war to save their lives alongside those of fellow refugees. The movie is based on real-life events of the 2015 Syrian civil war that claimed thousands of lives and properties, forcing citizens to flee their homes and become refugees elsewhere. 
Sarah and Yusra boarded an overcrowded dinghy, which unfortunately broke down mid-way, forcing the pair and two others to swim out of the sea. Sara and Yusra finally settled in Berlin, Germany, after a distressful journey where Sara had suffered an internal shoulder injury, making her quit her swimming career. In Germany, Yusra trained to be a professional swimmer for the sake of her sister's short-lived career and participated in the 2016's Rio Olympics, securing the 100m butterfly heat race.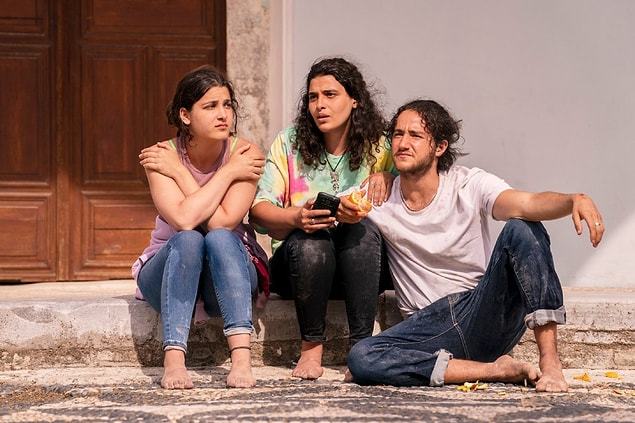 Trailer
Netflix has unveiled the official trailer to provide more storylines for The Swimmers ahead of its launch. The trailer starts with an illustration of a bombing in Syrian while Sara and Yusra were undertaking their swimming training. 
Sara and Yusra are forced to escape the Syrian war to chase their dreams. It proceeds with the heart-breaking events of the journey, from an overcrowded boat to when it capsized in the middle of the sea. The Swimmers reveals the power of believing in oneself, not giving up, and positively working towards doing it.
Who are 'The Swimmers' Creators and Cast?
The Swimmers is directed by Sally El Hosaini, who also undertakes the screenplay alongside Jack Thorne. Tim Cole, Ali Jaafar, Tim Bevan, and Eric Fellner produced the film as a Working Title Film project. 
Netflix's upcoming movie boasts plenty of fresh talents from Manal Issa (Sara Mardini), Nathalie Issa (Yusra Mardini), Matthias Schweighöfer (Sven), Ahmed Malek (Nizar), and James Krishna Floyd (Emad). Other characters include Elmi Rashid (Bilal), Kinda Alloush (Mervat Mardini), and Ali Suliman (Ezzat Mardini).
When is 'The Swimmers' Launching?
The Swimmers will debut on Wednesday, November 23rd, on Netflix as a 2 hours and 14 minutes film. 
Netflix charges $9.99, $15.49, and $19.99 monthly for basic, standard, and premium subscription options.