Netflix Makes Zack Snyder's 'Legend of the Guardians: The Owls of Ga'Hoole' Available to Stream This February
News
>
Netflix Makes Zack Snyder's 'Legend of the Guardians: The Owls of Ga'Hoole' Available to Stream This February
Following the removal of some big titles on the streaming platform, Netlflix wants fans to reminisce and enjoy once again the movies they enjoyed a decade ago - one of these is Zack Snyder's 'Legend of the Guardians: The Owls of Ga'Hoole'.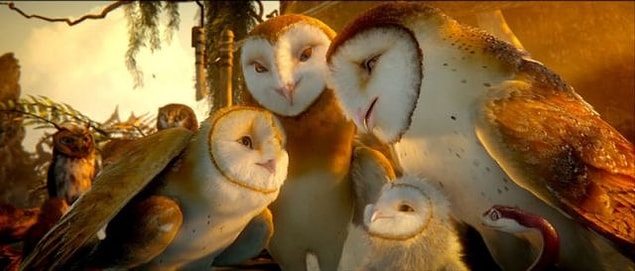 A Trip Down Memory Lane: All You Need to Know About This Snyder Film
Zack Snyder directed the 2010 fantasy adventure picture 'Legend of the Guardians: The Owls of Ga'Hoole' in 3D computer animation. 
The film was written by John Orloff and Emil Stern and stars Geoffrey Rush, Jim Sturgess, Hugo Weaving, Emily Barclay, Abbie Cornish, Ryan Kwanten, Anthony LaPaglia, Miriam Margolyes, Sam Neill, Richard Roxburgh, Helen Mirren, and David Wenham, and is based on Kathryn Lasky's Guardians of Ga'Hoole book series.
Animal Logic's headquarters in Sydney, Australia, hosted the animation production for the film. To design and animate 15 different species of owls, as well as other woodland creatures including snakes, crows, bats, centipedes, bees, beetles, moths, a hermit crab, a Tasmanian devil, and an echidna, a team of over 500 artists, technicians, and support workers were assembled.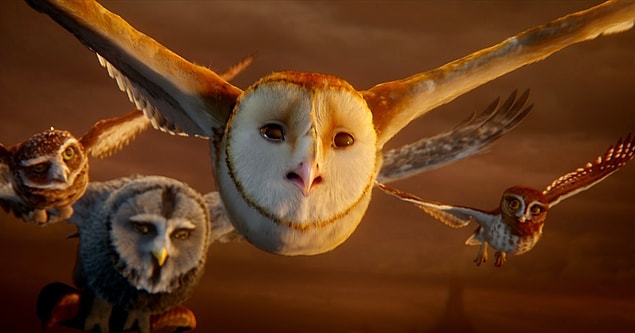 'Legend of the Guardians: The Owls of Ga'Hoole' Plot
Soren, a young barn owl, and his family dwell in the Tyto Forest. Soren enjoys hearing his father tell stories about the 'Guardians of Ga'Hoole,' brave warrior owls commanded by Lyze of Kiel who fought the terrible Pure Ones, but his older brother Kludd does not. 
Kludd becomes enraged when their father begins teaching them how to fly and pushes Soren off a branch while their parents are out hunting, leading them both to plummet to the earth. They are assaulted by a Tasmanian devil, but Jatt and Jutt, two owls who work for the Pure Ones, defend them (and then capture them).
'Legend of the Guardians: The Owls of Ga'Hoole' is now available to stream on Netflix for the whole month of February so don't miss it!