News
Netflix Drops 'Bake Squad' Season Two Trailer to Salivate Viewers Mouths
Netflix Drops 'Bake Squad' Season Two Trailer to Salivate Viewers Mouths
Season two of Bake Squad is around the corner, and fans cannot wait to see what the contestants have in store for them. Bake Squad is an American food reality show launched on Netflix in August 2021, with the first season comprising eight episodes. 
The first season managed a whopping 6.9 out of 10 stars on IMDb, triggering Netflix to renew the show for a second season, which is set to premiere later this January. 
Bake Squad joins other Netflix food reality shows such as Pressure Cooker, Snack vs. Chef, The Makanai: Cooking for the Maiko House, Taco Chronicles, Drink Masters and Junior Baking Show.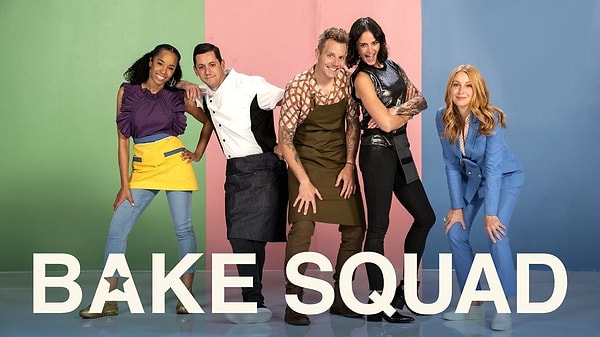 'Bake Squad' Season Two Premise?
Bake Squad generally follows a team of bakers competing to make desserts for a different event or client in each episode. However, the show isn't like many other cooking competition shows since there are no prizes to be won or any eliminations performed. The bakers use several hours making particular desserts before presenting them to the client(s).
The second season will welcome the participants from its predecessor as they battle for the best dessert. 
The show's presenter, Christina Tosi, will continue to lend a hand to the bakers in case they need any baking materials, such as decorative pieces. 
Season two is set to showcase more innovative works than the first one. You can only wait for the primary launch date.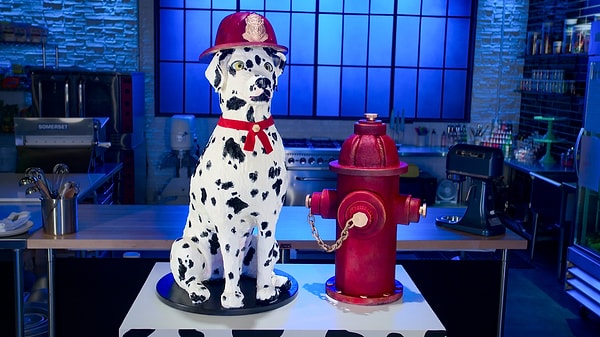 Has Netflix Shared the Trailer for 'Bake Squad' Season Two?
Yes! A day ago, Netflix uploaded the official trailer for Bake Squad season two for a visual understanding of the installment. 
The trailer lasts 1 minute and 48 seconds, welcoming back Tosi, the presenter, and her baking gang. From the look of things, Bake Squad season two has plenty of delicacies for different clients.
Who Takes Part in 'Bake Squad' Season 2?
Bake Squad is presented by Christina Tosi, the founder and co-owner of Milk Bar, alongside chief producer Yasmin Shackleton. 
The show stars various bakers such as Gonzo Jimenez (Chocolatier), Maya-Camille Broussard (Pastry chef), Christophe Rull (Pastry Chef), and Ashley Holt (Cake decorator).
When Will 'Bake Squad' Season Two Premiere?
The second season of Bake Squad launches on Friday, January 20, 2023, with approximately eight episodes, as seen in its pacesetter. 
Twitter fans have had a lot to share about the recently released trailer of Bake Squad season two.
Scroll Down for Comments and Reactions