News
Netflix Adds to its List of Korean Kids Shows 'Lookism' Season One
Netflix Adds to its List of Korean Kids Shows 'Lookism' Season One
To maintain its hard-earned kids' fan base, Netflix must keep up with animation shows and other related content. 
The popular streaming platform recently revealed that Lookism, a Korean anime show, will be landing on its plate in early December. Lookism is an adaptation of Park Hyeong-Seok's webtoon of the same name.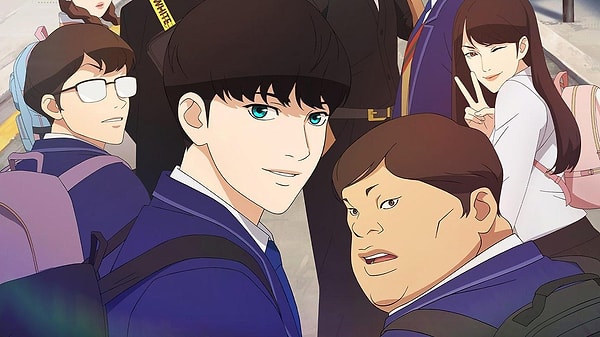 What's Season One of 'Lookism' About?
Lookism season one brings out the concept of a society that believes more in good physical looks than in one's character or determination. A high school student, Park Hyung Suk, is forced to live double lives with two separate bodies to overcome the challenges. 
After repeated cases of bullying and discrimination for his short, weighty, and unattractive appearance, Hyung Suk chooses to shift to a high school popularly known for careless students. 
Before the transfer, Hyung Suk wakes to a new and attractive body, while his ordinary one still lies beside him. When one of the two bodies falls asleep, Hyung Suk awakens in its counterpart. 
The previously discriminated Hyung Suk is now exposed to a new celebrity life at school as he tries to discover where the fancy body might have originated.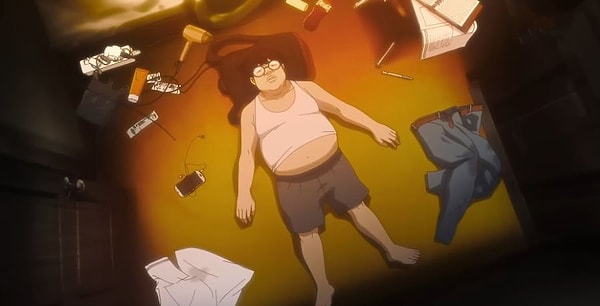 What's in the Trailer for 'Lookism' Season One?
Netflix posted the official trailer to provide more descriptions of Lookism season one. The trailer lasts 1 minute and 47 seconds, starting with Hyunk Suk amazed at his new mysterious body as he talks about his earlier years of discrimination. 
Hyung Suk's new body brings him favor from all corners, not forgetting how the girls at school 'salivate' over him. Simultaneously, Hyung Suk tries to understand the origin of his new body and powers.
'Lookism' Creators?
Lookism is created by Park Tae-joon, with music from Kyung-Hoon Han, while Kwang II Han directs the show. 
Studio Mir is the organization behind Lookism's animation.
Who Plays Who in 'Lookism' Season One?
The first season of Lookism boasts several talented actors, including Han Shin, Shim Kyu-hyuk, Ryu Seung-gone, Sa Moon-young, Hwang Chang-Yung, Nam Doh-hyeong, and Jeong Jae-heon.
When is 'Lookism' Season One Coming Out?
Lookism season one will launch on Thursday, December 8th 2022, exclusively on Netflix in the United States. 
The series joins other Netflix Korean shows such as Wednesday, The Silent Sea, Under the Queen's Umbrella, and Business Proposal, among others.
Scroll Down for Comments and Reactions