News
Need for Speed Official Trailer Dropped, Shows Anime-Style Visuals
Need for Speed Official Trailer Dropped, Shows Anime-Style Visuals
The official trailer for Need for Speed Unbound, the next entry to the famous racing video game franchise by Electronic Arts, Need for Speed (NFS), has finally dropped and has garnered various reactions from the gaming community. The official trailer showcased stunning visuals from the upcoming game and features an anime-like art style.
The various reactions from the gaming community were mostly positive, with most fans praising the new art direction that the franchise is taking, which is noticeably different from the franchise's previous entries. This could be a telling sign of the community's general positive feedback, especially considering that Need for Speed is one of Electronic Art's oldest franchises (not under EA Sports), setting its roots in the company's arsenal of IPs since 1994 with the first-ever entry, The Need for Speed.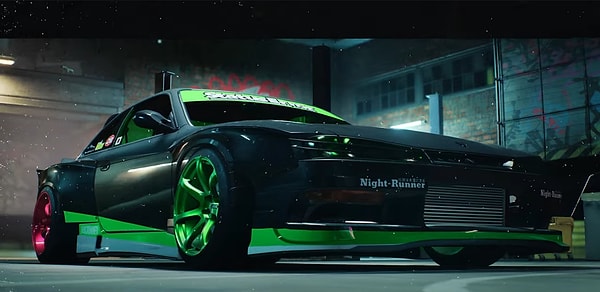 Most fans of the franchise, however, weren't really surprised to see the relatively new visual style of the upcoming entry. This is mainly because of a recent leak of some images from Need for Speed Unbound on Neowing, a popular Japanese retailer website.
Moreover, some of the fans weren't pleased with the art direction that the game is taking. Some people commented that the new visuals look too "cartoony" and deviated too much from the original's style. However, change is often good, especially if it offers a breath of fresh air for long-time fans and even casual players of the action-packed, street racing franchise. And the choice of the game's art director to utilize cel-shading could just be the "breath of fresh air" that the fans sorely needs.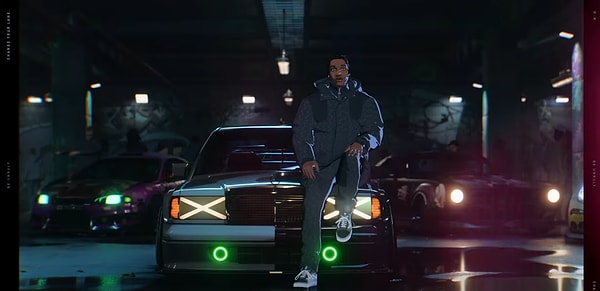 Need for Speed Unbound succeeds the Need for Speed: Hot Pursuit remaster, which came out two years ago already, which, honestly, isn't really a long time if you think about how long it takes developers not only to create games but also to properly port them into consoles. Need for Speed: Hot Pursuit was also the first-ever entry in the series to receive a remaster, which might hint at Electronic Art's vision and direction for the franchise in the long term (but we can only wait for now).
Need for Speed Unbound is set to be released for the Xbox Series X/S, PC, and PlayStation 5 on the second of December. So, Need for Speed fans, mark your calendars!
Scroll Down for Comments and Reactions