News
Mustafa Kemal Atatürk: The Architect of Modern Turkey
Mustafa Kemal Atatürk: The Architect of Modern Turkey
Mustafa Kemal Atatürk, born in 1881 in Salonica (present-day Thessaloniki, Greece), stands as a prominent figure in Turkish history and a visionary leader who laid the foundation for the modern Turkish Republic. As the founder and first president of Turkey, Atatürk spearheaded a comprehensive program of reforms, known as Kemalism or Atatürkism, aimed at transforming Turkey into a secular, democratic, and modern nation-state. This article delves into the life and accomplishments of Atatürk, exploring his pivotal role in shaping Turkey's political, social, and cultural landscape, and his enduring legacy that continues to shape the nation to this day.
Atatürk's Early Life and Military Career: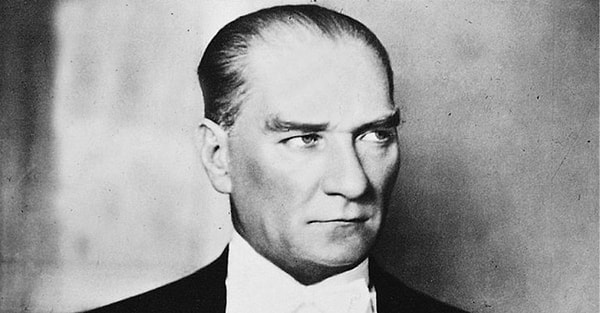 The Turkish War of Independence and the Birth of the Republic: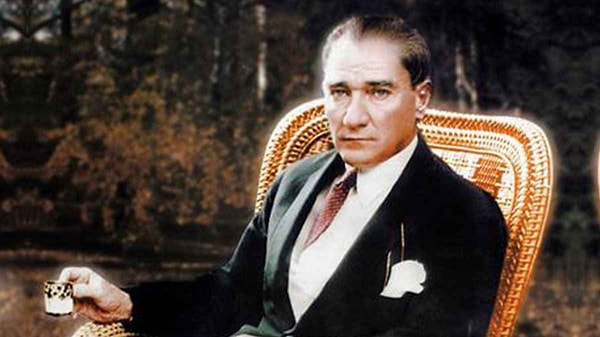 The Reforms of Atatürk: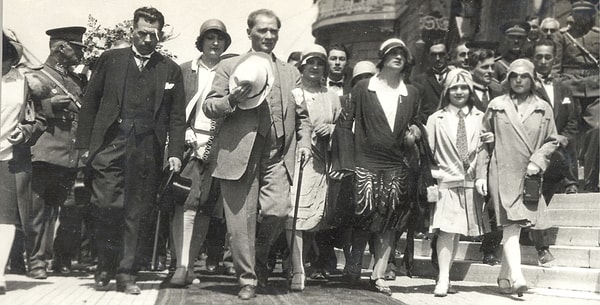 Legacy and Impact: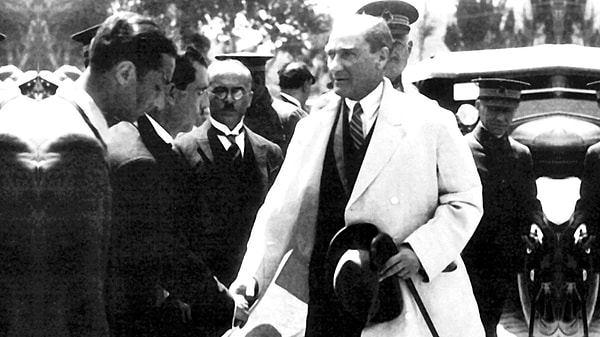 Atatürk's influence goes beyond the borders of Turkey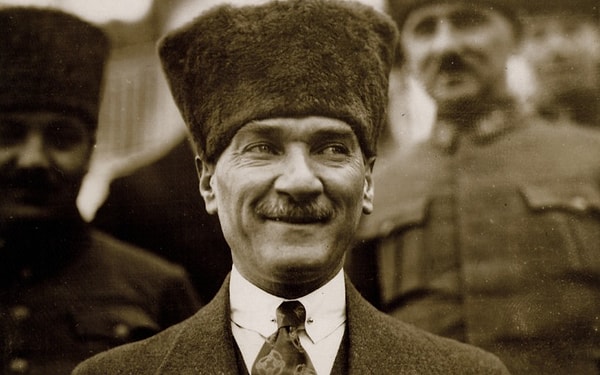 Nonetheless, Atatürk's enduring influence can be observed in Turkey's vibrant democracy, its strong institutions, and its ongoing commitment to progress and modernization.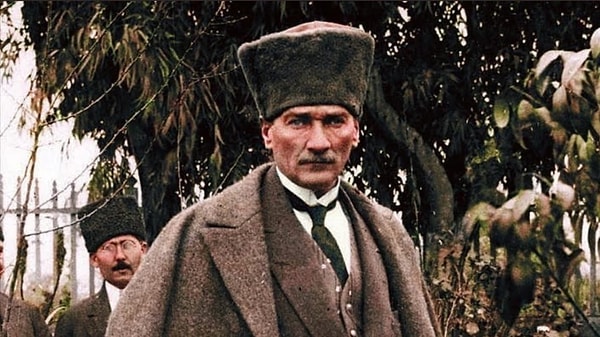 What do you think about Atatürk? Tell us in the comments!
Scroll Down for Comments and Reactions